Applying for BTO in Singapore: Key Items to Consider Before FOMO-Ing and Registering for the Next BTO Launch (2022)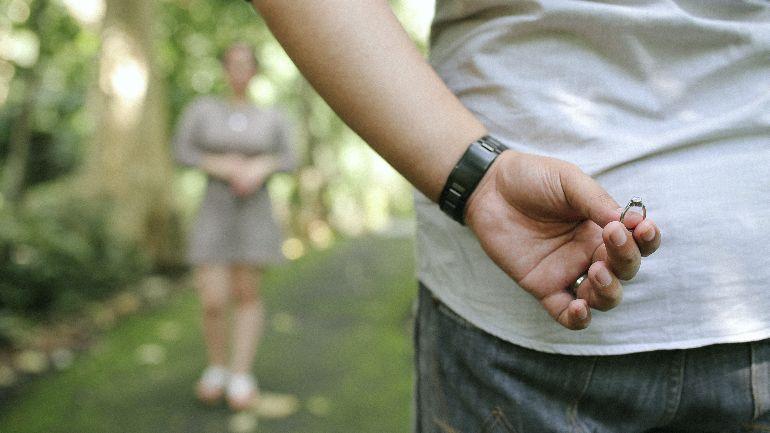 So while you may be raring to move on to the next step in your relationship and the next phase in life, here are some financial planning to help you jump right in.
Key Considerations Before You BTO
More FAQs on BTO in Singapore
Build-To-Order (BTO) flats are HDB flats where construction will begin only if 65-70% of the apartments in the flat have been booked. The construction will be aborted if this requirement is not met.
Yes; but you must be eligible under the 2 schemes: Single Singapore Citizen Scheme and Joint Singles Scheme.
When there is a HDB sales launch, submit your flat application online via HDB InfoWEB at www.hdb.gov.sg during the 1-week application period. The result will be determined by a ballot.
BTOs have a wait time of three to five years from the date the construction begins. As the start time is dependent on when HDB receives enough applicants, the actual wait time may increase. Currently, due to the worldwide COVID-19 pandemic, construction is expected to be delayed by at least one year or longer.
BTOs in the new Tengah area have been progressively released during HDB BTO launches in the past years. The area is set to be a "forest city" yet is still close to Choa Chu Kang, Bukit Batok and Jurong, with two upcoming MRT stations on the new Jurong Region Line. Read the review of the Tengah BTOs in HDB's May 2021's launch.