HDB Loan Vs Bank Loan: An Overview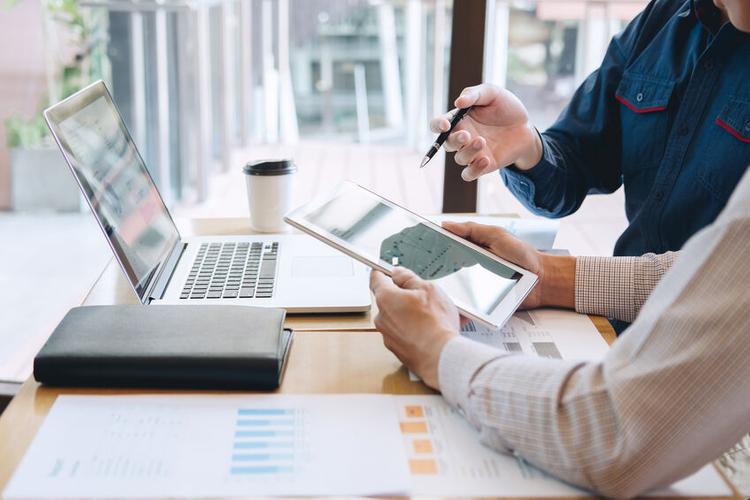 Now, before we go further, you'll need to first ask yourself: which housing loans are you eligible for?
HDB Loan Vs Bank Loan: Eligibility C
riteria
HDB Loan Eligibility
Bank Home Loan Eligibility
For Both HDB and Bank Loans, TDSR and MSR (for HDB Flats) Will Apply
Total Debt Servicing Ratio (TDSR)
Mortgage Servicing Ratio (MSR): For HDB Properties Only, Including EC
The above-mentioned increase in interest floor rates from 30 September 2022 will apply as well.
HDB Loan Vs Bank Loan: The Key Differences
1. Bank Loans Have a Tighter LTV, but Borrowing Less Also Means More Savings in the Long Run
HDB Housing Loan LTV: Up to 80%
Bank Loan LTV: Up to 75%
2. Bank Loans Require a Higher Downpayment, Which Can Be Difficult for Cash Flow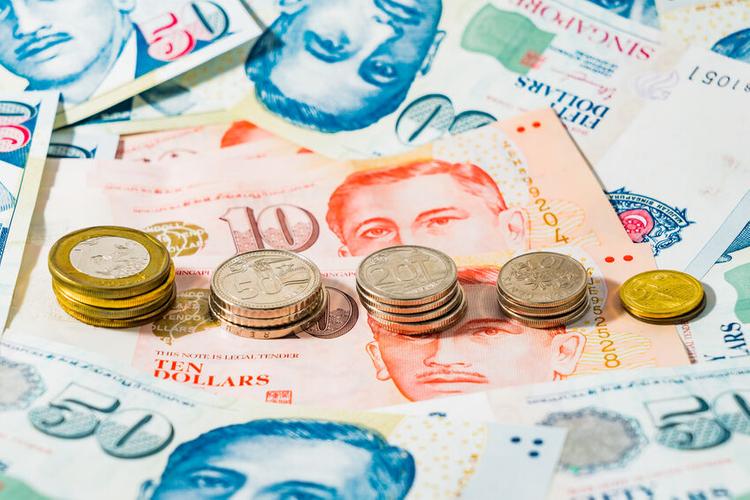 HDB Housing Loan Downpayment: Minimum 20%, Can Be Fully Paid with CPF OA
Bank Loan Downpayment: Minimum 25%, of Which 5% Must Be in Cash
Let's Say You Buy a $600,000 HDB Flat
3. HDB Housing Loan Interest Rates Are More Stable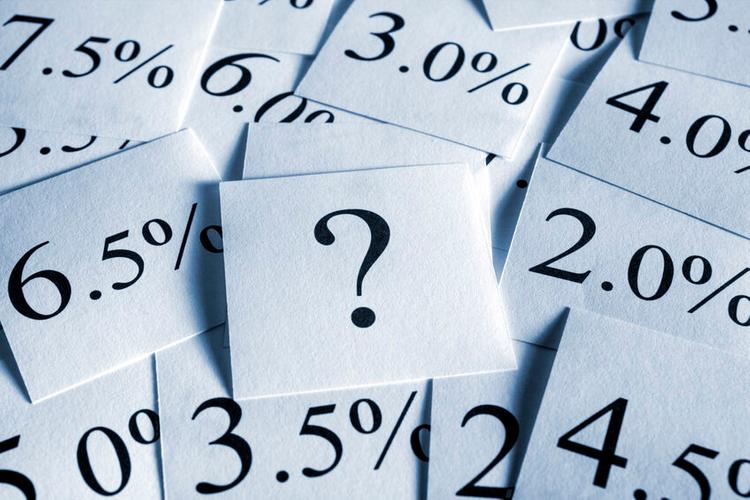 HDB Loan Interest Rate: 2.6%, Hasn't Changed Since 1999
Bank Loan Interest Rates Are More Volatile
Given that monthly payments are predictable, a fixed rate may enable better planning. A floating rate package, however, may allow borrowers to capitalise on cheaper mortgage rates when the market is down. The flexibility of floating rate packages also typically allow borrowers to refinance sooner and/or make partial payments.
Banks also can and sometimes do adjust their fixed rate loan packages too. For example, with the most recent rate hike, many banks removed their fixed rate packages. So, if you find a fixed rate package with a good rate, you might want to seriously consider it.
4. You Can Refinance From an HDB Loan to a Bank Loan, but Not the Other Way Around
If, after a few years, you decide you want to switch from an HDB housing loan to a bank loan for lower interest rates, you can do so. However, the reverse is not possible.
5. There Are Higher Penalties When It Comes to Bank Loans
HDB Loan Vs Bank Loan: Which Should You Pick?
Chat with us on Whatsapp
Fill up an online form