Buyer's Stamp Duty Guide for Property Buyers: What It Is and How Much to Pay (Up to 4%)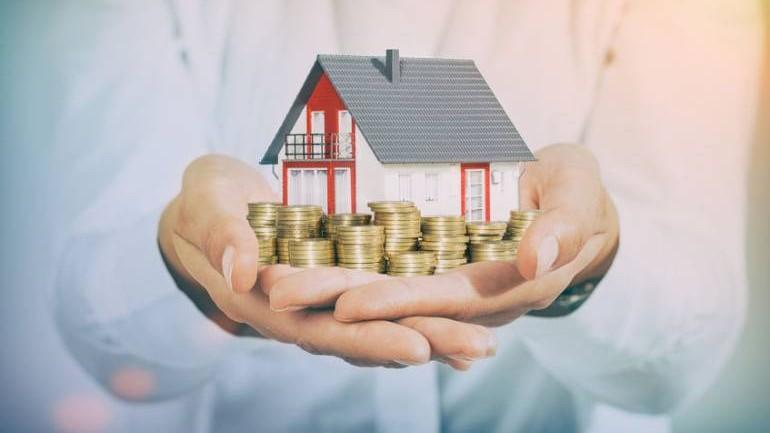 Property in Singapore is not exactly what one would use the word "cheap" to describe. They are major financial transactions, and buyers will need to account for a variety of additional payments, such as buyer stamp duties.
What Exactly Is Buyer's Stamp Duty?
Purchase price of the property (as stated in the signed sale and purchase agreement)

Market value of the property (based on the property's valuation reports)
How Much Is Buyer's Stamp Duty Now?
BSD is also rounded down to the nearest dollar.
For example, if you're a Singapore Citizen buying a condominium valued at $2 million, your BSD calculation would then go something like this
If the property you are buying is being sold for or is valued below $1 million, this is an alternative formula you can use to quickly calculate the BSD:
What Were the Changes to Buyer's Stamp Duty in 2018?
The Buyer Stamp Duty rates for residential properties under $1 million, and for all non-residential properties, remained the same as before.
For those buying HDB flats that fall below or close to the $1 million mark, there would be little impact on your purchase.
Are There Any Other Buyer Stamp Duties I Need to Pay?
For

Singaporean Citizens

, ABSD will be levied on the second property purchased, and all subsequent properties you buy.

Permanent Residents

will have it levied on their second purchase onwards.

Foreigners and corporate entities

pay ABSD on all purchases, including their first one.
Are There Any Exemptions Where I Don't Need to Pay Buyer's Stamp Duty?
Aborted sale and purchase of properties

Transfer of HDB flat within the family

Transfer of assets between associated permitted entities

Transfer of assets upon reconstruction or amalgamation

Acquisition of a residential property on, or before 19th February 2018 (t

he

Option to Purchase

is granted on or before 19th February 2018, and is exercised before 12th March 2018)

Acquisition of residential land for non-residential development
When and How Do I Go About Paying My Buyer's Stamp Duty?
Can I Pay My Buyer's Stamp Duty Using CPF?
What If I'm Late in Paying My Buyer's Stamp Duty?
More FAQs About Buyer's Stamp Duty
How Many Percent Is Buyer's Stamp Duty?
Buyer's Stamp Duty is a progressive tax, so the more expensive the property is, the higher it costs. The BSD rate is 1% on the first $180,000, 2% on the next $180,000, 3% on the next $640,000, and 4% on everything else over and above this amount.
Can You Avoid Paying Stamp Duty?
In some instances, such as transferring HDB flat within the family, buyer stamp duty does not apply. But in regular property buying scenarios, you can't avoid paying stamp duty as it would be considered tax evasion. The IRAS can take legal action against those who fail to pay their buyer stamp duty.
Can You Get Stamp Duty Back?
How Much Would Stamp Duty Be on a $500K House?
A $500,000 home would incur 1% on the first $180,000 ($1,800), 2% on the next $180,000 ($3,600), and 3% on the remaining $140,000 ($4,200) = $9,600 in total. Alternatively, you can calculate BSD on properties under $1 million by taking (3% x price) – $5,400, which works out to $9,600 as well.