Home loans in Singapore
Simply put, taking out a home loan involves borrowing money from the bank in order to pay for the property. In the case of HDB property, it is also possible to borrow money from the HDB (i.e., an HDB housing loan) rather than a bank.
The bank or the HDB will disburse money to pay for the property. After that, you will repay your home loan in monthly installments over a number of years.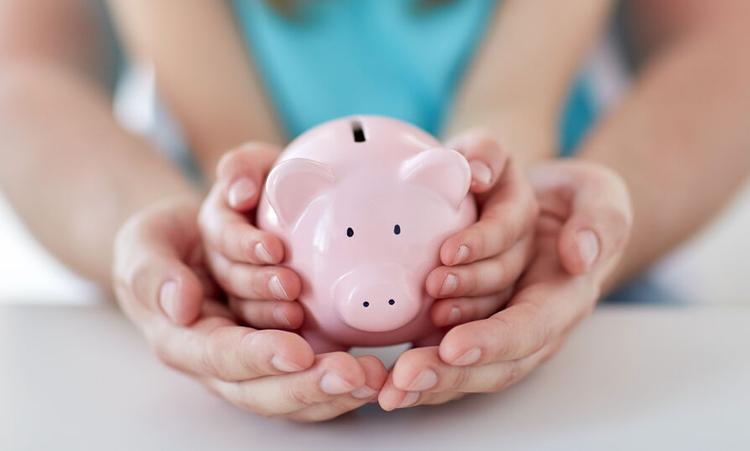 HDB vs bank loans
HDB loans are also a bit more forgiving than bank loans as they offer a higher Loan-to-Value limit and require a smaller downpayment than bank loans, which enables the buyer to borrow more money upfront.
Fixed vs floating rate loans
Fixed rate loans lock in interest rates for a number of years before the interest rate starts to fluctuate. They can thus be a good option if you anticipate that interest rates will rise in the near future.
Right now, fixed rate home loans are hovering at around the 2.65% to 3% mark.
Floating rate packages nowadays usually tack on about +0.78% to +1% to SORA. For example, it could be 3M SORA + 0.8%.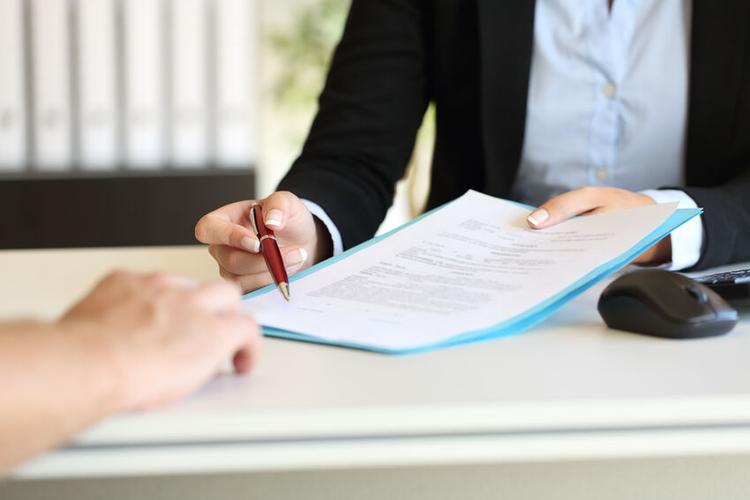 How to Get A Home Loan in Singapore
When searching for a home loan in Singapore, it is recommended that you compare home loans from different banks to find one with an attractive interest rate.
Find A Suitable Home Loan
To compare home loans, you can do it the hard way by enquiring at all the different banks individually and then applying for a home loan with a banker.
When a bank gives you an IPA, they are indicating the amount they are willing to lend you. This gives you a good indication of your downpayment, the loan tenure and approximate installment amounts you will need to pay.
An IPA is usually valid for 30 days so long as your financial situation and credit history stay the same.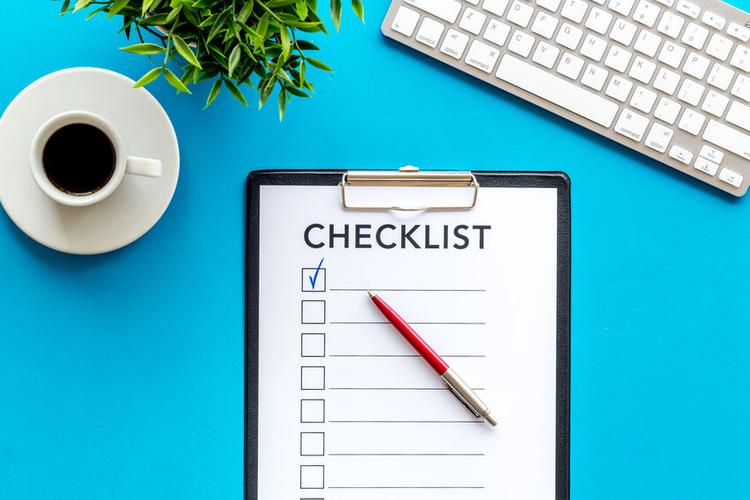 Checklist of Required Documents for Home Loan Applications
The home loan application process involves a lot of paperwork, so it is a good idea to start gathering all the necessary documents as soon as possible. Here is what you will need to submit with your application.
NRIC / Passport
HDB flat and financial information (if applicable)
Option to Purchase or Sales and Purchase Agreement
Value, confirmed by HDB (for HDB resale transactions)
Valuation report (for private property and EC transactions)
Latest Notice of Assessment (NOA) and past 12 months' CPF contribution history
Latest 3 months' pay slips
Latest 3 months' salary crediting account statements (if working overseas)
CPF Property Withdrawal Statement
HDB Printout
Credit Card / Credit Line statements
Details on other loans
To be sure of the precise list of documents you need to furnish, always check with the bank you are applying to.
Bonus: Decoding Property and Mortgage Jargon
Not sure what that jargon means? Here's a glossary of some of the most common terms you might come across.
ABSD
COV
BSD
LTV
MSR
TDSR
Cooling Measures
Chat with us on Whatsapp
Fill up an online form