3 Reasons Why Downgrading From a Condo to an HDB Flat Makes Sense (and What You Should Know Before Doing It)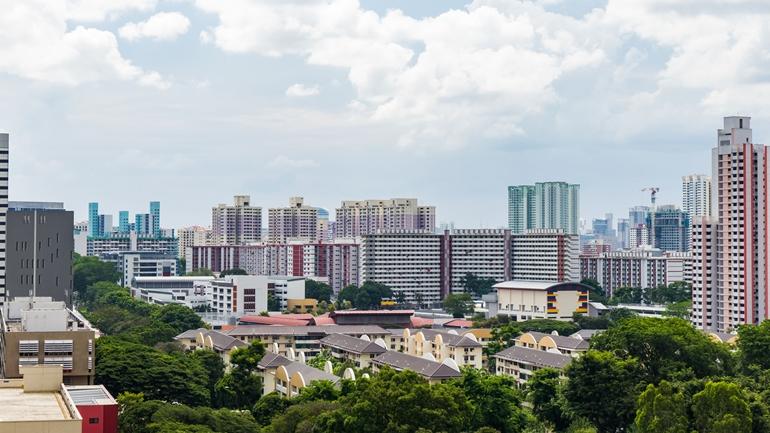 Reasons Why You Might Want to Consider Downgrading From a Condo To an HDB Flat:
1. When You Want a Larger (or Smaller) Home
2. When The Maintenance Fees Are Too Much Too Handle
3. When You Want to Fund For Your Retirement
What You Should Know If You Choose to Downgrade From a Condo to an HDB Flat:
1. You Need to Sell Your Condo Before Buying an HDB Flat
2. You Have to Meet HDB's Eligibility Requirements
3. You Won't Get The Maximum Loan-to-Value (LTV) If You Have an Outstanding Home Loan
| | |
| --- | --- |
| | |
| | 75% (25% downpayment, 5% of which in cash) |
| | 55% (45% downpayment, 10% of which in cash) |
| | 35% (65% downpayment, 25% of which in cash) |
As you can see from above, you would get a lower LTV if you have not paid off your existing loan (even after selling the property). As Paul Wee, Managing Director (Fintech) of PropertyGuru group says: "It depends on the bank. Whilst some banks will give 75% LTV subject to an undertaking to sell, others will give 55% and then raise it to 75% if the property is sold before disbursement of the second property."
You have no outstanding home loan

The loan tenure is not more than 30 years

The loan period does not exceed past your age of 65 years old

If the HDB flat's lease is 40 years or less
4. The Mortgage Servicing Ratio (MSR) Now Applies (In Addition to Total Debt Servicing Ratio)
TDSR refers to the maximum amount you can use from your income to pay your monthly debt repayments. Under the current TDSR rules, you can't use more than 60% of your gross monthly income to service your monthly debts. These include your home loans, car loans, credit cards, study loans, personal loans, etc.

MSR is the portion of your gross monthly income that goes towards repaying your monthly mortgage payments and only applies if you're buying an HDB flat. You can only use 30% of your monthly earnings to service the loan.
5. You Can Use Your CPF Funds to Finance the Flat
6. You Need to Pay Buyer's Stamp Duty (BSD), but Not Additional Buyer's Stamp Duty (ABSD)
| | |
| --- | --- |
| Purchase price or valuation of the property | |
| | |
| | |
| | |
| | |
7. You Won't Need to Pay HDB Resale Levy
Other FAQs About Downgrading From a Condo to HDB Flat
Can I Downgrade From a Condo to an HDB Flat?
Can I Buy an HDB Flat If I Own a Condo?
Can I Rent Out My HDB and Stay In a Condo?