In this article, we'll explore the SG Green Plan and how this affects what living in HDB flats will be like in 2030.
What Is the SG Green Plan 2030?
According to the SG Green Plan 2030 website, the key initiatives include:
What the SG Green Plan 2030 Hopes to Achieve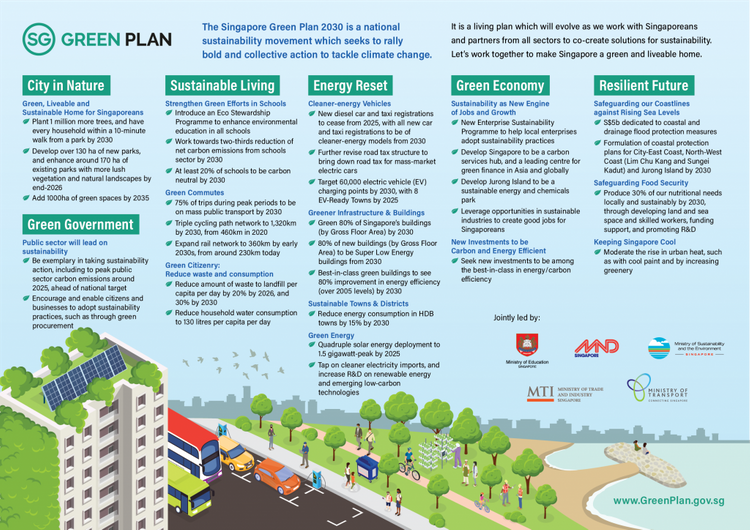 With this plan, Singapore aims to achieve long-term net-zero emissions as part of our commitments under the UN's 2030 Sustainable Development Agenda and Paris Agreement, and also to hold the global average temperature increase to "well below 2 degrees Celsius above pre-industrial levels and to pursue efforts to limit the temperature increase to 1.5 degrees Celsius.
So now that we know what the SG Green Plan 2030 is, what can HDB dwellers expect? Let's look at some key initiatives.
1. New and Enhanced Parks, More Park Connectors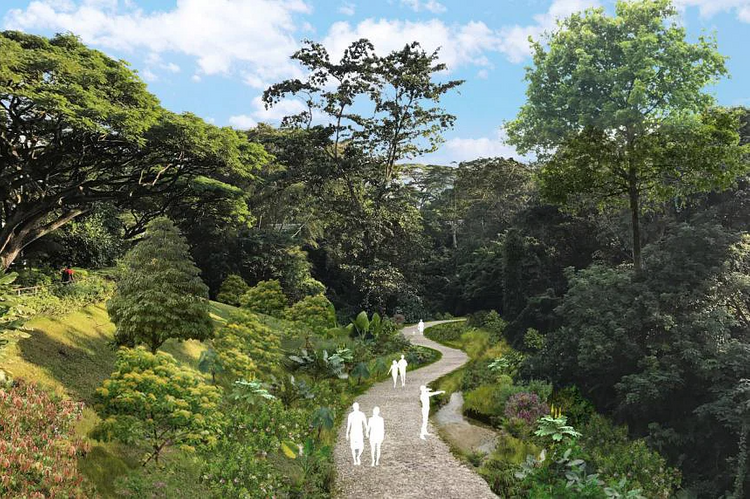 The government aims to increase nature parks' land area by over 50% from the 2020 baseline. By 2026, the government aims to develop over 130 ha of new parks and enhance around 170 ha of existing parks with lusher vegetation and natural landscapes. The goal is to have every household within a 10-minute walk from a park by 2030. And in 2035, the game plan is to have added 1,000 ha of green spaces in total, with 2020 as the benchmark.
King's Dock (0.4 ha, completed by 2024)
Alexandra Nature Park (2 ha)
Berlayer Creek Nature Park (6.5 ha), and
A 7 ha integrated green housing development at Keppel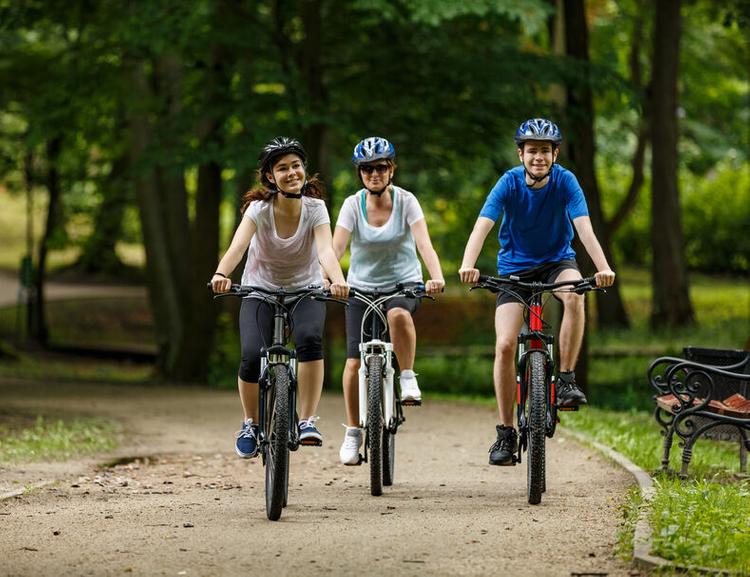 With parks, we can definitely expect more park connectors, which means more routes for walkers, joggers and cyclists to get their fitness groove on.
2. More MRT Stations, Greater Connectivity to Public Transport
Extending the North-East Line to Punggol Coast (2024)
Implementing Downtown Line extensions (2024 and 2025)
Closing of the 'loop' for the Circle Line (2026)
Building the Jurong Region Line (2027 to 2029), and
Opening of the Cross Island Line progressively (from 2030)
Don't forget the Johor Bahru – Singapore Rapid Transit System Link that's slated to be completed by end-2026!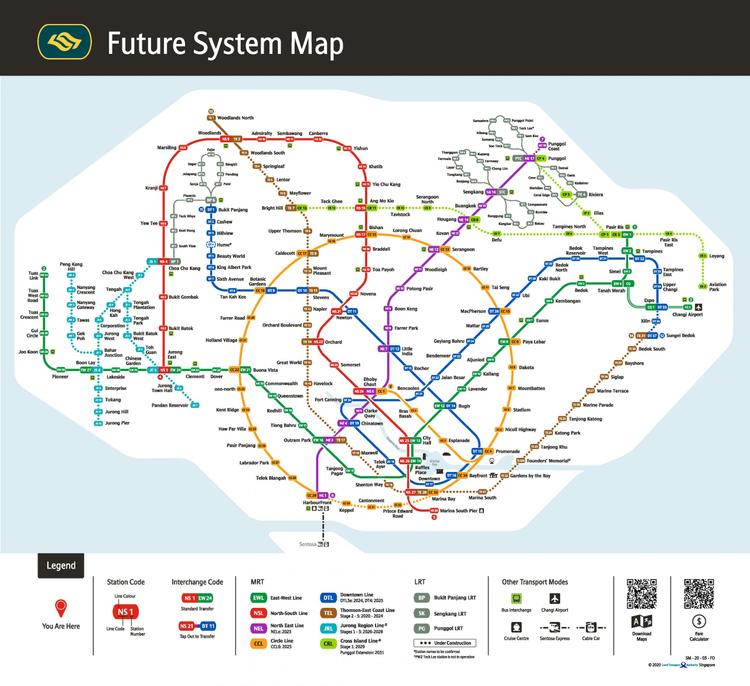 3. More Green Buildings, Greener HDB Towns
HDB is also working hard to green its buildings, with a slew of eco-friendly features built-in.
HDB Solar Panels
This is aligned with the SG Green Plan 2030's goal to increase solar energy deployment by five-fold to at least 2 GWp, which can meet around 2% of our 2025 projected electricity demand (1.5 GWp) and generate enough electricity to power more than 260,000 households a year). By 2030, this should meet 3% of our 2030 projected electricity demand and generate enough electricity to power more than 350,000 households a year.
By 2030, the SG Green Plan targets to green 80% of Singapore's buildings (by gross floor area), with the best-in-class green buildings to see an 80% improvement in energy efficiency (over 2005 levels) by 2030. And to achieve sustainable towns and districts, the 2030 target is to reduce energy consumption in existing HDB towns by 15%.
4. More EV-Ready Infrastructure
With the transformation of eight HDB towns into EV-ready towns, EV drivers needn't go through the hassle of planning their route in advance, in order to locate an EV charging point either on the way to work or en route home.
HDB Living in 2030: Same-same But Different?
TBH, 2030 ain't that far away. How we live, work and play should more or less be similar in the next eight years. While we won't see drastic changes such as flying cars and teleporting devices, the green push from the SG Green Plan 2030 changes will result in subtle changes that will improve our quality of life.
Keeping cool and reducing energy consumption, via regenerative lifts, smart lighting, and more solar panels, will be more efficient. Getting out to cycle or walk will be much easier and varied with more cycling and walking paths. Taking public transportation more and driving less may even result in carpark sizes shrinking and better air quality. Owning EVs might become common place, thanks to the growing EV charging points installed.
Our greener environment could improve our moods and even promote neighbourly bonding. We might develop friendships with the familiar faces that we see on our evening strolls. We might even tackle the PCNs with our neighbours or tend to plants together in the community garden.
Hopefully, in the next decade, our temperatures won't rise (as much), and Singapore will become one of the most liveable countries/cities in the world.
This article was written by Mary Wu, who hopes to share what she's learnt from her home-buying and renovation journey with PropertyGuru readers. When she's not writing, she's usually baking up a storm or checking out a new cafe in town.