Buying a home and saving up for a mortgage downpayment is hard enough. But when you're finally ready to take the plunge, there's another challenge on the horizon—choosing and applying for a home loan, and working out how much it will cost you.
For first-timers, the road to getting a
home loan
is often a confusing and complicated one. Even for seasoned property buyers, without time to spare for research and the necessary calculations, it can be a long and tedious process. Fortunately, PropertyGuru Finance is here to help with a wealth of free resources to guide home buyers or owners in the financing journey.
Here are four free tools you can use when taking out a home loan in Singapore.
In-Principle Approval (IPA): Fuss-free Application and Recommendations
In the final stages of your property search, when you're deciding on the few shortlisted properties, you'll most likely be double-checking your finances and looking to secure a suitable home loan. This is where an
In-Principle Approval
(IPA) would come in handy.
An IPA is a communication from a bank, such as via email, indicating the loan amount they are willing to extend to you if you decide to take out a loan by a certain date. It generally takes about a week to obtain an IPA.
Although it is not mandatory, it is a very good idea to obtain an IPA in advance, ideally before you pay a booking fee or option fee.
An IPA enables you to start planning your finances earlier, and gives you the assurance that you should be able to successfully obtain the required financing for your home purchase. It thus prevents you from inadvertently losing your booking fee or option fee because you were not able to get a home loan.
The easiest way to apply for an IPA is through PropertyGuru Finance. Our mortgage experts can guide you through the application process, help you with the paperwork, and even give recommendations on home loans and lenders most suitable for your unique situation. Your IPA application will truly be a fuss-free affair – and that's saying a lot for anything home loan-related!
In-Principle Approval (IPA)
Get your IPA to budget for your dream home confidently
Home Loan Comparison Tool: Find the Best Home Loan Effortlessly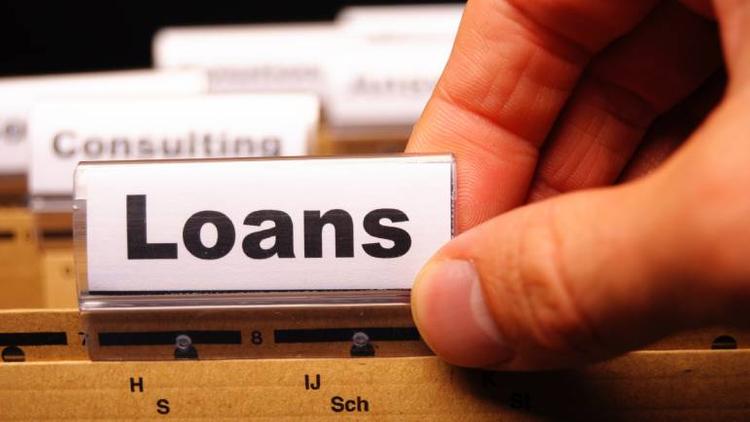 We're not going to sugar coat it:
interest rates are rising,
and they continue to climb as we speak. Compared to a year or two ago, there has been a significant increase in mortgage rates. When COVID-19 hit, the US Federal Reserve slashed rates to almost zero, causing a crash in mortgage rates from 2020 to 2021. However, now that we are recovering from the pandemic and life is almost back to "normal", rates have been hiked back up.
But does this mean you should give up buying a home now? Of course not. A mortgage is a long-term commitment, and such ups and downs are very normal. Plus, unless you're a super-wealthy investor who's just buying another property, you probably have a genuine need for a roof over your head.
Thus, in such times, comparing home loans is especially important. When rates are high, every percent counts.
With PropertyGuru Finance's Home Loan Comparison Tool, finding the "best" home loan is almost effortless. Not only are you able to see all the mortgage packages from different banks in one place, but you can also access the most competitive rates in the market. PropertyGuru Finance has partnered with all major banks in Singapore to offer the best rates available. Gone are the days when you had to enquire at each lender individually!
Home loan comparison tool
Compare the best mortgage rates in Singapore, all in one page. Best rates guaranteed!
Search results are displayed on one single page, making it easy to see, at a glance, which home loans offer the most attractive interest rates. You may filter the packages based on fixed or floating and/or your preferred bank(s), and sort them by lowest-to-highest interest rate.
The best part is that the Comparison Tool is completely free-to-use. You can use the Comparison Tool to do your own independent research before reaching out to a PropertyGuru Finance broker to take the next step once you're ready.
Affordability Calculator: Work Out the Sums Within Seconds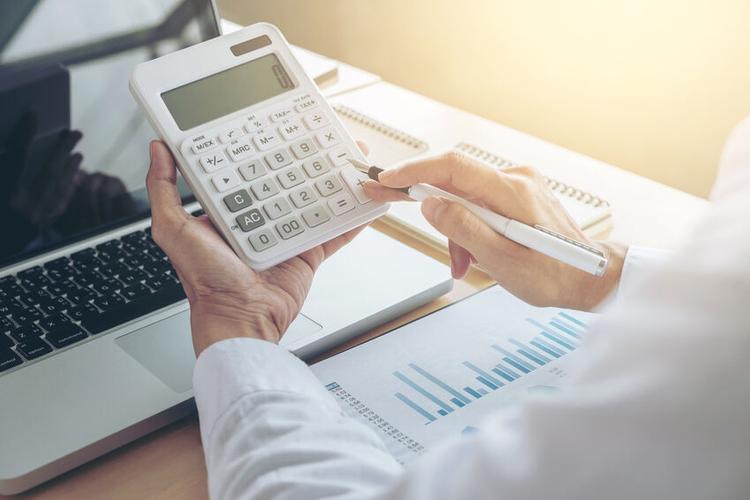 The lead up to getting a home loan involves lots of calculations. PropertyGuru Finance's
Affordability Calculator
does all the number crunching for you and makes it easy to see all the expenses involved.
affordability calculator
Based on your current income, debt obligations and more, calculate how much you can expect to borrow for your mortgage to budget for your next property.
The Affordability Calculator helps you
plan your budget
by working out how much you will have to pay for the property, including your downpayment, monthly instalments and interest. It can thus be very useful in helping you plan your finances before committing to a property purchase.
You can play around with the Affordability Calculator by entering different property prices to see how much you would be able to borrow and pay in mortgage repayments. This can give you a better idea of the maximum price point you can afford.
In line with the authorities' medium-term interest rate used to calculate debt ratios and limits, the calculator uses an interest rate of 3.5% when calculating monthly instalments, which is higher than current interest rates. This offers a margin of safety that gives you a buffer against future interest rate hikes.
Once you have your results from the Affordability Calculator, you are then ready to compare, select and apply for the best home loan for your needs.
If you would like personalised help, speak to a PropertyGuru Home Finance Advisor who can help you evaluate your financing options and pick the best one.
SmartRefi: Never Miss Out on Golden Refinancing Opportunities
Homeowners, don't worry, we haven't forgotten you. If you are looking to save money on your existing home loan, it is a good idea to look out for refinancing opportunities often.
Refinancing involves switching from your existing home loan to a different home loan from another bank, usually with a more attractive interest rate. You can also
refinance
if you want to pay off your home loan earlier, or conversely obtain cash for a major expense by lowering your monthly home loan repayments.
PropertyGuru Finance has an online tool called
SmartRefi
which monitors mortgage rates daily, and can notify you whenever there is a more competitive home loan for you. All you need to do is fill up the details of your current home loan (this is needed so they can track your current interest rate against the market), and then switch on alerts to be notified whenever there are good refinancing opportunities.
smartrefi
Track your mortgage against daily market rates and sign up for alerts when there are opportunities to refinance for greater savings.
SmartRefi can also work out the full costs you would incur from refinancing, and the savings you would enjoy when refinancing, so you know all the details and can make an informed decision.
You will never again have to worry about missing a golden opportunity to save money on your home loan!
You can also speak to a mortgage expert for a free one-on-one consultation and receive unbiased recommendations on the best refinancing package for your situation. Because PropertyGuru Finance is a brokerage, you can be sure that our advisors will only recommend the most suitable mortgage for you, if any. They are not incentivised by commission to sell any particular product.
Chat with us on Whatsapp
Fill up an online form
Disclaimer: Information provided on this website is general in nature and does not constitute financial advice.
PropertyGuru will endeavour to update the website as needed. However, information can change without notice and we do not guarantee the accuracy of the information on the website, including information provided by third parties, at any particular time. Whilst every effort has been made to ensure that the information provided is accurate, individuals must not rely on this information to make a financial or investment decision. Before making any decision, we recommend you consult a financial planner or your bank to take into account your particular financial situation and individual needs. PropertyGuru does not give any warranty as to the accuracy, reliability or completeness of information which is contained on this website. Except insofar as any liability under statute cannot be excluded, PropertyGuru and its employees do not accept any liability for any error or omission on this website or for any resulting loss or damage suffered by the recipient or any other person.