Although buying a TOP condo would mean missing the early bird discounts and paying more than if you had bought it at the launch, there are many reasons why one would choose to buy a TOP condo.
Sound like a plan? Read on for our list of condos obtaining their TOP in 2022 below.
Condos to TOP in 2022
It is difficult to predict exactly when the TOP will be issued. Factors like construction delays brought on by the COVID-19 pandemic can affect completion timings. The TOP dates for these condos are an estimate and are subject to change depending on the developer and construction progress.
Nevertheless, we've done our best to compile the list of condos that have either already received their TOP in 2022 or will be completed later this year.
*As at the time of writing (5 September 2022), the pricing information presented in the article is accurate. But due to the nature of property listings, the advertisements may be taken down at any time. This list is by no means exhaustive.
Note: The projects listed below are picked at the discretion of the writer and are not ranked in any way.
1. Condo to TOP in 2022: Park Colonial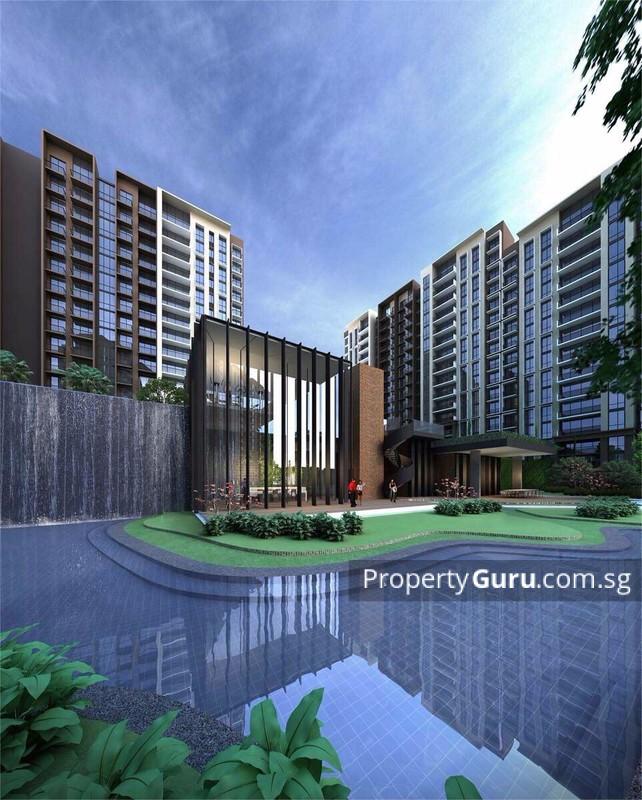 2. Condo to TOP in 2022: Jui Residences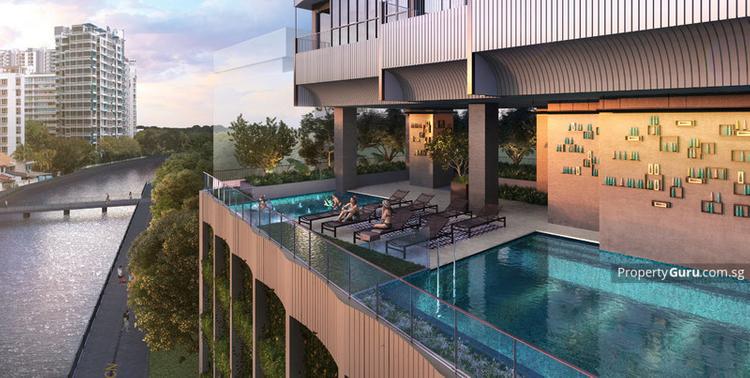 3. Condo to TOP in 2022: Whistler Grand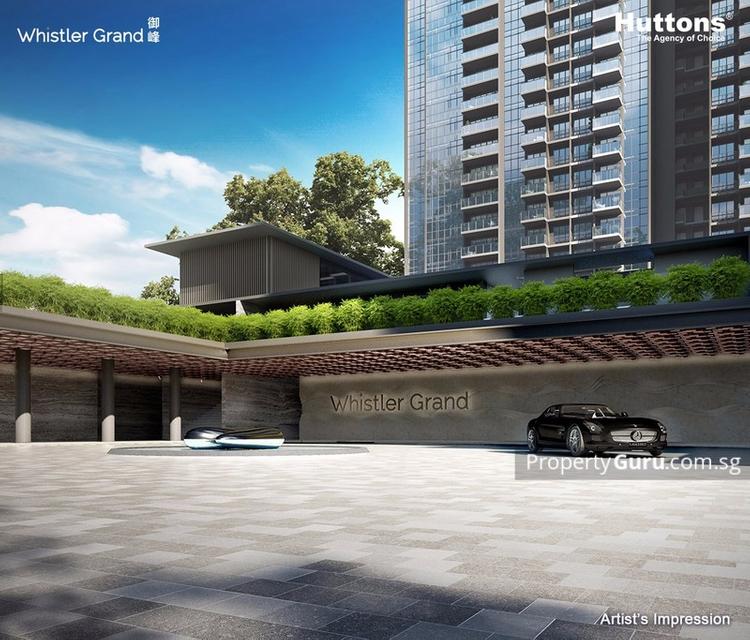 Whistler Grand is a luxurious 99-year leasehold development located along West Coast Vale in Clementi. Comprising of two 36-storey towers, with 716 residential suites, Whistler Grand is a popular condo among renters in Q2 2022.
Residents can expect numerous schools such as Commonwealth Secondary School, Tanglin Secondary School as well as Singapore Polytechnic and NUS. Additionally, this condo is located 19-minute away from Clementi MRT station, by foot.
4. Condo to TOP in 2022: Coastline Residences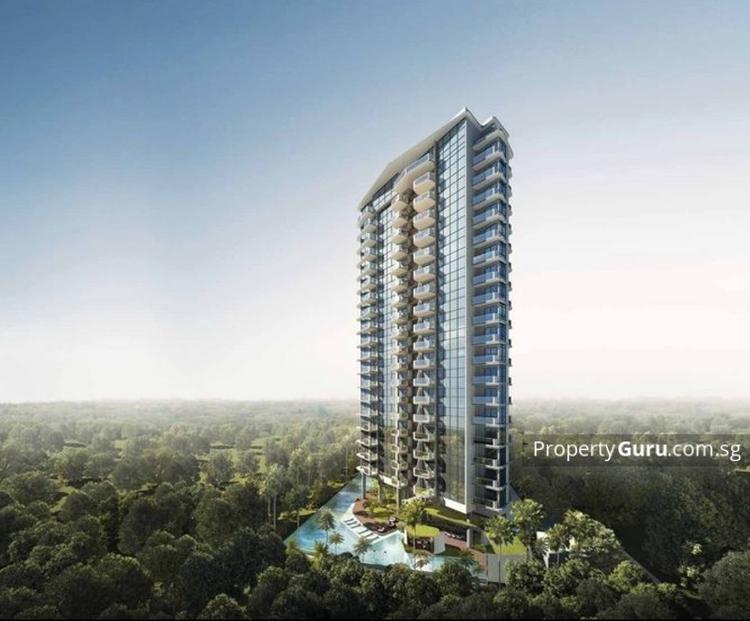 This exclusive development will consist of 144 residential units in a twin 21-storey block.
5. Condo to TOP in 2022: Stirling Residences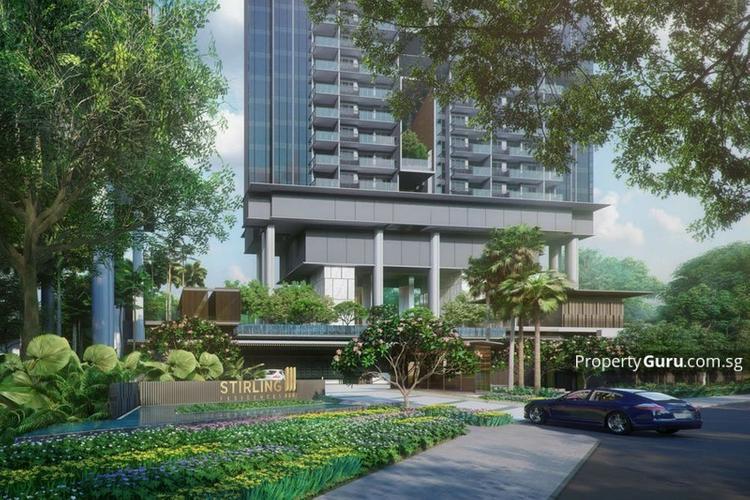 Located on Stirling Road, this 99-year leasehold development will consist of 1259 units and is located about a five-minute walk from the MRT station, Queenstown, on the East West Line.
6. Condo to TOP in 2022: Juniper Hill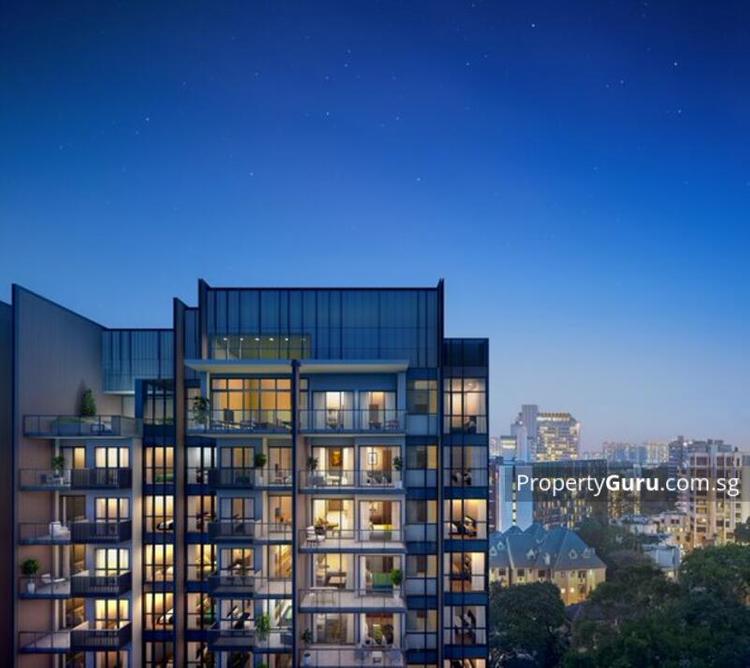 7. Condo to TOP in 2022: Casa Al Mare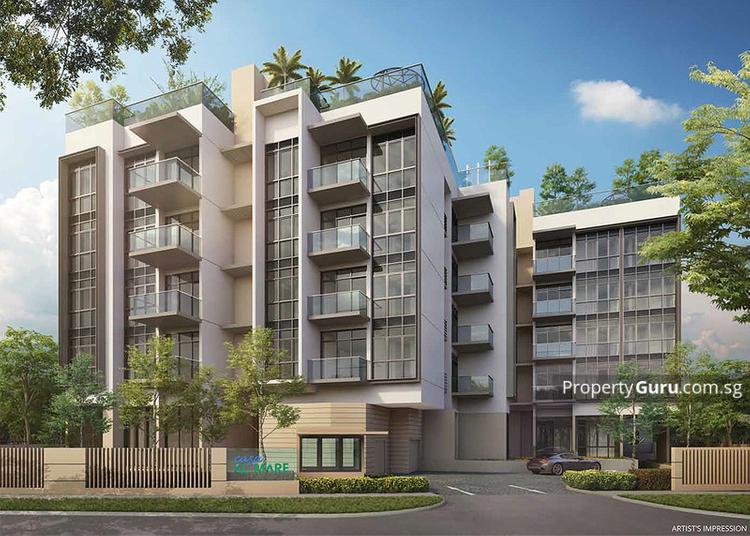 Comprising just 49 units, this freehold condominium is a unique development which consists of condominium and apartment units.
Residents can also enjoy easy access to Downtown East shopping mall which is just two minutes' away from the condo.
Find a Home on PropertyGuru, and We'll Help You Finance It