What is a Temporary Occupation Permit (TOP)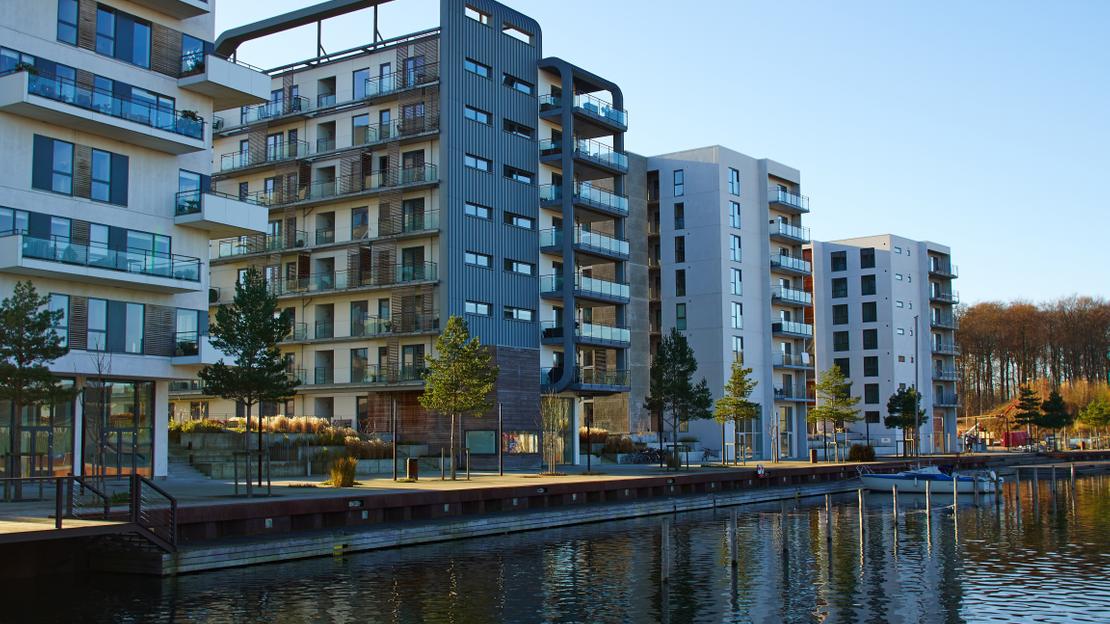 A Temporary Occupation Permit (TOP) is as its name suggests, a temporary permit. This permit allows residents to reside in a development that is habitable but incomplete – imagine a development which the building and parking lots are already complete but still has ongoing works on the facilities.
But even if the development has a TOP, the developer will still need to apply for a Certificate of Statutory Completion (CSC) from the Building and Construction Authority (BCA) upon its completion. While similar, a TOP and CSC are different in the sense that:
A TOP is optional, while CSC is compulsory
Acquiring a CSC is more difficult than obtaining a TOP due to more stringent requirements
While similar, a CSC has more requirements than a TOP. It can be viewed as: while a TOP is temporary, a CSC is permanent. So if a CSC is compulsory, why even bother applying for a TOP?
Purpose of Temporary Occupation Permit (TOP)
Move in when development is occupiable but works are still ongoing
Move in while the developer is still applying for CSC, as key requirements for CSC are harder to achieve
The requirements are however stringent, and there are occasions where a development is completed but does not as yet qualify for a CSC. In these cases where the development is either ready for occupancy but has yet to obtain its CSC or is still undergoing minor works, the developer can apply for a TOP and owners will be able to move in upon the development obtaining its TOP.
But in order to apply for a TOP, while not as strenuous as applying for a CSC, requires fulfilling certain criteria.
TOP Application Process
The Temporary Occupation Permit (TOP) is usually applied for by the developer, but for your reference, this is how the TOP application works.
The developer will appoint a Qualified Person, usually either a registered architect or professional engineer to coordinate an inspection of the buliding with the Building and Construction Authority (BCA). This is the developer's responsibility.
Upon successful inspection, the developer will need to submit all the relevant and required documents to the BCA for approval – also the developer's responsibility.
Upon approval of the documents, the developer can then apply for a TOP with the Commissioner of Building Control, a separate body within the BCA. This entire process can take up to 4 weeks.
Express TOP
There are however cases where a TOP can be applied for within 1 working day of building and documents approval. This is called the Express TOP.
The requirements are similar to acquiring a TOP within the usual period, where the Commissioner of Building Control will also require compliance certificates from key technical departments for the application of TOP or CSC.