What You Need to Know Before Buying a Second Property in Singapore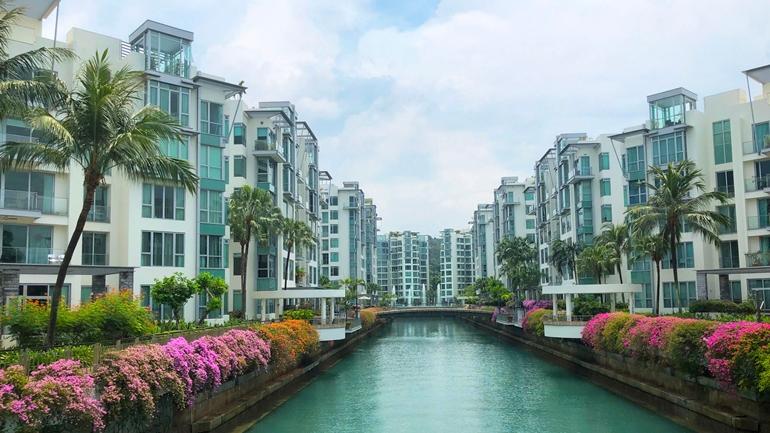 Despite significant property cooling measures in Singapore, many homeowners are still buying a second property for themselves – with good reason. While a second property can serve as an investment and a passive source of income, here are some things to consider before purchasing one.
Eligibility
Remember, these restrictions only apply to public housing. If you have a private property, then you're not bound by these rules.
Loans
If you have taken a loan for your first home, your loan eligibility for the second property may differ. Here are two key things to note:
1. The Loan to Value (LTV) Ratio
Your LTV ratio decreases with each subsequent housing loan. As such, your LTV ratio for the second property will be much lower if you are still paying off your first housing loan. To enjoy the same LTV ratio, it is better to pay off your previous housing loan before buying a second residential property.
2. The Total Debt Servicing Ratio (TDSR)
Other Financial Considerations
Eligibility and loan restrictions aside, here are other financial aspects to take note of:
1. Minimum Cash Down Payment and use of CPF money
The minimum cash down payment for a second residential property is 25%, compared to 5% for a first property. With enough funds, you can use your CPF funds to pay part of the downpayment for your second property. However, only funds from your CPF Ordinary Account can be used.
2. Additional Buyer's Stamp Duty (ABSD)
For

Singaporeans

, ABSD will be levied on the second property purchased, and all subsequent property purchases.

For Singapore Permanent Residents (PRs)

, ABSD will be levied on all purchases, with the first purchase at a lower rate.

For

entities,

ABSD will be levied on all purchases at a similar rate, including the first purchase.
Singapore citizens

ABSD for first property

ABSD for second property

ABSD for third and subsequent property
Singapore PRs

ABSD rate first property

ABSD rate for second and subsequent property
Foreigners

ABSD rate on the purchase of any property
Entities

ABSD rate on the purchase of any property

25% (With an additional 5% if the entity is a housing developer)
Several conditions have been put in place for buying a second property. While the notion of passive income is appealing, cooling measures such as those highlighted could result in a purchase that is eventually unprofitable. It is therefore important to take these measures into account before buying a second residential property in Singapore.
More FAQs on Buying a Second Property in Singapore
Can I Buy 2 Properties in Singapore?
Yes, so long you buy a private property first and are intending to purchase another private property. You'll have to pay ABSD too. If you want to own an HDB flat and a condo, you have to buy the HDB flat first, and only buy the condo after you've fulfilled the HDB flat's MOP.
How Much Tax Do You Pay on a Second Property in Singapore?
Singapore Citizens are charged 12% for their second property. Singapore PRs pay 15% for their second property. Foreigners are charged 20% for buying any property.
Can Use CPF to Buy 2nd Property?