5 Considerations When Choosing HDB Flats in the Same Estate: Singapore HDB Price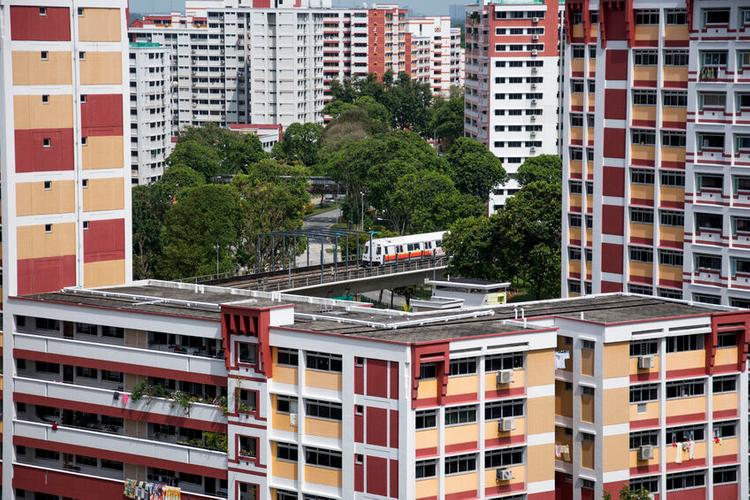 1. New vs Old 4-Room Flat Sizes and Layouts
2. Depreciating Lease of HDB Flats Affects Singapore HDB Price
3. Singapore HDB Price Affected by Proximity to MRT Stations and Nearby Amenities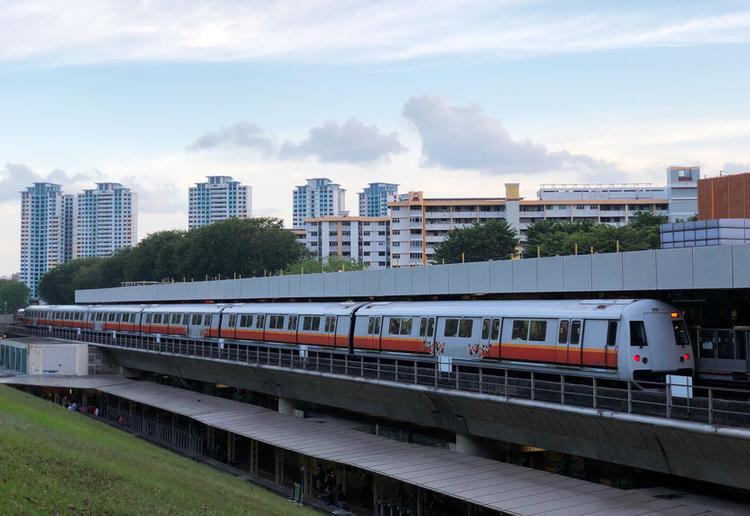 4. CPF Housing Grants for BTO vs Resale Flat
5. Singapore HDB Price: Financing and Paying for a New BTO vs Resale Flat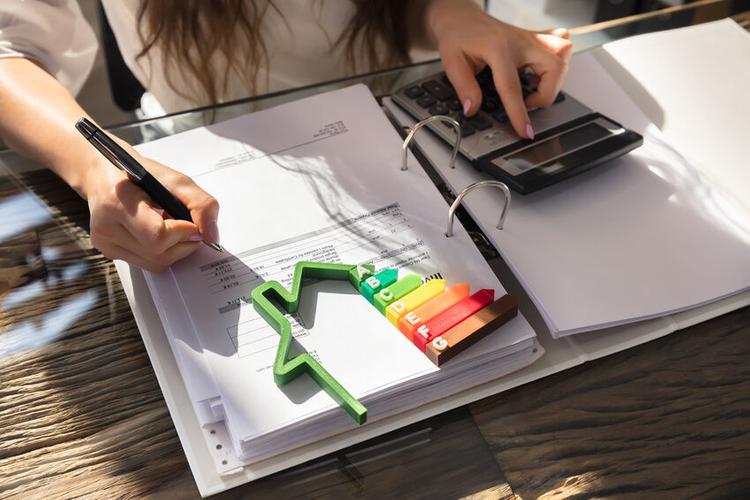 For HDB loans, the main difference is that for BTO flats, cash payment may not be necessary. In other words, if you have enough CPF OA savings, you may not need to fork out a single cent.

For HDB resale flats, there are cash-compulsory payments, like the option fee and deposit to the seller.

For banks, there is no difference between BTO and resale flat financing.
Limitations of HDB Loan for Second-Timers
Banks Do Not Consider Your Sales Proceeds
Chat with us on Whatsapp
Fill up an online form