When the COVID-19 pandemic was wreaking havoc in early 2020, Singapore pivoted to home-based learning (HBL) and work from home (WFH) policies. These changes forced many of us to be adaptable, and helped us realise some things we wouldn't have if not for the pandemic. Muhammad Ismail, a father of four, is one such example: after spending more time at home, he realised that his three-room flat in Queenstown was no longer ideal.
"Before the pandemic, my children were always in school, and I was working in a factory, so we were never together at home that much, except for the weekends," says Ismail. All of this changed when HBL and WFH became the default option. "It was hectic; we were constantly on top of each other, trying to focus on our own work became much more challenging."
Not surprisingly, the family decided to purchase a larger new flat. Before moving to a new place, Ismail knew that he must sell his existing flat. "Having two flats doesn't make much economic sense; it is double the utilities and expenses," Ismail explains.
A Chance Meeting
In searching for his new place, Ismail knew that he wanted to stay in the Queenstown area. "I grew up here and have many fond memories. Additionally, my kids are in the secondary school nearby, and my workplace is also close, so I don't want to move far," quips Ismail. He tried to look for balance flats in the same area through HDB, but was not eligible for it.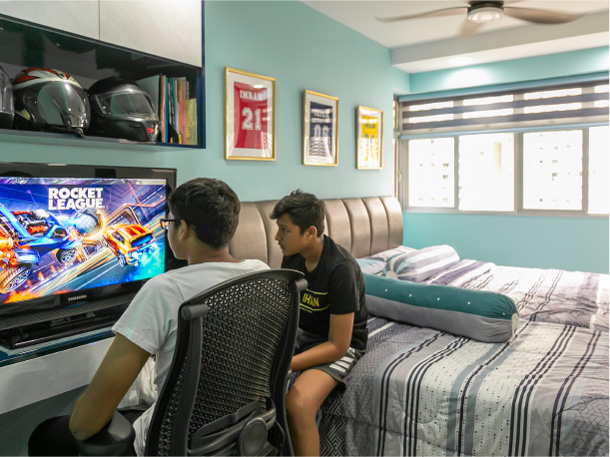 "I also tried the BTO route a few times to no avail due to the ethnic quota," says Ismail. He then met Yumi Leong, an ERA agent who offered to guide him in selling his old flat and purchasing a new one. "Initially, I was reluctant, but after hearing her explanation on how to determine the market price of our flat and how to advertise it, I was on board," Ismail explains.
Yumi listed Ismail's flat on several online platforms, including PropertyGuru. "With the existence of online platforms, selling houses is not as cumbersome as it once was. Previously, you had to list it in a newspaper and such. Now, it's just a click away." He also commended Yumi's initiative in listing and offering his place to potential buyers. Ultimately, it was the PropertyGuru listing that won out. "The place was sold after only six viewings!" shares Ismail.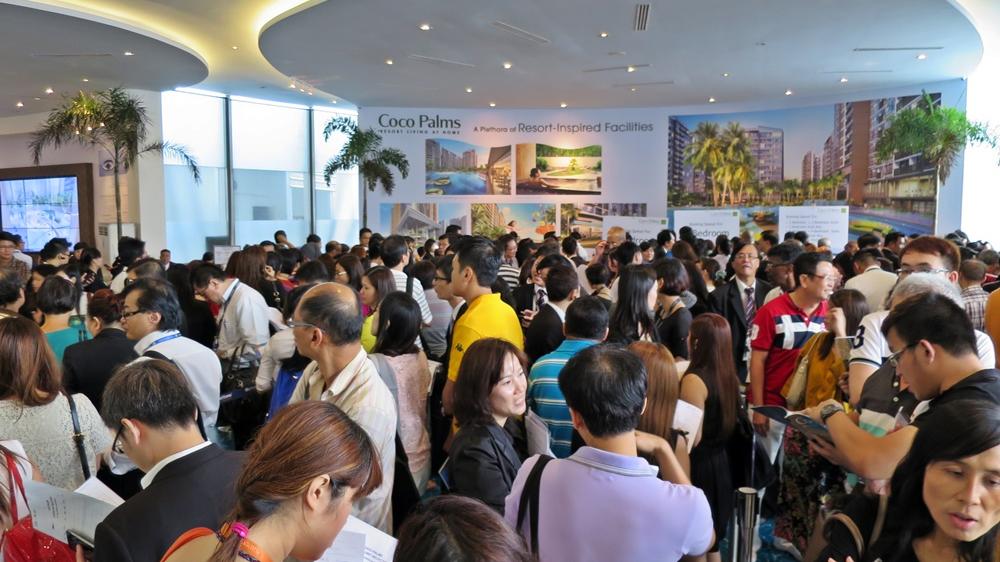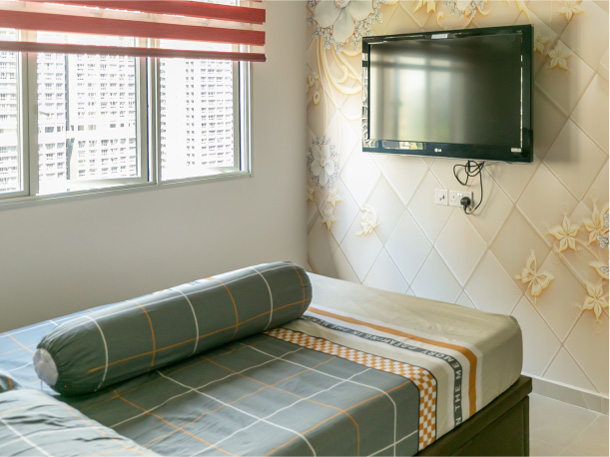 As the flat was listed during the Circuit Breaker restrictions, Yumi told him to minimise the number of people at home when potential buyers came by for a viewing. "At first, I was quite hesitant to vacate the house when people came for a visit. Only after Yumi explained to me that she wanted to create a sense of a 'show flat', where potential buyers have the freedom to ask the agent (Yumi) anything without the presence of the owner, I finally agreed," remarks Ismail.
His flat was sold to a married couple after they brought their parents along. "They were enamoured by the Queenstown Area, which is touted as the Jewel of the Southern Waterfront District. Additionally, the wife's father used to live there, so he knows the area very well." Selling his flat that he purchased in 2012 during the pandemic gave him a considerable amount of sales proceeds. "I made a pretty handsome profit of approximately $200,000," Ismail grins.
Staying Indefinitely
The profit of the flat sold was then used to purchase a four-room flat, two blocks away. "As it turns out, my wish of not moving far did come true," Ismail says. After a smooth experience renovating, he and his family are finally settled in.
As of now, Ismail is not looking to go anywhere anytime soon. "With the renovation effort, we're planning to stay here for at least 10 years, similar to my previous flat. Only when the children have grown, finished school, and moved out of the house, I'll be thinking of downsizing and moving again. Surely, I'll use PropertyGuru again in selling this flat down the line," closes Ismail.
All images featured in this article are owned by PropertyGuru and should not be used without permission.