In Singapore, applying for a
Build-to-Order (BTO) flat
with your partner is synonymous with getting engaged. Five years ago, I was ready to settle down with my then-boyfriend, now husband, and we veered towards balloting for a BTO flat. However, instead of a BTO flat, I ultimately ended up buying a new HDB flat through the
Sale of Balance Flats (SBF) exercise
.
Due to their nature of being 'leftover' flats from the quarterly BTO launch exercises, HDB SBF flats have garnered a reputation for being units that 'nobody wants'. But after going through the process, I found this to be untrue as applying for an SBF flat was one of the best decisions I could have made for my homebuying journey.
If you're not on board with buying a resale flat at the current record-high prices and are looking for an alternative to BTO flats, consider an SBF flat. Let me share why (and debunk some myths) about the HDB Sale of Balance Flats exercise.
*All images belong to the author and should not be used without permission.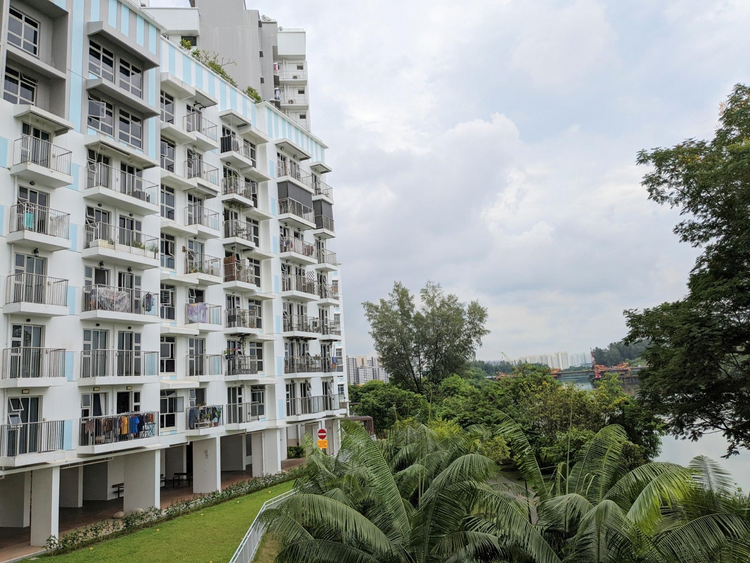 Deciding Between SBF vs BTO Launches
Like many young couples, I thought of
applying for a BTO flat
first in 2017 with my husband. However, every time a BTO exercise came around, we struggled with these concerns:
Unable to Find a BTO Project We Love
BTO launches are very specific. Each time, there are a fixed number of estates, and each project is at a fixed site. This meant that even though there were launches in estates we like, we often did not like the actual BTO site due to reasons like it being far from MRT stations or other amenities.
Long BTO Completion Time
Another issue was the long waiting time for the BTO flats to be completed. Back then, before the COVID-19 pandemic, BTO projects took three to four years to be completed. While this is a far cry from the current waiting times of up to six years, it was still too long to wait because we hoped to settle down in a year or two.
Low Chance of Getting a Unit
At the time (and even now), BTO projects were always grossly oversubscribed. Securing a ballot number would be low, much less being able to choose a desirable unit. The strong likelihood of having our hopes dashed was demoralising.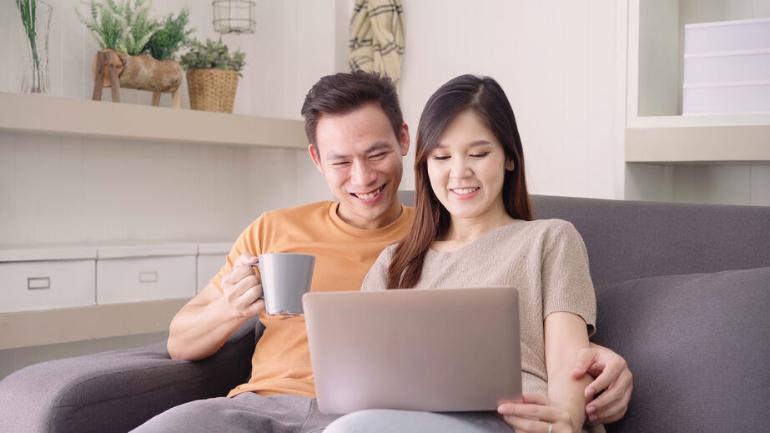 Because of the above reasons, we never got around to applying for a BTO flat. After letting several BTO launches pass, we decided to reconsider our options and move things forward.
That's when we read up about HDB SBF flats and applied for the May 2018 SBF exercise. On our first try, we managed to successfully ballot for a 5-room flat in Punggol.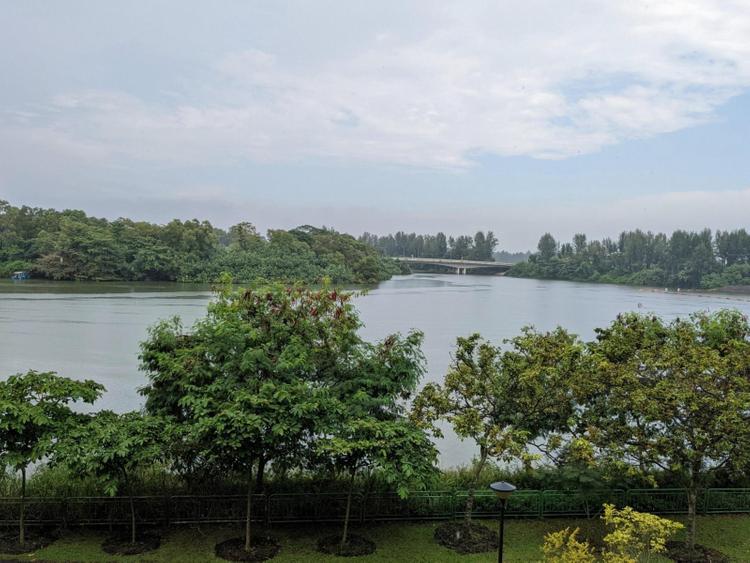 What I Learned After Applying for an HDB SBF Flat
There were many estates available during the exercise, and we applied for Punggol. We decided that it was a good compromise in terms of price and location. And because it was still a developing estate, there were many SBF flats available, and we had a better chance of securing a unit.
Unlike BTO launches where you apply for a specific project, HDB SBF launches require you to apply for a flat type within the estate (e.g. 4-room flats in Ang Mo Kio). This could comprise all available ongoing BTO projects within the estate. Only when you secure a ballot number, then you get to decide on which project and unit you want.
That means you can choose from many more HDB estates and BTO launches (as compared to the limited projects released during the quarterly BTO launches). There's also more information readily available about balance flats and the developments they're in.
This brings us to our first pleasant surprise…
1. You Can Choose Your Ideal Completion Time for SBF
Since you get to choose between many past BTO projects, SBF flats may have different estimated dates of completion. For instance, when I successfully got a ballot number for
5-room flats in Punggol
, I was able to choose from the many developments in Punggol with 5-room SBF flats.
I whittled down my options to two units: one that was already ready for occupation and another that was eight months away from key collection. Because the latter fit our timeline better, we went with that.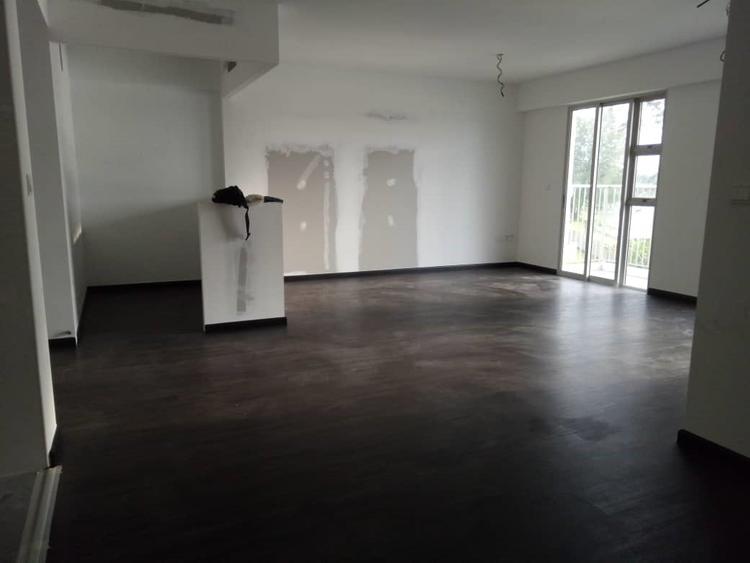 This way, we got the best of both worlds: we got the perks of getting a subsidised HDB flat as our first home and didn't have to wait years for our home to be built. Having the house ready in eight months gave us enough time to plan our wedding and complete our renovations without a rush. Otherwise, if you're in urgent need of a home, you can shortlist the units that are already ready. Alternatively, the Open Booking of Flats is also an option.
2. You Can Find Good Units Through the HDB Sale of Balance Flats Exercise Too
Another observation I had was that there were many 'good' units available too. Prior to selecting a flat, I was prepared to pick a home from a pool of flats that bore the brunt of the unpleasant afternoon sun or were on lower floors.
However, when we looked through the available HDB SBF flats, we found many on high floors (eight and up) and with good views of the surrounding greenery. The flat we eventually chose and are now living in enjoys the breeze and features three balconies, all facing the reservoir.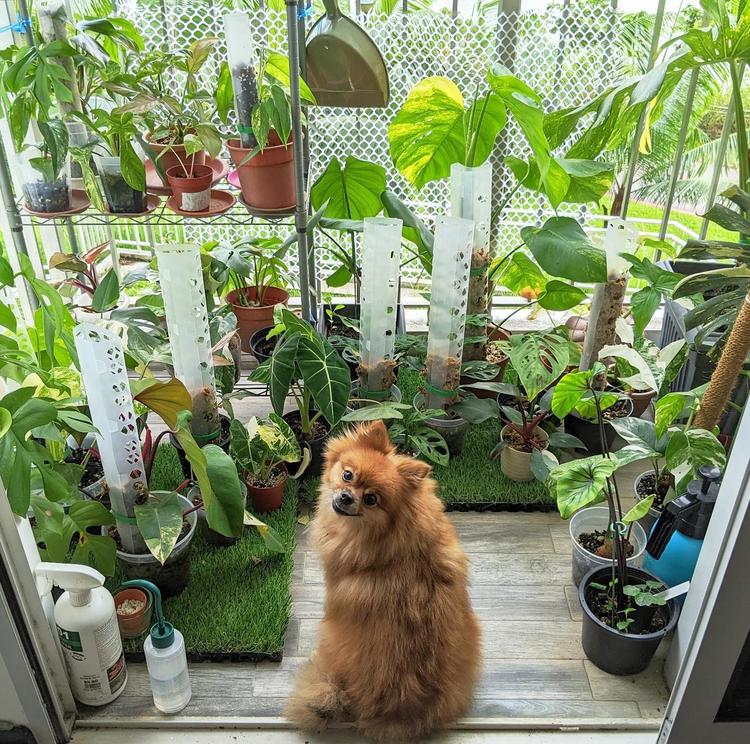 This is because HDB SBF flats don't just comprise flats that were not picked – they also consist of flats that were given up by others. People forfeit flats for a myriad of reasons – some break up, others run into unforeseen financial difficulties and have to give up homes in prime locations that were more expensive than they originally budgeted for.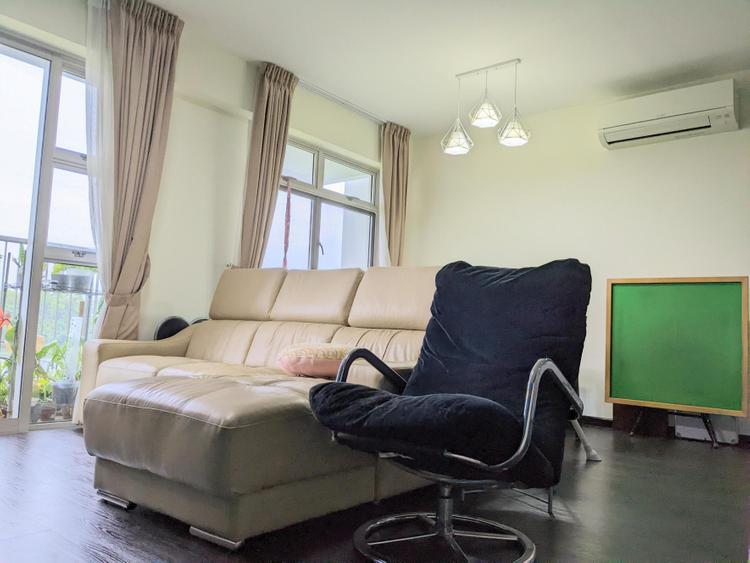 3. SBF Flats Are Not Necessarily More Expensive Than BTO Flats
Another myth surrounding SBF flats is that they are more expensive than BTO flats. When comparing SBF vs BTO flats, I found out that this is not true: I paid less than $10,000 more than my neighbour, who bought the flat four years before us during the BTO exercise.
How the prices of SBF and BTO flats are determined is unclear. However, we do know that they are Government-subsidised and much cheaper than resale flats on the open market. Perhaps the difference in price accounts for the change in market prices over the few years since the BTO exercise?
For a quick comparison, let's take a look at the SBF vs BTO prices in the May 2022 exercise and earlier.
As you can see, in many cases, when comparing SBF vs BTO flat prices, SBF flat prices are more affordable than the BTO prices during their initial launch.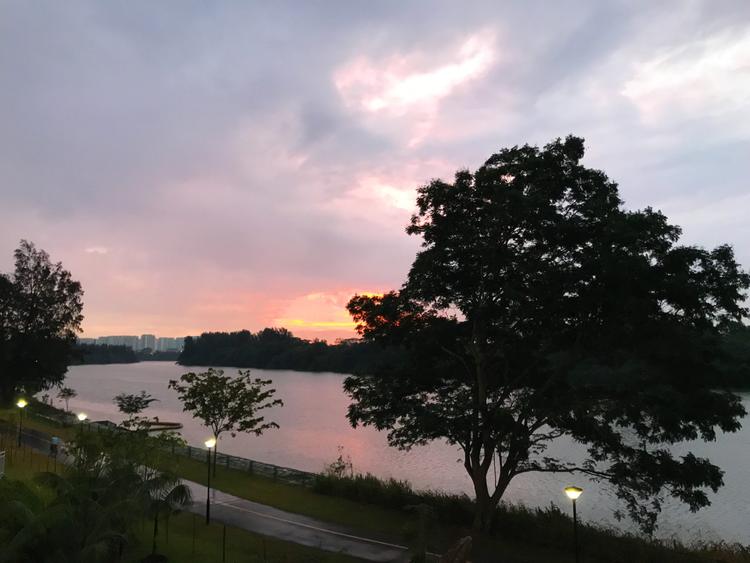 SBF vs BTO Flat: Should You Buy a Unit from the Sale of Balance Flat 2023 Exercise?
When comparing SBF vs BTO flats, the biggest, most obvious benefit of opting for an SBF unit is that you can get a brand-new flat from HDB without having to wait years for it to be ready. However, as shared, there were many other less well-known perks of picking an SBF flat over a BTO flat or
resale flat
.
But don't take my word for it: depending on your preferences and unique situation, there may be a better option for you.
Do note that there have been
declining rates of successfully securing a unit
through the SBF and Open Booking of Flats exercises in recent times. That's because many have been comparing the SBF vs BTO processes and come to similar conclusions as I have.
But still, I hope my experience has been useful to you. The next Sale of Balance Flats 2023 exercise will occur in May 2023, the same time the May 2023 BTO launches will be released. So, if you've got your heart set on the upcoming Sale of Balance Flats 2023 exercise, read about the SBF exercise in this comprehensive article and get your
HDB Flat Eligibility (HFE) letter
ready!
Alternatively, compare the various types of sales launches from HDB:
Disclaimer: The information is provided for general information only. PropertyGuru Pte Ltd makes no representations or warranties in relation to the information, including but not limited to any representation or warranty as to the fitness for any particular purpose of the information to the fullest extent permitted by law. While every effort has been made to ensure that the information provided in this article is accurate, reliable, and complete as of the time of writing, the information provided in this article should not be relied upon to make any financial, investment, real estate or legal decisions. Additionally, the information should not substitute advice from a trained professional who can take into account your personal facts and circumstances, and we accept no liability if you use the information to form decisions.