What are the Benefits of a Smart Home?
It Makes Your Life Easier
Energy-saving and Convenience
Ultimate Peace of Mind
Everyone Is R
iding on the Smart Home Wave
To shed some light, here's a price comparison of smart home devices in 2016 and 2018:
While the fall in price is mainly driven because of Chinese products, still, it results in more savings for the consumer. It's 2021 now; as smart home technologies continue to develop, you can imagine that these items will have become more affordable and/or improved in quality!
5 Smart Home Projects You Can Find in Singapore
So, while you can definitely install smart home devices and create your own smart home hub, it takes a lot of investment.
And we're not just talking about money and time, but you also need to decide what type of devices you want, the brands, as well as whether your smart devices are compatible with each other.
Not only will you spare yourself from all the complex smart jargons and research, but you can also have a home that's already packaged to make your life easier. Below are 5 smart projects you can find in Singapore:
1. The Tapestry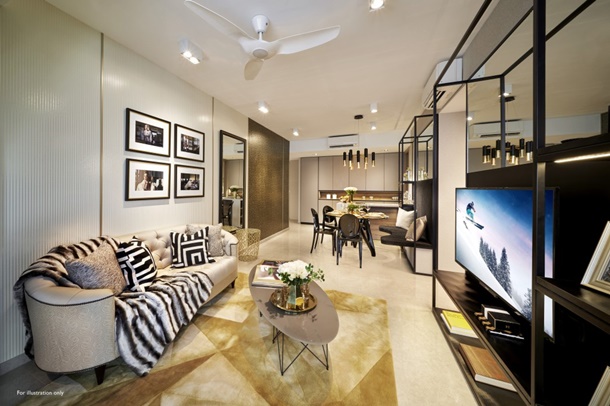 2. The Visionaire
3. The Garden Residences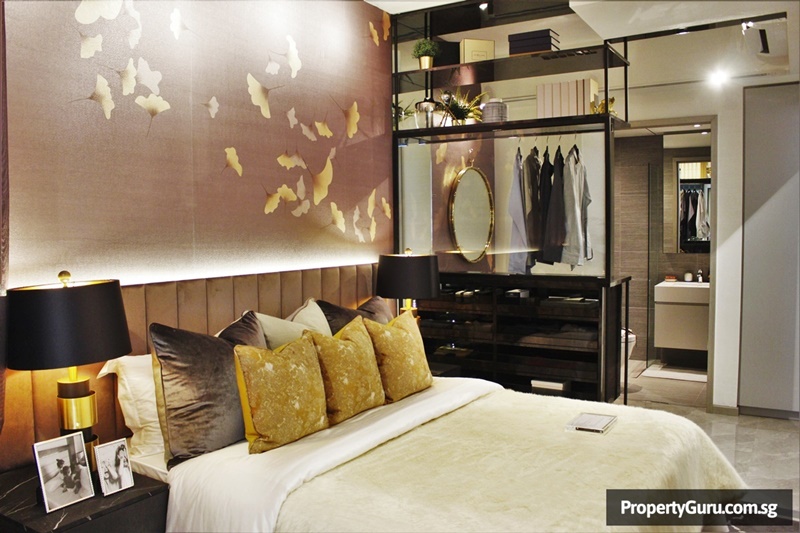 4. Le Quest
5. JadeScape