Now that we've reached that bridge to cross, there are inevitably some of us who struggle to repay our loans. If you need some guidance on what you could do to improve your situation, here are six possible solutions to consider if you are unable to repay your mortgage.
1. Refinance Your Home Loan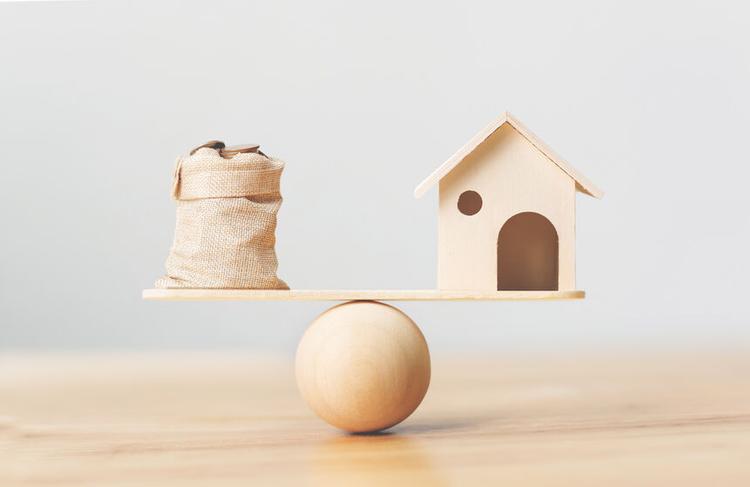 Here's an example. Let's say you have an outstanding loan of $450,000, and 20 years left in your tenure.
* Both the 3M SIBOR and 3M Compounded SORA values were taken from 28 Oct 2022, which is the most recent value at the time of writing.
As you can see from above, just by refinancing alone (i.e., no other change to the terms of your mortgage) you already save $371 per month. If you need to further tighten your purse strings, you can refinance to a more competitive package and extend your tenure. In the example above, that will save you $732 per month!
2. Speak to Financial Advisors, or Your Bank/ Debt Counsellors – For Those on Bank Loans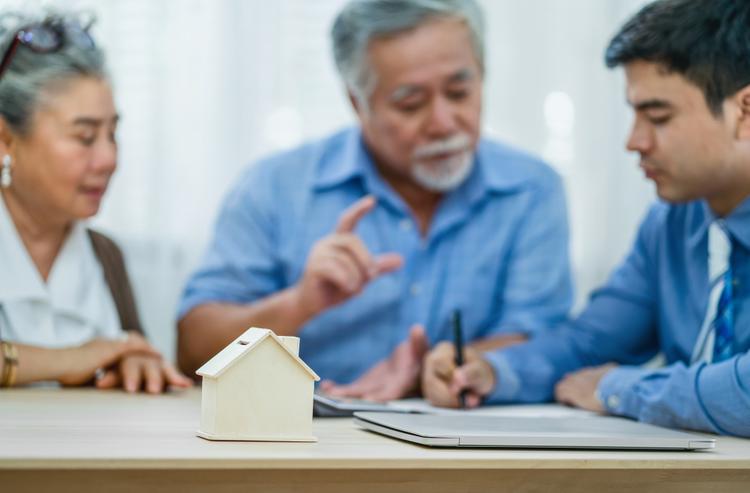 3. Speak to Hdb for Financial Assistance Measures (FAM) – For Those on HDB Loans
If approved, you may be able to extend your home loan term, defer or reduce your monthly repayments for up to six months, and/or include family members as joint owners to help with the mortgage.
You will need to apply for the HDB FAM at an HDB Branch with the NRIC of all flat owners, income documents, CPF statements, debt documents, and other documents detailing your financial hardship.
4. Speak to Your MP
Now, in addition to appealing to either the bank or HDB for help, you can also visit your MP to seek assistance. There is no rulebook on what your MP can do for you, but generally, they will be able to point you in the right direction for resources and write appeals on your behalf for a more convincing case.
5. Get a Tenant for Side Income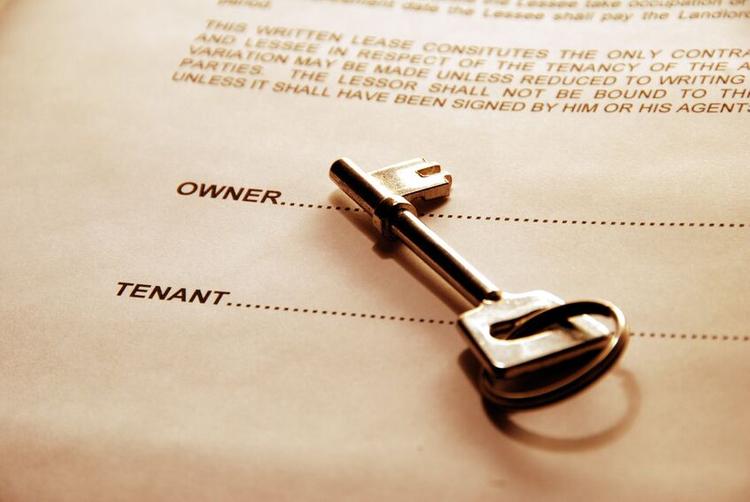 If you're struggling to service your mortgage debt, you can also consider looking for additional sources of income. A common way is by renting out part of your home (e.g., spare rooms) to earn monthly rent from tenants.
This is driven by Singapore residents of almost all ages: young adults who need space and privacy for remote and/or hybrid work arrangements (WFH), couples and/or families who are waiting for their Build-to-Order (BTO) flats to be ready, and expatriates who are streaming back into the country.
6. Rightsize Your Home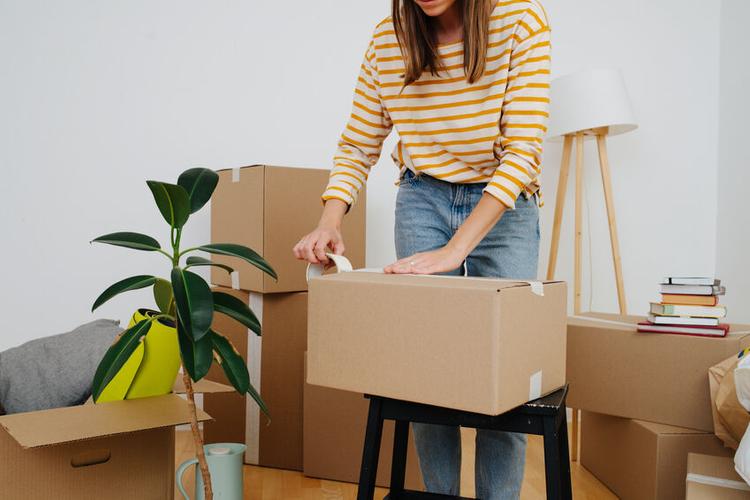 Finally, if there is no way you can continue to service your loan and/or you feel that you are overleveraged and want to 'correct; it, you can sell your property and buy a smaller and/or more affordable one.
Speak to PropertyGuru Finance Mortgage Experts
As you can see, aside from refinancing and getting a tenant, most strategies to help you with your mortgage debt require some form of professional advice or help. If you are struggling with an HDB loan, the good news is that HDB is comparatively lenient, and as long as you can prove that you are indeed in financial trouble, they should be able to help you.
For those on bank loans, things are trickier because, in the absolute worst-case scenario, you might lose your home. It is best not to let it reach that stage.
If you are worried about repaying your home loan and need guidance, our PropertyGuru Finance mortgage experts can help. The service is completely free, and we promise to only deliver objective and transparent expert advice and recommendations.
Nevertheless, if you require more information on home loans or interest rates, check out these articles:
Chat with us on Whatsapp
Fill up an online form