We get it: there are more enjoyable ways to spend your time than poring over documents and navigating the often hard-to-understand information. But you shouldn't 'throw away' hundreds of dollars every month just because you're 'lazy' to figure out refinancing.
If your home loan's lock-in period is ending and refinancing is still a mystery, we're here to demystify the process.
Refinancing 101: What You Stand to Gain
You already know refinancing is the process of replacing your current mortgage with a new one. You're switching your existing HDB or bank loan to another loan offered by a different financial institution or bank for greater savings and lower monthly repayments.
Check if you're eligible to refinance your loan – look up your Total Debt Servicing Ratio (TDSR), credit score and make sure it's a good time to refinance your home loan
Cross-compare quotes from different banks – you can compare rates on your own, or simplify the process by reaching out to PropertyGuru Finance's Mortgage Experts for recommendations
Decide on your preferred loan
Prep the necessary documents and deal with the relevant paperwork (our Mortgage Experts can help you with this too)
So, How Much Can I Actually Save With Refinancing?
HDB Loan to Bank Loan
We know it's easy to take an 'out of sight, out of mind' approach for your mortgage. But it's a shame to
put off refinancing and miss out on savings
, especially for HDB homeowners who took an HDB loan, like couple
Justina Tan, 40, and Bernard Loh, 41.
In 2011, the pair took an HDB loan to finance their 5-room flat in Depot Road flat as it was the most appealing and direct option for them back then.
"An HDB loan enabled us to go with a lower downpayment. Despite knowing that the bank offered lower interest rates (1.4% to 1.8%) versus HDB's 2.6%, we never gave it much of a thought and used funds from our CPF."
"After nine years of owning the flat, a friend during a conversation shared her refinancing story and we dived right in to find out more. The result – we are saving $210 per month due to refinancing! What's more – the bank even gave us a bank subsidy of $2000 towards legal and valuation fees."
However, do note that you can refinance from an HDB loan to a bank loan, but you can't refinance from a bank loan to an HDB loan!
Bank Loan to Another Bank Loan
Refinancing from one bank loan to another is as straightforward as it sounds: you're switching the loan you have with your existing bank to a loan with another bank. Similar to
switching from an HDB loan to a bank loan, your potential savings can be in the hundreds.
But expect to pay legal and valuation fees of $1,650 to $2,250 when refinancing your loan. Most banks offer subsidies so
check with an expert, like a mortgage broker, to see if you qualify.
However, if you stay on top of your refinancing and pay attention to when your lock-in period ends, you could refinance again, locking in even more savings! In the long run, all these savings offset your initial outlay in refinancing.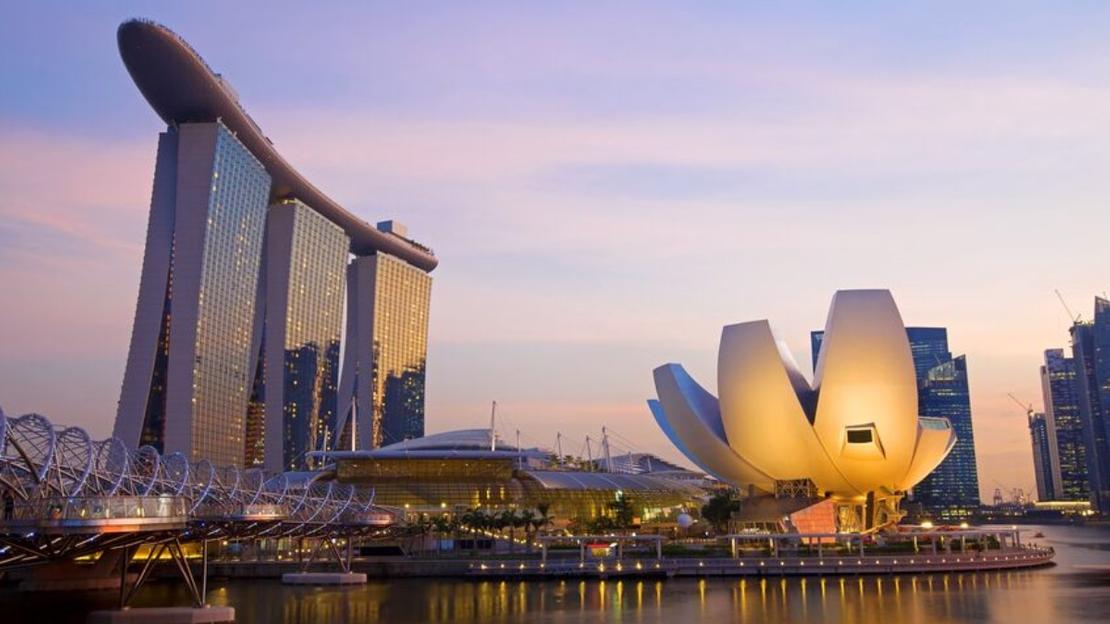 The Million-Dollar Question: Should I Refinance or Not?
Before you refinance, it's crucial to make a balanced decision, with sound advice at hand. A good start would be to consider your financial goals and the amount of potential cost savings.
If you do decide to refinance your home loan package, check out this useful 
checklist
 of required documents. Alternatively, you can call up your existing bank to explore possible repricing options.
And of course, you're not alone on this journey.
Like with most momentous financial decisions, it helps to have an expert to guide you through the process. At PropertyGuru Finance, our
Mortgage Experts
have years of mortgage experience. Not only do they offer unbiased, tailored advice and compare the most competitive interest rates across major banks in Singapore, but also work on documentation and can help with paperwork – all free of cost!
Watch Our Video on Refinancing
Chat with us on Whatsapp
Fill up an online form
Disclaimer: Information provided on this website is general in nature and does not constitute financial advice.
PropertyGuru will endeavour to update the website as needed. However, information can change without notice and we do not guarantee the accuracy of the information on the website, including information provided by third parties, at any particular time. Whilst every effort has been made to ensure that the information provided is accurate, individuals must not rely on this information to make a financial or investment decision. Before making any decision, we recommend you consult a financial planner or your bank to take into account your particular financial situation and individual needs. PropertyGuru does not give any warranty as to the accuracy, reliability or completeness of information which is contained on this website. Except insofar as any liability under statute cannot be excluded, PropertyGuru and its employees do not accept any liability for any error or omission on this website or for any resulting loss or damage suffered by the recipient or any other person.