The fields of property and property finance are very broad, and they are changing every day as new guidelines, policies and practices are introduced or phased out. As such, property buyers like you constantly need to assess the impact of new developments, and figure out for yourself how they affect you, or whether they afford any opportunities.
Along the way, you may have encountered burning questions that you didn't quite know who to ask for an objective and trustworthy answer. Alternatively, you may have tried to find the answers yourself, but either couldn't find them, or had to read and rely on guesswork to help it all make sense.
Whichever the reason might be, we are here to help. In this piece, we feature four of the more interesting questions that we've been asked, and we'll help you answer them.
1. I want to refinance my home loan. Does TDSR affect me?
The answer is yes and no, depending on your circumstances.
The
Total Debt Servicing Ratio (TDSR)
was introduced as a property cooling measure in 2013 to limit the amount that could be borrowed to finance a property, and refers to the maximum percentage of a person's gross monthly income that can be used to pay back all of that person's loans.
Currently, the TDSR is set at 60%, i.e. the amount you need to pay back on all your loans combined must not exceed 60% of your salary.
According to MAS rules, the TDSR technically applies to all refinanced property loans.
However,
you are exempted if you are the owner-occupier of that property. That is, if you live in your property, you can refinance without taking TDSR into consideration.
Even for those who are refinancing mortgages for investment properties, there are also circumstances under which you can be exempted from the TDSR—you must fulfill the lending bank's credit assessment, and also commit to a debt reduction plan with your creditor.
2. When should I start looking for a mortgage?
The technical answer: The "latest" you can start looking is right after you sign the
Option to Purchase (OTP)
for your targeted property, so that you can get an
in-principle
approval that will enable you to secure and confirm the purchase within the 14 days of the OTP period.
In-Principle Approval (IPA)
Get your IPA to budget for your dream home confidently
The answer for a kiasu Singaporean: as soon as possible! Why wait?
Although you should ideally lock down a mortgage during the OTP period, 14 days can be a remarkably short period of time to deal with any unforeseen circumstances, such as banks approving a lower sum than you had been counting on. This might force you to top up with cash that you can't afford, race against time to find another bank, or worst-case scenario, to forfeit your option fee and give up on the purchase.
It is more prudent to begin narrowing down your
mortgage providers
while you are still viewing property, perhaps even as early as the moment you plan to buy a new house, so that you can get pre-approvals early, giving you ballpark estimates for how much you might be able to borrow based on the kind of property you are aiming for. That is the careful way, that ensures there will be no alarms and no surprises, or at least only slight ones.
3. Can I avoid paying the ABSD on my second property?
As one of the property cooling measures introduced in 2011 in Singapore to prevent a property price bubble forming in the market, the
Additional Buyer's Stamp Duty (ABSD)
functions as a tax on Singapore citizens for their second and subsequent properties, and on foreigners for any property at all, to suppress overly exuberant demand for property driven by an anticipation of profit. The ABSD is considerable—for Singaporeans purchasing a second property, it is 12%, going up to 15% for the third property and beyond.
Current ABSD rates:
| | |
| --- | --- |
| | |
| Singapore Citizen buying first property | |
| Singapore Citizen buying second property | |
| Singapore Citizen buying third and subsequent properties | |
| Singapore Permanent Resident (PR) buying first property | |
| Singapore Permanent Resident (PR) buying second and subsequent properties | |
| Foreigner buying any property | |
| Entities (company or association) buying any property | 25% (additional 5% if entity is housing developer) |
Given the hefty weight of the ABSD, it's only natural that property owners and investors would seek to save that cost and avoid the pain to their wallet. But that is precisely what the ABSD is for—to discourage those who feel enough pain at the ABSD to pause.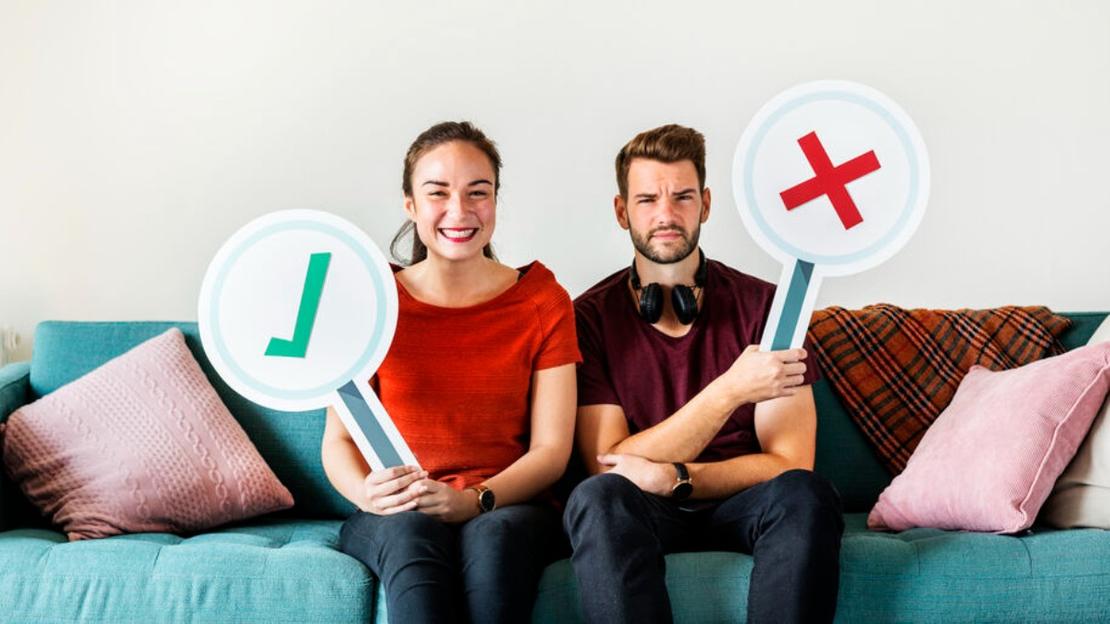 Yet, if you're an investor who is getting another property for profit rather than habitation, there is a legitimate way around the ABSD: invest in a non-residential property. The ABSD only applies to residential properties and does not cover other property types such as commercial property. If you want to avoid paying the ABSD, it may be time to start looking into what opportunities commercial property can afford you.
Nevertheless, some couples have found a way around ABSD by
decoupling
—breaking up their joint ownership of their first property so that one person is free to purchase another "first" property for themselves and thus be exempt from the ABSD.
However, the costs of decoupling can be exorbitant in themselves—the legal fees for processing the decoupling can come up to $10,000 or so, and you would still have to pay a
Buyer's Stamp Duty
of up to 4% on the share of property transferred from one spouse to the other. Furthermore, depending on factors in your decoupling strategy (e.g. who decouples from whom?), costs may also differ, and in certain situations, it's may not be worthwhile to decouple.
Buyer's Stamp Duty rates
Purchase Price or Market Value of the Property

BSD Rates for residential properties
4. How does my age affect my home loan?
Simply put, your age affects how much you can borrow—your
Loan-to-Value limit
(LTV). Indirectly, it may also affect the length of your loan tenure (how long you take to pay the loan back) and therefore also how much you need to pay back in each instalment.
All banks calculate how much they can offer you in a mortgage based on the LTV. If you have no outstanding housing loans, for example, the maximum LTV is 75%—i.e. They may lend you up to 75% of the value of the property you are buying. However, this LTV assumes that you will finish paying off the loan by the time you reach age 65. Should the loan tenure you want extend beyond age 65, then the LTV banks will offer you will be drastically reduced—to 55%.
One option to preserve your previous LTV would be to
reduce your loan tenure
so you will complete paying off the mortgage before age 65. Naturally, this would result in an increase in amount for each instalment, which may affect your ability to pay, based on your monthly income and your Total Debt Servicing Ratio (TDSR)—which dictates that the monthly payment for all your debts combined cannot exceed 60% of that monthly income.
The other option would be to bring in another younger person as a joint borrower so that your ages can be averaged out, thus reducing your "age" in the eyes of the bank, and giving you more years to pay off your loan before the averaged-out "age 65".
However, do take note that the joint borrower must be owners too. Furthermore, this average age is income-weighted. That is to say, how much the other borrower is earning also matters. If the other borrower doesn't earn much (or has no income at all), his/her younger age will not reduce your average age by much either, so you have to find the right person.
Find the Answers you Need
Each time there is a property finance policy or guideline change, a prudent property owner/investor would typically do his/her homework to find out what to expect, and what the implications of these changes are.
However, this can be a time-consuming and, depending on the nature of the policy, potentially bewildering task to make sense of the information overload you may potentially experience. If you've been doing research and wishing there was a way to avoid having to spend hours reading a dozen articles just to synthesise one answer, how would you feel about being able to access a one-stop interactive portal for answers that will save you all that reading time?
If you'd like to make your property research easier, or you just want to get that one burning question answered and don't want to jump through so many hoops for it, speak to our
Home Finance Advisors
and ask them anything!
Their expertise is literally just a click away. PropertyGuru Finance is absolutely free, and offers all the guidance and answers you need—whether it's for your home purchase or your home loan application.
Chat with us on Whatsapp
Fill up an online form
Disclaimer: Information provided on this website is general in nature and does not constitute financial advice.
PropertyGuru will endeavour to update the website as needed. However, information can change without notice and we do not guarantee the accuracy of the information on the website, including information provided by third parties, at any particular time. Whilst every effort has been made to ensure that the information provided is accurate, individuals must not rely on this information to make a financial or investment decision. Before making any decision, we recommend you consult a financial planner or your bank to take into account your particular financial situation and individual needs. PropertyGuru does not give any warranty as to the accuracy, reliability or completeness of information which is contained on this website. Except insofar as any liability under statute cannot be excluded, PropertyGuru and its employees do not accept any liability for any error or omission on this website or for any resulting loss or damage suffered by the recipient or any other person.