So, if you've yet to embark on your homeownership journey, now's the best time to learn from what has happened before. Even if they're not 100% preventable, at least you'll know how to prepare for and deal with them if you ever get dealt a bad hand.
Here are 6 most 'jialat' HDB flat renovation disasters and incidents over the years to take note of, and what homeowners like yourself can do to circumvent them.
1. 100kg Ceiling Fell in Queenstown HDB Flat in 2022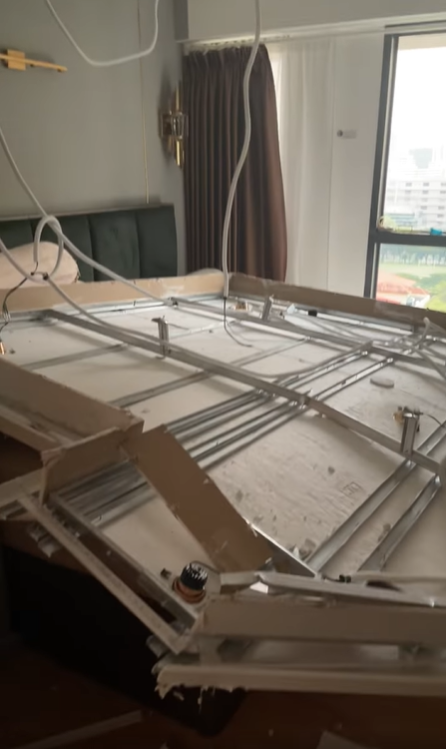 In HDB flats, false ceilings are popular as they not only beautify the home but also conceal messy wires. However, this means a reduction of the floor-to-ceiling height which can make your home appear smaller. Plus, you'll have to take extra care to clean the dust that easily accumulates in the cavities of false ceilings.
2. Lightning Bolt Directly Striking an HDB Flat in Queenstown in 2022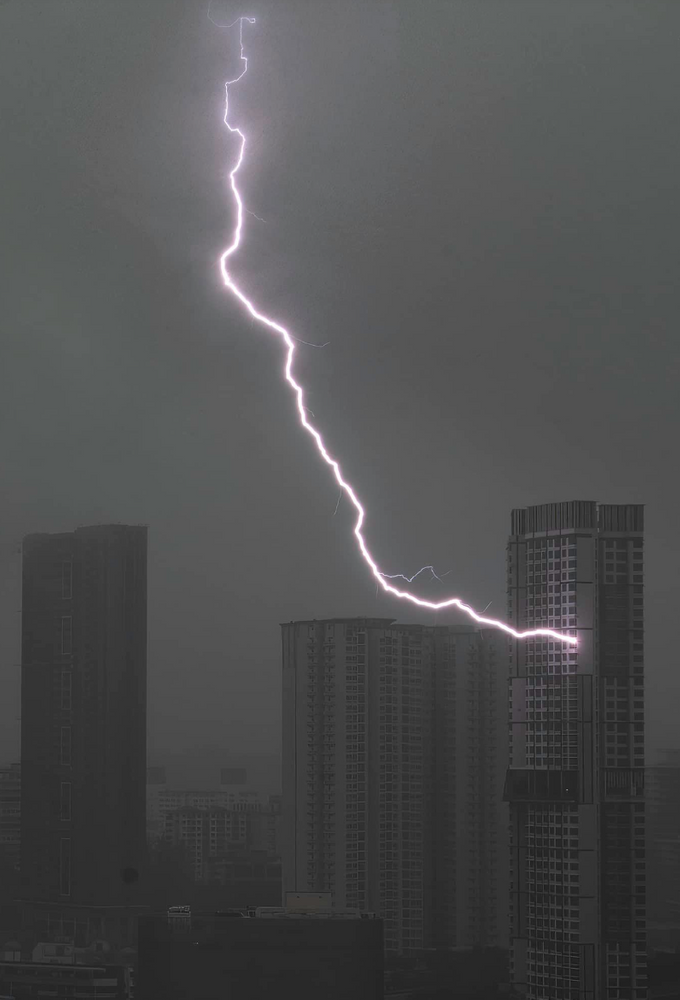 For metallic window frames, even if struck by lightning, their connection to the building's structural steel ensures that any voltage is quickly neutralised, avoiding electrical shock hazards. Although there's no avoiding the force of nature, it's wise to stay indoors during a thunderstorm and avoid being close to or touching metallic window frames, especially if the windows are open.
3. HDB Fires Over the Years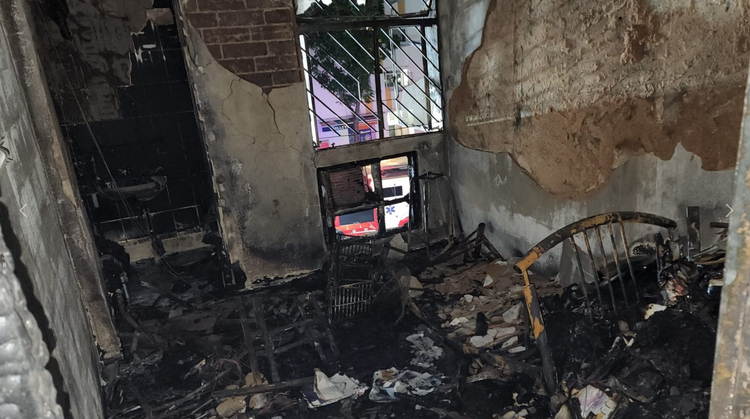 As you can tell, HDB flat fires are not uncommon.
What can you do to prevent accidental fires? The obvious thing would be to triple-check your electrical wiring, not to overload your electrical sockets, and to always make sure you use electrical appliances with the Safety Mark. When cooking, check that the stove is properly switched off when not in use, fully extinguish any embers, and ensure combustible materials aren't near or touching a heat source.
It's also wise to invest in home contents insurance. While it's compulsory for every HDB dweller to buy HDB fire insurance, that just protects the building structure. Oftentimes, what's inside the home is very valuable as well, and that's where the optional home contents insurance add-on could provide the extra coverage.
4. HDB Sewage Pipe Leak in Punggol in 2015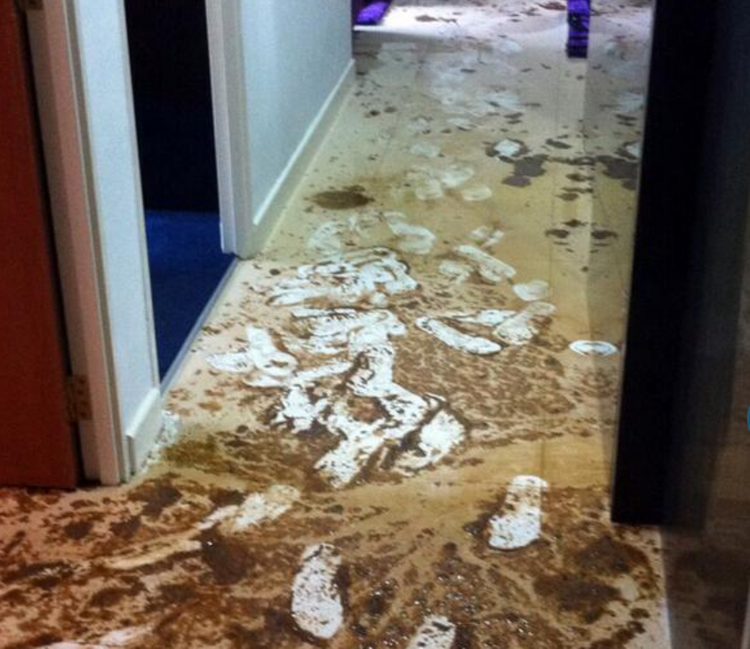 To their horror, the floor of their 4-room flat was so flooded with faecal matter, that a neighbour had called them earlier to notify them of the waste that was seeping out of their front door. The waste had apparently come out of a toilet pipe. To make matters worse, the family had spent $50,000 on renovations and had already moved their things in, including $10,000 worth of furniture and a sound system.
One way to protect yourself is through home contents insurance, where at least the cost of your valuables and belongings can be recouped.
5. Chunk of Ceiling Collapsed on Child in Henderson Road HDB Flat in 2020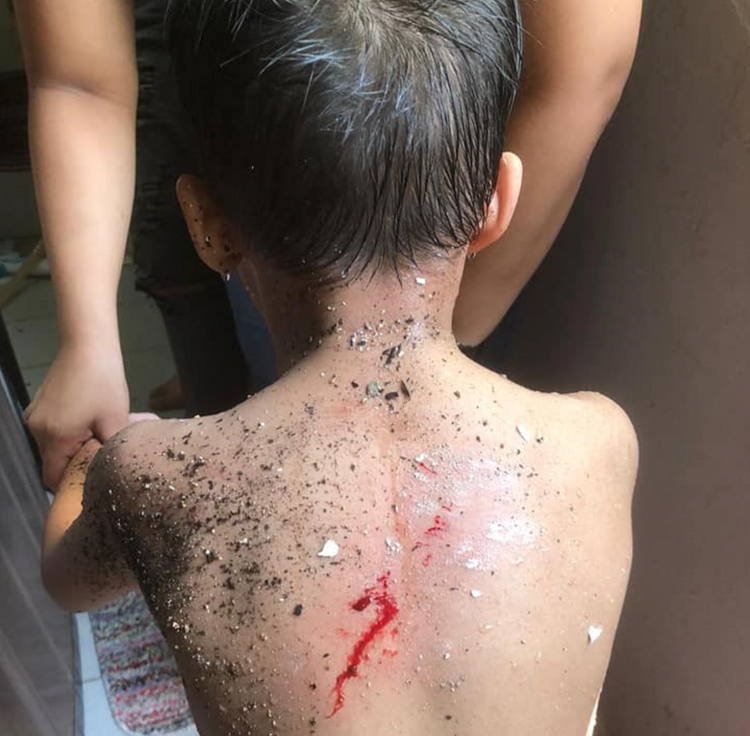 The flat was 45 years old, and the ceiling had already sported a visible crack before the incident. This was due to spalling concrete, which is a natural course of wear and tear in older flats, especially in areas with high moisture levels. As the steel bars embedded in the ceiling begin to corrode, the concrete cover starts to crack and bulge, which may result in chunks of ceiling concrete falling.
Regular maintenance can help to prevent spalling concrete incidents. This includes the regular painting of ceilings, checking for and sealing holes and cracks in the ceiling, and making sure the area is well ventilated as moisture speeds up the carbonation process. If you remove a bathroom fixture, cover it up as it can invite moisture and carbon dioxide into the concrete.
6. Tiles Popping in Tampines HDB Flat in 2022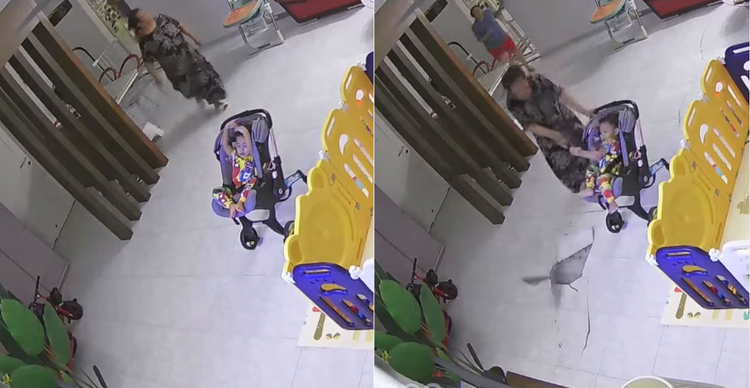 Another factor could be shoddy workmanship when laying tiles or poor quality tiles that could be more prone to breaking. Last but not least, tiles can swell after absorbing moisture and this pressure could cause them to pop up.
Do note that HDB tiles have a 15-year 'warranty' where HDB will offer goodwill repairs. Beyond that, HDB can help with inspections and support the removal and disposal of broken tiles.
To avoid tiles popping in your HDB flat, ensure that you engage an approved contractor with a proven track record, and refrain from flooding the floor with water unnecessarily.
Buying Home Insurance for Your HDB Flat
In most of these cases, there's damage to property and belongings, either due to fire or water damage. That's where home insurance comes in, as it is able to cover the financial losses arising from such damage.
Home insurance should not be confused with HDB fire insurance and the Home Protection Scheme. Home insurance protects the contents of your home, while the latter two policies cover the building structure and mortgage. While home insurance is totally optional, it's definitely useful to have.
This article was written by Mary Wu, who hopes to share what she's learnt from her home-buying and renovation journey with PropertyGuru readers. When she's not writing, she's usually baking up a storm or checking out a new cafe in town.