Then and Now: 9 Things That Have Changed Since COVID-19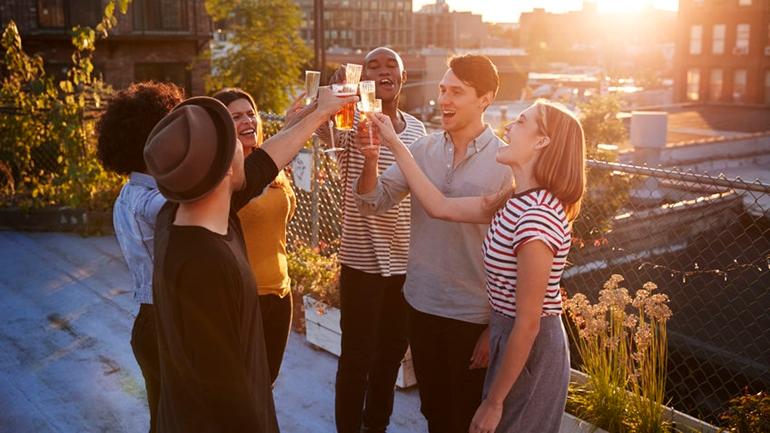 9 Things That Have Changed Since COVID-19
1. Work From Home or Remote Working as The Norm
2. Home-Based Learning to Blended Learning
3. Lockdown(s) and Restrictions
4. Border Closures and Delayed BTOs
5. Resale HDB Flat Prices at All-time High
6. Limited Travel Amidst VTL Launches
7. Getting in on the Indoor Plant and Home Gardening Trend
8. Sustainable Living on the Radar
9. Heightened Importance of Mental Health
Adapting to the New Normal with COVID-19
More FAQs
Will Singapore Property Prices Drop in 2022?
What are the Effects of the COVID-19 Pandemic on Mental Health?
Why are HDB Resale Prices Rising?
What has Singapore Done for the Environment?
This article was written by Audrey A.. She can't wait to move into her own place so she can finally get a cat (or two) and an espresso machine to fuel her love for flat whites. For now, she's saving up and dreaming of her next trip.