Studio Apartment or Room: 5 Factors to Help You Decide Which to Rent in Singapore (2022)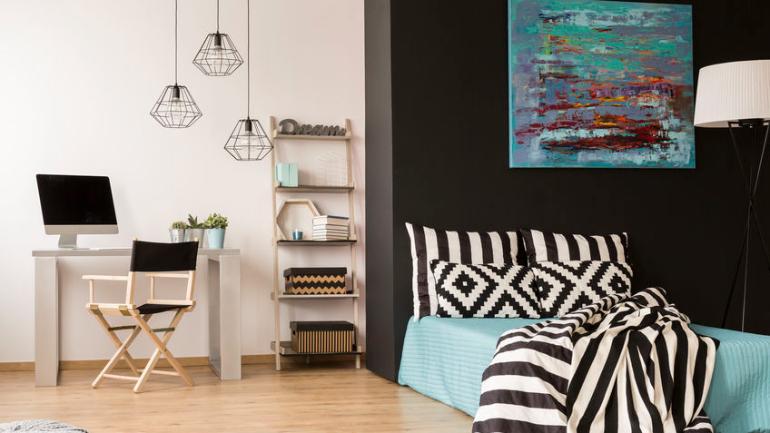 What Are Studio Apartments in Singapore?
Usually, the apartment has dedicated, built-in spaces where you can cook and sleep. If you're lucky (or willing to pay a higher price), you can get a studio apartment with a balcony.
Comparing Renting a Room vs. Studio Apartment Singapore
1. Price
You'll probably have to forgo little luxuries like bubble tea and happy hours with your friends on the weekend to afford this price. Those who like to treat themselves probably won't be too happy with this arrangement.
2. Space and Size
Before you throw your money to get an apartment due to the larger space, it's good to remember: studio apartments are bigger because you're supposed to be able to sleep, cook, and socialise in a singular room.
3. Privacy
4. Amenities Available
If you're renting in a recently-built condo project, there's a good chance your surroundings and room will look nicer than one in an older HDB flat. The plumbing, electrical wiring, and housing condition could be in better shape too.
5. Connectivity
Should You Rent a Room or Studio Apartment?
More FAQs About Studio Apartment Singapore
A studio apartment is a space where your living room, dining space and sleeping area is in one room. There is a bathroom attached, and you might have a balcony.
Prices of HDB studio apartments range from $40,000 for a 15-year lease to $65,000 for a 35-year lease. These studios are meant for senior citizens.
It can be if you are a maximalist and like an ample living space. But you can always create a minimalist bedroom and living space, so staying in a studio is more comfortable.
Studio apartments usually have no doors or walls separating sleeping, eating, and living areas, while a single-bedder apartment is generally larger with divided living and sleeping spaces. Generally, renting a studio apartment is cheaper than renting a two-room flat. But depending on location, size and other factors, the price can be comparable.
Yes, foreigners are free to rent apartments in Singapore.