Want to live in a waterfront condo with breathtaking sea views in Singapore? Surprise, surprise—it's not impossible!
Singapore isn't just an urban jungle. We often forget that it is also a tropical island surrounded by expansive views of the sea… Which means you can search for seafront properties if you wish to live by the sea.
Living near the sea not only lets you enjoy resort-worthy views from your living room, but also enables you to feel closer to nature. For certain people and homes, being near a water body can also be good feng shui, attracting abundance.
There are only a few coasts in Singapore where seafront living is possible, with many of them concentrated in the East Coast, Harbourfront or city areas. Singapore's West Coast tends to be used for industry, while stretches of the North coast are rural or not residential. Still, there are hidden gems to be found in the most unexpected of areas.
To help you in your search, here are our favourite condos with sea views.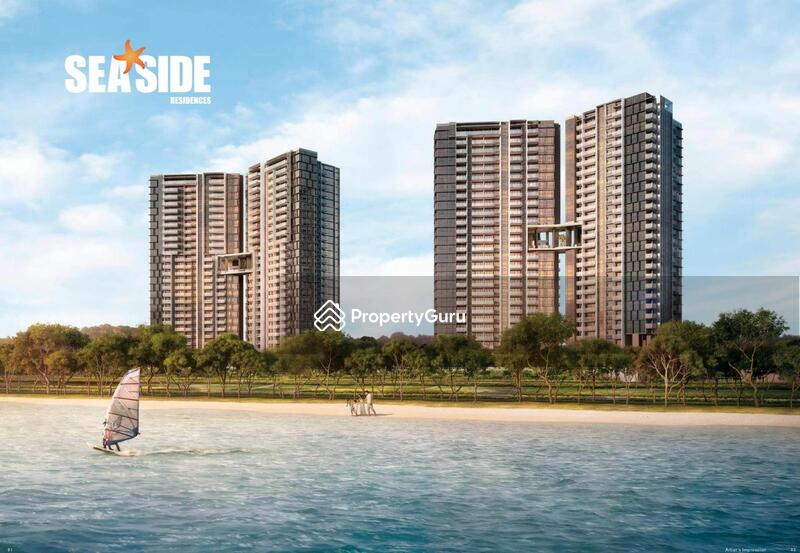 Seaside Residences – Near Upcoming Siglap MRT
This new 99-year leasehold condo on Siglap Link offers stunning views of the sea off East Coast, the blue of the ocean hovering above verdant greenery.
The Sail @ Marina Bay – In the Heart of CBD
Thinking of buying a condo? Here are some useful articles to check out:
Coastal View Residences – 999-year Leasehold Condo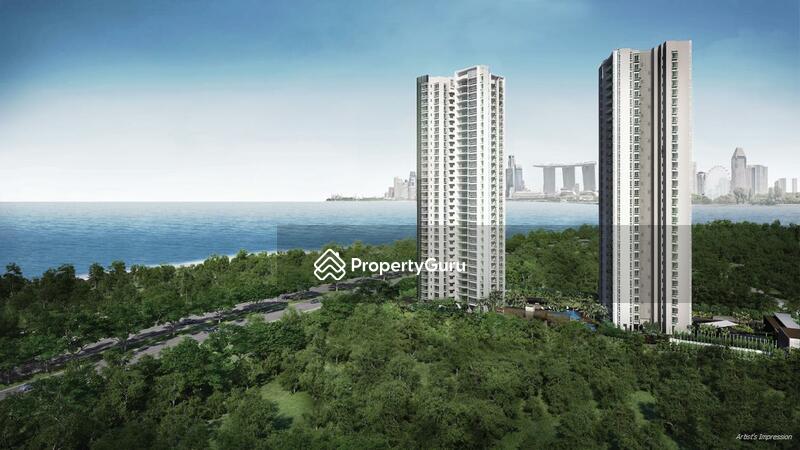 The Meyerise – Freehold Condo Near Upcoming Tanjong Katong MRT
Eyeing freehold condos? They can be affordable too: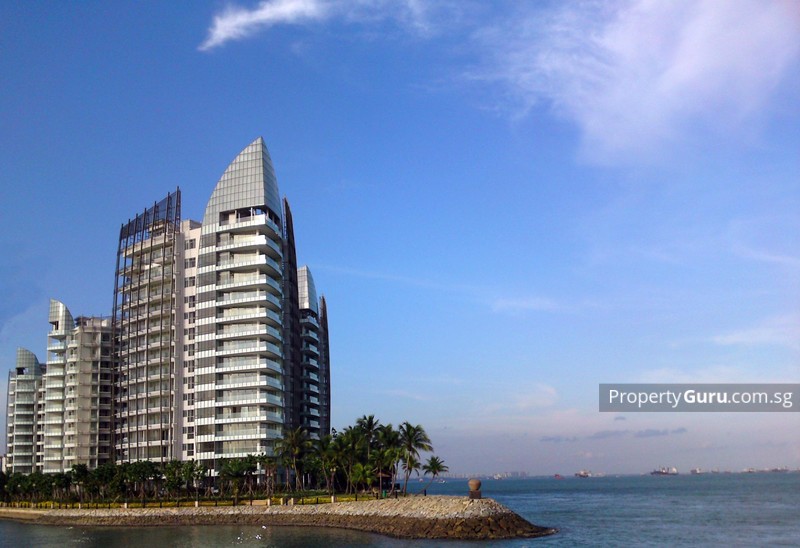 The Oceanfront @ Sentosa Cove – Resort-Style Condo at Sentosa Cove

Seahill – Near West Coast Park
The Sea View Condo – Freehold Condo Near East Coast Park
No budget to buy? Check out these renting guides: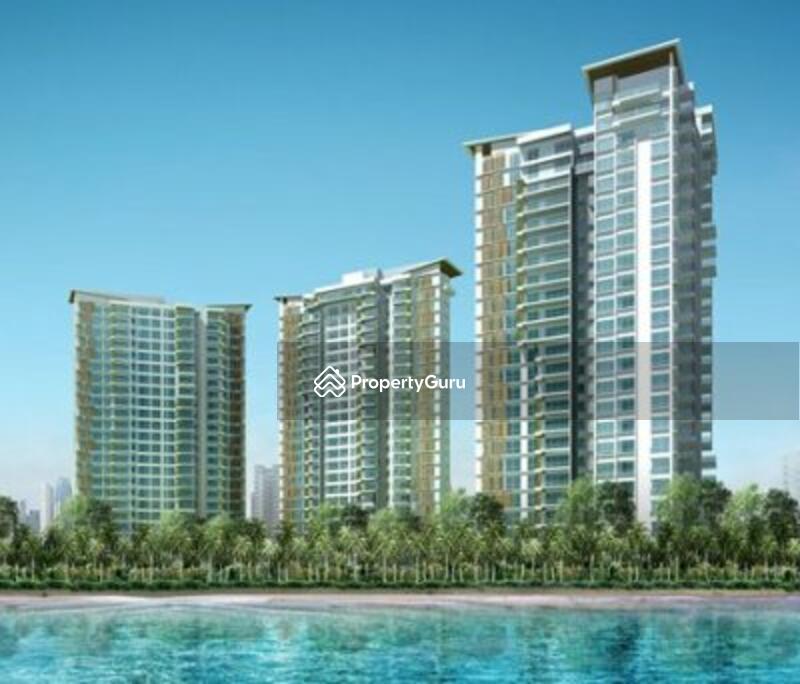 The Seafront on Meyer – Near Upcoming Katong Park MRT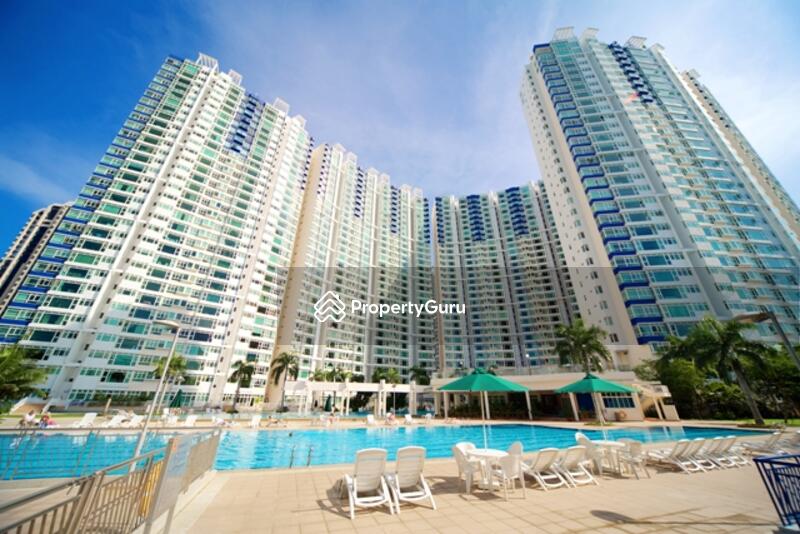 Costa Del Sol