So, which condos did buyers flock to in Q1 2021? Here are the top 10.
10 Best-selling Condos in Q1 2021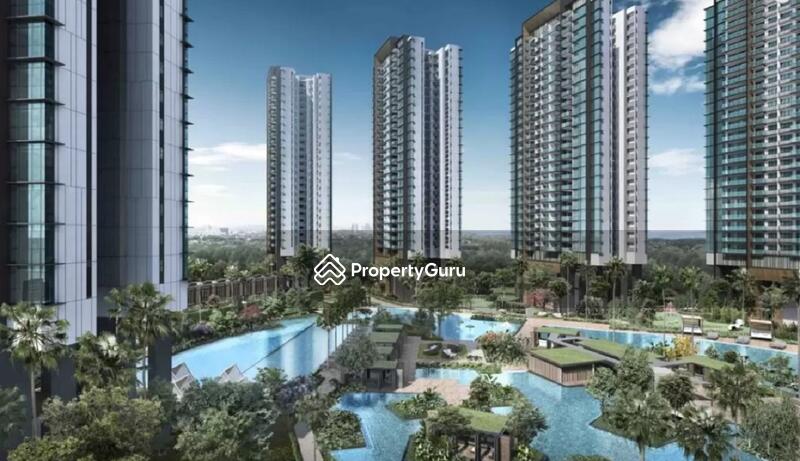 1. Normanton Park – Great City-Fringe Location
Normanton Park is a new 99-year leasehold mixed-use development built on the site of an older condo, also named Normanton Park, that was sold in an en bloc sale in 2017. Units at the new Normanton Park sold like hotcakes at its launch in January this year, with about 600 units being snapped up on the launch day itself.
Slated to receive its Temporary Occupation Permit (TOP) in 2023, the development at 3 Normanton Park, which consists of 1,840 residential units, 22 two-storey strata terrace houses and eight commercial units, enjoys a convenient location near the AYE close to the West Coast and Kent Ridge area, offering excellent connectivity at a relatively affordable price. It is located about 17 minutes' walk from Kent Ridge MRT.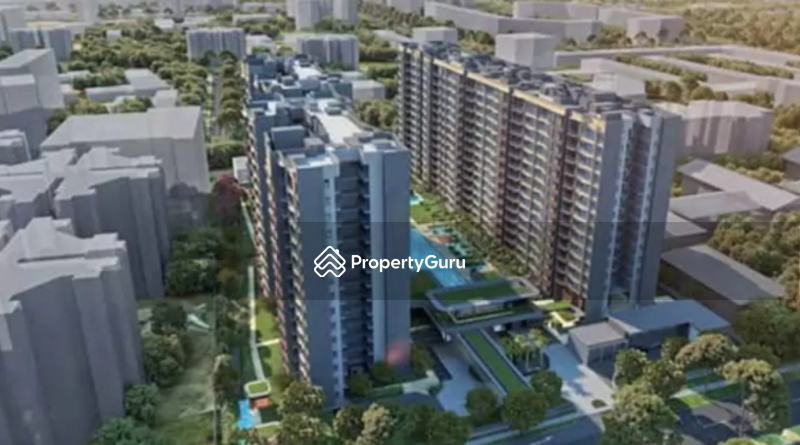 2. Parc Central Residences – First Tampines EC Since 2012
Executive Condominiums generally sell well as they offer the potential to eventually own private property at an affordable price, thus attracting many HDB flat owners who are looking to upgrade their homes. The development's popularity has also been boosted by the large number of HDB Minimum Occupation Period (MOP) expiries in 2020 and 2021, which has caused a surge in the numbers of HDB upgraders.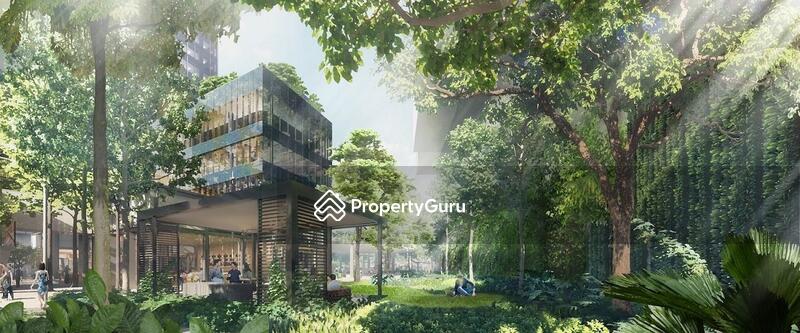 3. Midtown Modern – In the Heart of the CBD
Situated just one minute's walk from Bugis MRT in the heart of the city, the development, whose TOP is expected in 2024, offers easy access to one of Singapore's most vibrant precincts. It also offers easy access to other city centre locations, with Raffles Place being less than half an hour's walk away.
4. The Reef at King's Dock – Scenic Waterfront Views of the Sea
Waterfront living is all the rage right now, and The Reef at King's Dock, a 99-year leasehold condominium located at Harbourfront Avenue in the Telok Blangah area, capitalises on its scenic location at Keppel Bay with stunning views of the sea.
According to Mr Nair, The Reef at King's Dock is an exemplary property due to its reasonable entry prices and excellent location. The 429-unit property, which is expected to receive its TOP in 2025, is located about 8 minutes' walk from Habourfront MRT station, as well as within walking distance of popular malls Harbourfront Centre and VivoCity.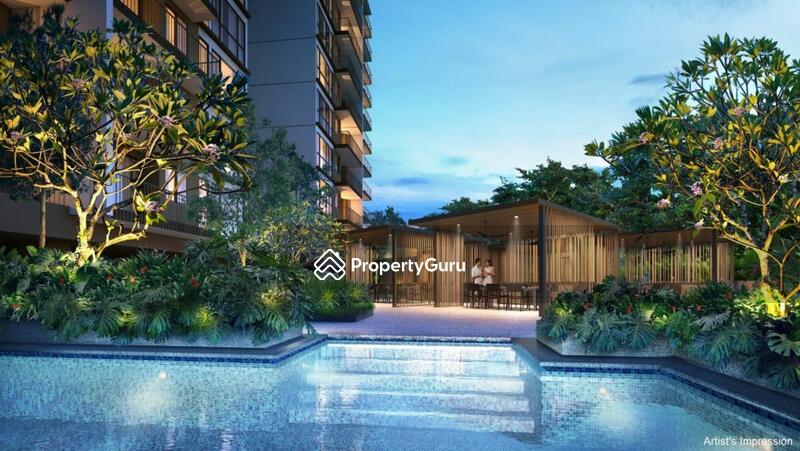 5. Treasure at Tampines – One of The Most Affordable Condos in Singapore
This 99-year leasehold condo on Tampines Street 11 has been a consistent feature on lists of top-selling condos. With the starting price of units dipping under $700,000, it is one of the most affordable condo projects available, which makes it popular with the large numbers of HDB upgraders whose MOPs have recently expired. With a whopping 2,203 units spread out over 12 floors, it is an extremely high-density development.
The development will be located about 15 minutes' walk from both Simei MRT on the East-West Line and Tampines West MRT on the Downtown Line, another factor which is likely to have boosted its popularity.
6. Ki Residences – Freehold In A Highly Sought-After District
Buyers who prefer freehold properties have shown great interest in Ki Residences, a 999-year leasehold property on Brookvale Drive in the popular Sunset Way area near Clementi and Holland. Consisting of 660 units on 12 floors, the property is expected to receive its TOP in 2024.
The property is located about 2.3 km or 29 minutes' walk from nearest MRT station Clementi. Despite the distance, it has proven popular amongst an affluent group of buyers who are interested in freehold property and familiar with the Sunset Way enclave, which has not seen many new developments in recent years.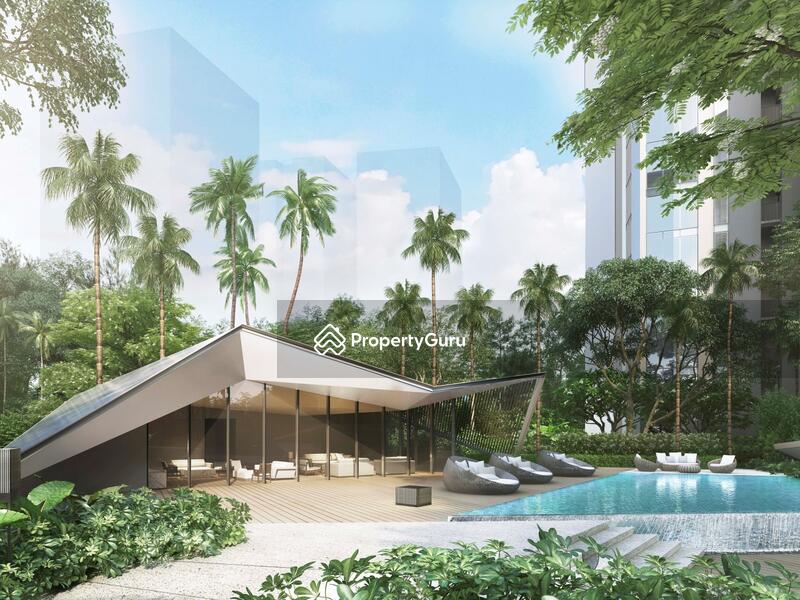 7. Amber Park – Great Investment Potential
Amber Park is a freehold condominium development located at Amber Gardens in the sought-after Marine Parade area, which is popular with affluent locals and expats. Expected to receive its TOP in 2023, the 592-unit, 26-storey development is located an easy walking distance from East Coast Park and the sea. It is currently located about 24 minutes from Dakota MRT, but will enjoy an enormous boost in connectivity when Tanjong Katong MRT on the upcoming Thomson-East Coast Line opens just 5 minutes' walk away in 2024, not long after Amber Park's TOP is issued.
The development's location is one with huge potential, according to Mr Nair. "There are future plans to change the area," he says. "We are looking at a potential long-term capital gain with the future plans, and also the completion of the MRT station a stone's throw from the development. Tenants are also easy to find in the area."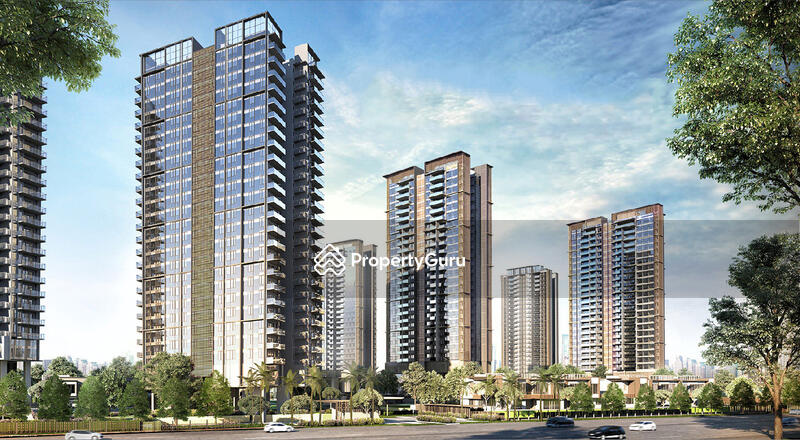 8. Parc Clematis – New Project in The Popular Clementi, One-North Area
Located on Jalan Lempeng in popular mature estate Clementi, Parc Clematis is a 99-year old leasehold condominium which has won numerous awards for its architectural design. The massive 1,468-unit project is expected to receive its TOP in 2023.
Its popularity can be attributed to the large number of HDB upgraders in the Clementi or West area, as well as its proximity to the One-North business district and tech parks, as well as the Kent Ridge university area.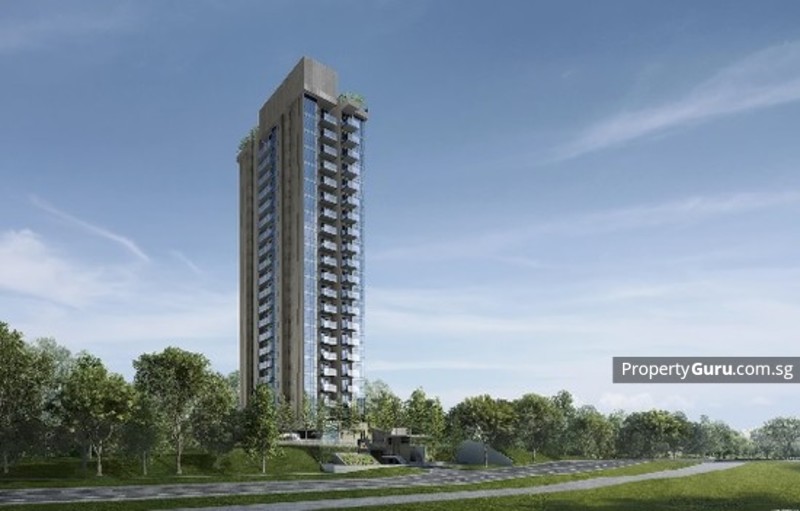 9. RV Altitude – Soon-to-TOP Project in District 9
Condo developments in the city centre are usually highly sought-after, and RV Altitude on River Valley Road is no exception. The 140-unit freehold development, which is expected to receive its TOP in 2022, enjoys an enviable location 12 minutes' walk from Somerset MRT in the heart of Singapore's biggest shopping district. It is also about 36 minutes' walk from Raffles Place in the CBD. To make a great location even better, Great World MRT on the upcoming Thomson-East Coast line is expected to open in 2022 just 9 minutes' walk away, coinciding with the issuance of the development's TOP.
Other than an excellent location, Mr Nair also points out the potential for long-term capital gain as an additional pull factor. "A new MRT station will be located a stone's throw from the development, and tenants are easy to find in the area," he says.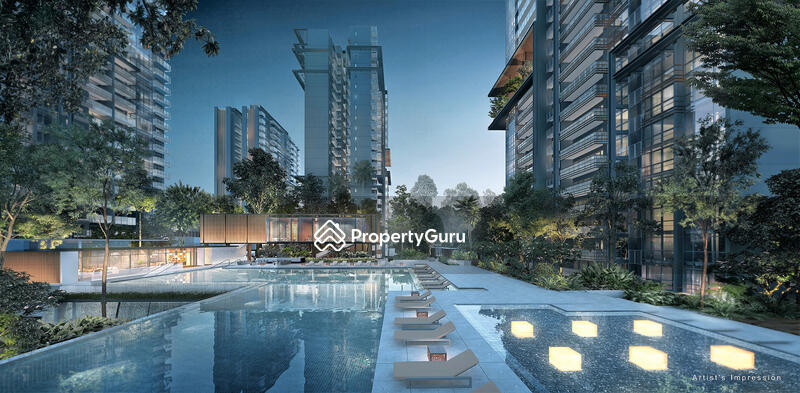 10. JadeScape – Extremely Central Location on Shunfu Road
99-year leasehold condo JadeScape, which is located on Shunfu Road in the Bishan area, offers excellent connectivity thanks to Marymount MRT on the Circle Line, which is located only 4 minutes' walk away. The property is equipped with smart-home technology to boost security and convenience.
The development has done consistently well in past quarters thanks to its attractive location, excellent connectivity and the fact that there have not been many recent launches in the area. As a big project consisting of 1,206 units in a neighbourhood where there are not many other competing launches, it has enjoyed the lion's share of unit sales in the area.
Which Condo Should You Buy?
Those looking to purchase property are spoilt for choice due to the large number of developments scheduled to receive their TOPS in the coming years.
If location is a priority, projects like Midtown Modern, AV Altitude, The Reef at King's Dock and Amber Park are ideal, and might also offer the potential for strong capital gains.
If affordability is your key concern, entry-level properties include Treasure at Tampines and Parc Central Residences.
This article was written by Joanne Poh. A former real estate lawyer, she writes about property and personal finance and spends her free time compulsively learning languages and roller skating in carparks.