Singapore HDB Resale Flat Price Guide: How Much Should You Pay in Q2 2022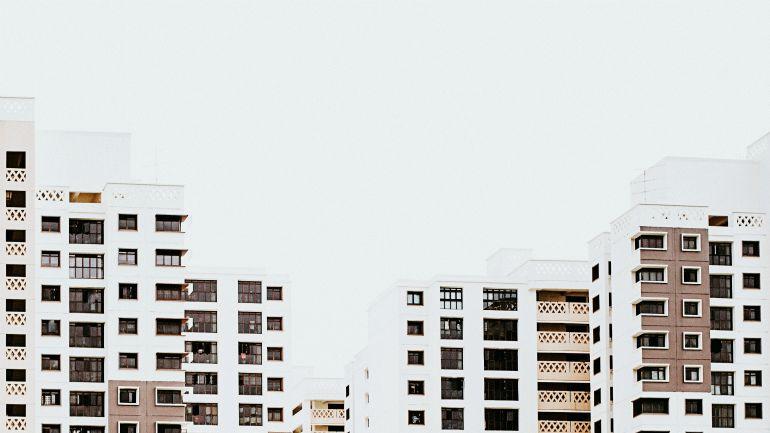 In this guide, we take a look at HDB resale flat prices and how they compare to HDB BTO flat prices. So, if you want to buy a flat in the coming quarter, here's how much you can expect to pay, using the latest Q1 2022 HDB data as an estimate.
Why Buy an HDB Resale Flat?
HDB Resale Flat Price 2022: How Much Do HDB Resale Flats Cost in Singapore
Estate — 4-room resale flat price (median)

Ang Mo Kio — $475,000

Clementi — $703,000

Punggol — $520,000

Bedok — $450,000

Geylang — $530,000

Queenstown — $820,000

Bishan — $629,000

Hougang — $487,000

Sembawang — $466,500

Bukit Batok — $480,000

Jurong East — $450,000

Sengkang — $510,000

Bukit Merah — $750,000

Jurong West — $440,000

Serangoon — $492,500

Bukit Panjang — $455,000

Kallang/Whampoa — $755,000

Tampines — $498,000

Bukit Timah — Nil

Lim Chu Kang/Tengah — Nil

Toa Payoh — $622,500

Central Area — $811,000

Marine Parade — Nil

Woodlands — $450,000

Choa Chu Kang — $470,000

Pasir Ris — $490,000

Yishun — $450,000
About the HDB Resale Price Index Portal
Search by HDB town, flat type and resale registration date, plus you can even drill down into finer details such as street name, block number and even the range of the transacted resale prices.
Quickly check the transacted prices for resale flats within the past 2 years, based on registered resale applications. The HDB resale price index portal is also updated daily.
Have There Been Changes to the Resale Market since the COVID-19 Outbreak?
HDB Resale vs BTO Prices in Singapore
Here's a quick look at some of the grants available to HDB resale and BTO flat buyers:
Source: HDB
Based on the latest prices for HDB resale and BTO flats, the former is typically pricier. The difference is most pronounced in non-mature HDB estates.
Let's take the recent Yishun (non-mature) and Kallang/Whampoa (mature) launches as examples. Prices for a 4-room HDB BTO flat in Yishun start at $270,000, while the median price for a 4-room HDB resale flat in Yishun is $450,000. That's a 66.67% price increase.
For Kallang/Whampoa, prices for a 4-room HDB BTO flat there start at $488,000, while the average price for a 4-room HDB resale flat is $755,000, a 54.71% increase. However, HDB resale flats in mature estates are already priced higher than that of their non-mature counterparts, which could explain why these mature, sought-after estates' prices see less growth.
More FAQs about Resale HDB Flat Price in Singapore
You will need at least $5,000 in cash for your deposit. 
Yes, you will need to show a proof of marriage (your wedding certificate) three months after collecting your keys, should you apply for an HDB resale flat under the Fiancé/Fiancée Scheme.
Yes, you may use your CPF to fund some parts of your resale HDB. Read here to find out more: How to Pay for a Resale HDB Flat: A Step-by-Step Guide.
According to median prices for HDB resale flats in Q1 2022, expect to pay anywhere between $450,000 to $820,000 for the average 4-room flat.
An older resale flat can be worth buying if you are not looking for space over financial gains, as older flats can be hard to sell.
The buyer has to request a valuation on their HDB flat, after which you would need to log in to HDB e-service to proceed with the submission.