Roman Philosopher, Gaius Plinius Secundus coined the phrase, "home is where the heart is".
1. Designer in the House
2. RenovAID
3. Home and Décor Singapore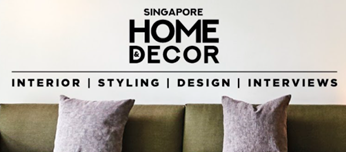 4. House Everything?
5. Tidying Up with Marie Kondo
Of course, living in Singapore, where home sizes are already small, decluttering can also make your living space feel much more open.
6. Apartment Therapy
7. Tiny House Nation
Bonus – Check Out The PropertyGuru YouTube Channel!

Note: Images of shows and channels used belong to the respective brands featured.