Home Loans Amid COVID-19: Will This "Low Interest Rate Environment" Last?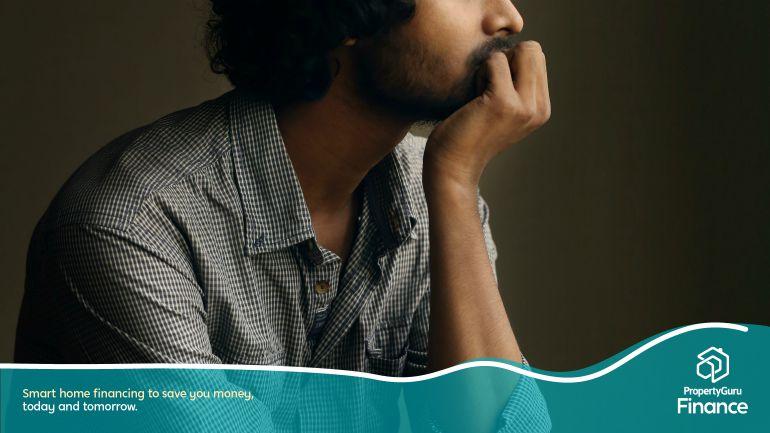 Central Banks, Interest Rates, and the Economy 101
When Will the Fed Raise Interest Rates Again?
Remembering the 2018 Interest Rate Increase
Lesson #1: Always Be Prepared (Build in a Buffer)
Lesson #2: Look for Ways to Make the Most of the Situation
Looking for Personalised Advice on Your Home Loan Options?