It's a known fact that buying property in Singapore is expensive.
At this juncture, you're probably thinking…
How much does it take to own a nice home in Singapore? If I strike Toto and become a millionaire overnight, is my newfound wealth enough to buy a home? What exactly can that sum of money get me?
Put simply, it really depends on what you define a 'nice home' to be. But generally, yes a million bucks can buy you some pretty nice homes. Without further ado, here's what properties you can buy with $1 million Singapore dollars.
Tip: Need Help Working Out How Much You Can Afford for Your New Property?
Buying HDB Flats with $1 Million
This means you can comfortably buy a standard HDB flat and have more than enough money left over for your Instagram-worthy home renovation #goals.
But since you've got the dough, why not go the whole hog?
Option 1: HDB BTO Route
Option 2: Buy HDB Resale
5-room resale HDB at Dover Crescent
Option 3: Executive Condo (EC)
ECs usually come with condo facilities too, such as a swimming pool or gym. However, they tend to be in short supply, and located in less central areas. The magic truly begins after 10 years, when the EC becomes fully privatised, and its value potentially increases further.
Provence Residence
Option 4: Other types of HDB properties
Spacious Units like Jumbo Flats, Maisonettes and Terraces
The Executive Condo's Predecessor, DBSS Flats
3Gen HDB Flats for Extended Families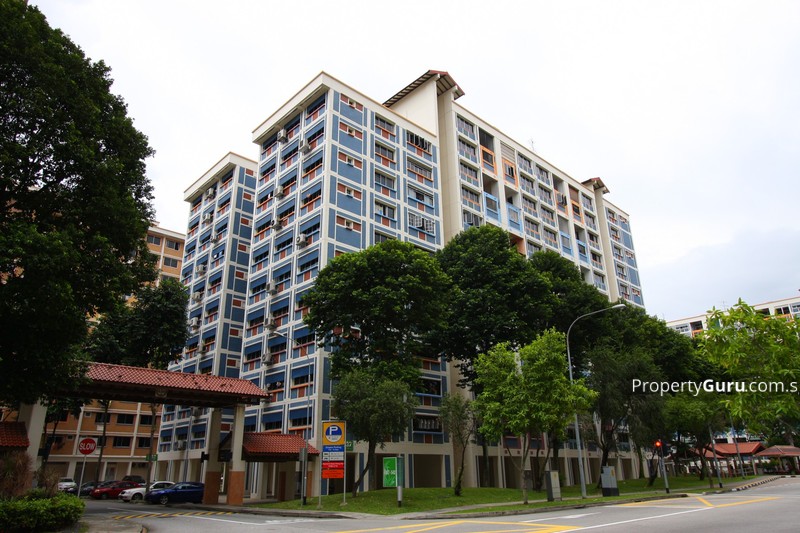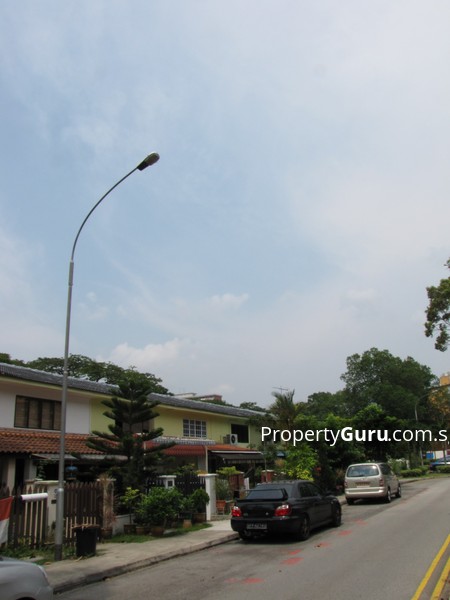 Buying A Condo with $1 Million
These $1 million or below condos are typically located in the Outside Central Region (OCR) and perhaps the Rest of Central Region (RCR). In these areas, you may be able to find slightly bigger units, with up to two bedrooms.
$1 million is a tough budget for the Core Central Region (CCR), and even if you do find something within that price range, it will be a very small unit. If you're a swinging single or an investor looking to rent out the property, a one-bedder may still make sense, but it's definitely not enough space for a family to live in.
Nevertheless, we spotted some good properties within budget:
New: The Jovell in District 17 (OCR)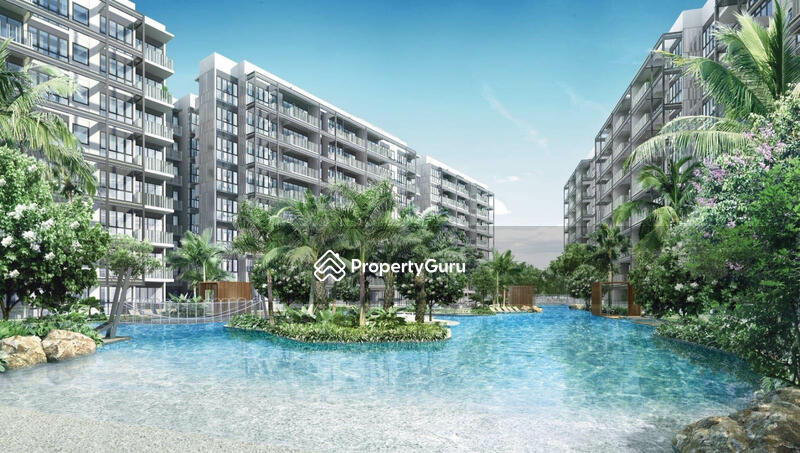 New: Riverfront Residences in District 19 (OCR)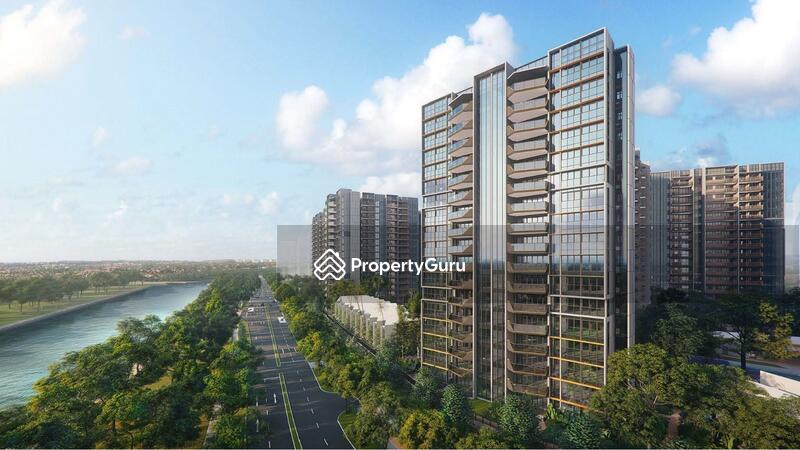 Loft@Holland in District 10 (CCR)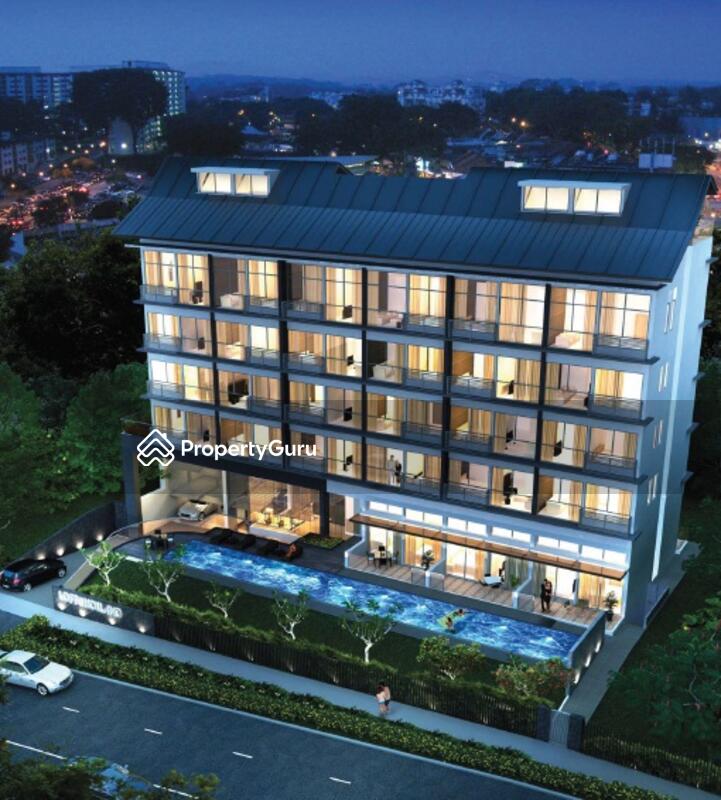 Espada at District 9 (CCR)
Skysuites @ Anson at District 2 (CCR)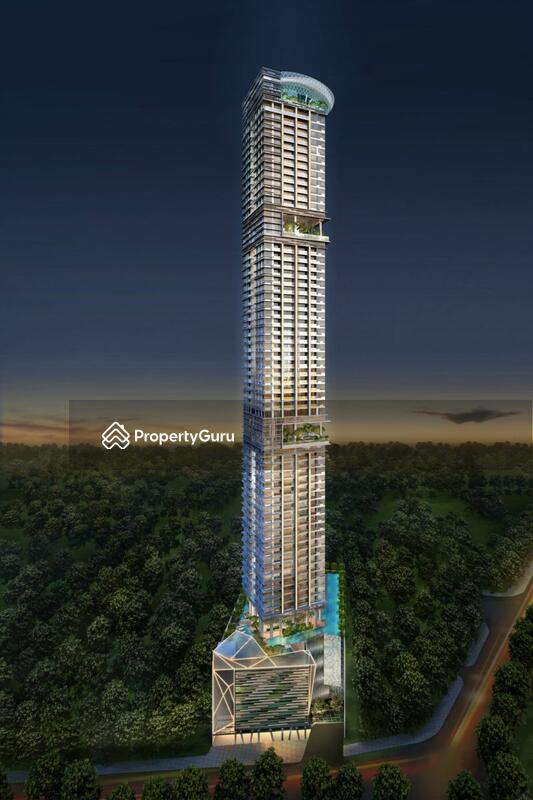 The Poiz Residences at District 13 (RCR)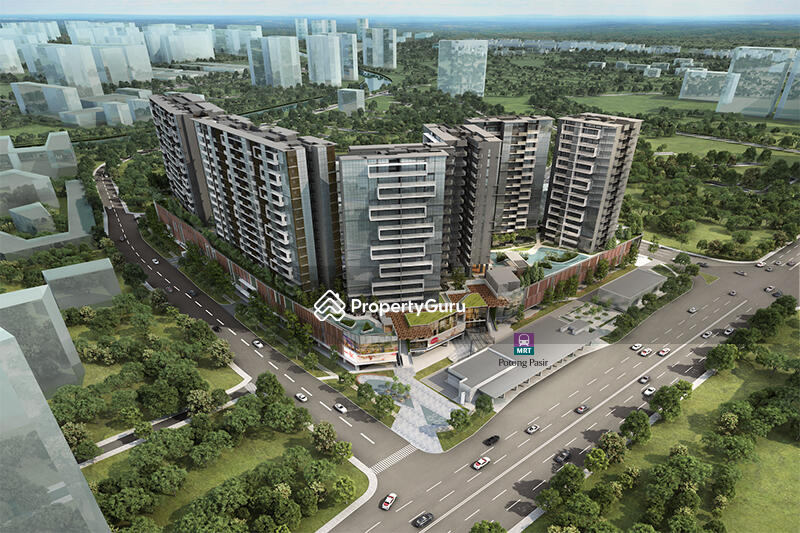 Is Being A Millionaire Enough?
If you're not fussed about factors such as prestige or private amenities, you can definitely settle anywhere in Singapore with your million dollars. However, if you are adamant about living close to town or the CBD, space will be your biggest issue.
In land-scarce Singapore, property will always be expensive. Then again, you can also use that to your advantage by utilising the million dollars in your hand as property investment money, while you continue to stay with your parents or in a HDB flat.
Of course, this $1 million, though a huge sum of money in itself, is a drop in the ocean for wealthy property owners with plenty of cash to spare. For example, a Good Class Bungalow with can cost as much as $100 million. Doesn't it suddenly feel as though $1 million isn't that much money, after all?
This article was written by Mary Wu, who hopes to share what she's learnt from her home-buying and renovation journey with PropertyGuru readers. When she's not writing, she's usually baking up a storm or checking out a new cafe in town.