BTO (also known as Build to Order) flats are public housing in Singapore and the many estates are home to most Singaporeans.
Purchasing a BTO in Singapore can feel like a complicated process for a first-timer. To make your life a lot simpler, we've collected all our self-help and guide articles into one easy to manage page.
These articles are written to help you better understand the process before you attend your first appointment.
Located in the north of Singapore, district 25 counts Marsiling, Woodgrove and Woodlands as its core neighbourhoods. Lately, the government unveiled the 'Remaking our Heartland' (RoH) that is expected to breath new life and vitality into mature district.
Yishun is part of district 27 and holds the distinction of being Singapore's first dementia-friendly town. Considered a young town, Yishun is also part of the 'Remaking our Heartland' (ROH) programme, with new developments and infrastructure slated to beef up the district.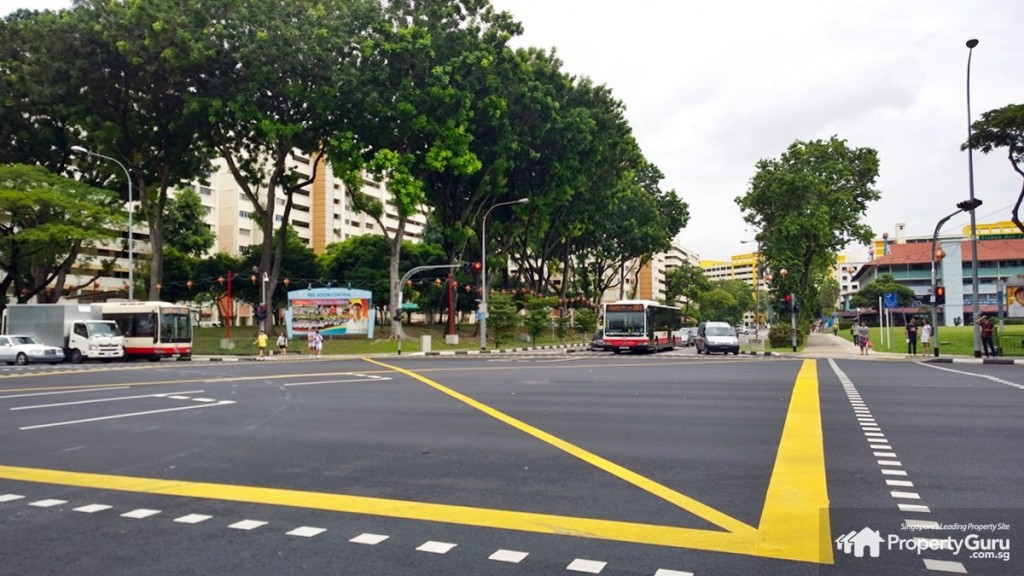 Geylang's former moniker as a red light district is gradually being scrubbed away as more modern developments encroach into this old-fashioned looking district.
A sleepy town no longer, Sengkang is a gradually growing estate outfitted with LRT stations, good schools and plenty of nature all around.
A growing town surrounded by nature, including the unique natural formation known as Little Guilin, Bukit Batok is expected to see much improvement in the coming years.