You probably already know this, but property is expensive in Singapore. Homes can cost anywhere from hundreds of thousands for HDB flats to millions of dollars for private condos and landed homes. So for many of us, buying a home is our biggest single expense and our
home loan
(or mortgage) repayments the biggest liability in our lives.
Let's not talk about the Crazy Rich Asians. Say you're an Average Joe: Even if you buy a modest under-500k HDB flat – assuming you take 75% to 90% in home loans to finance it – you're looking at mortgage repayments of at least $1,200 each month (depending on the interest rate and tenure). Considering the median salary of Singaporeans is $4,563 (
Ministry of Manpower, 2019
), that's about a quarter of our monthly income!
Most of us take decades to pay off this debt, but not Clara Lim, 34, and her husband, Jon Phay, 37. Yes, it's not uncommon to hear of couples who pay off their homes by their mid-thirties, but what's interesting is that unlike couples who marry early in their twenties and live frugally for the next 10 years, Clara and Jon actually only tied the knot and bought their Bishan HDB flat two years ago.
They didn't actually need a home loan
So how did the couple manage this feat at such a young age? After all, Clara and Jon both hold pretty average-earning jobs as a writer and engineer respectively.
Well, first of all, Clara and Jon most definitely didn't save hundreds of thousands in two years. The saving up took place before they bought the property.
In fact, with their savings combined, they actually had just about enough to pay for their $468,000 resale flat in full at the point of purchase. They only took up a home loan because Jon wanted to utilise his CPF funds while he continued working.
Clara's savings: $120,000
Combined CPF OA: $191,000
CPF housing grants: $70,000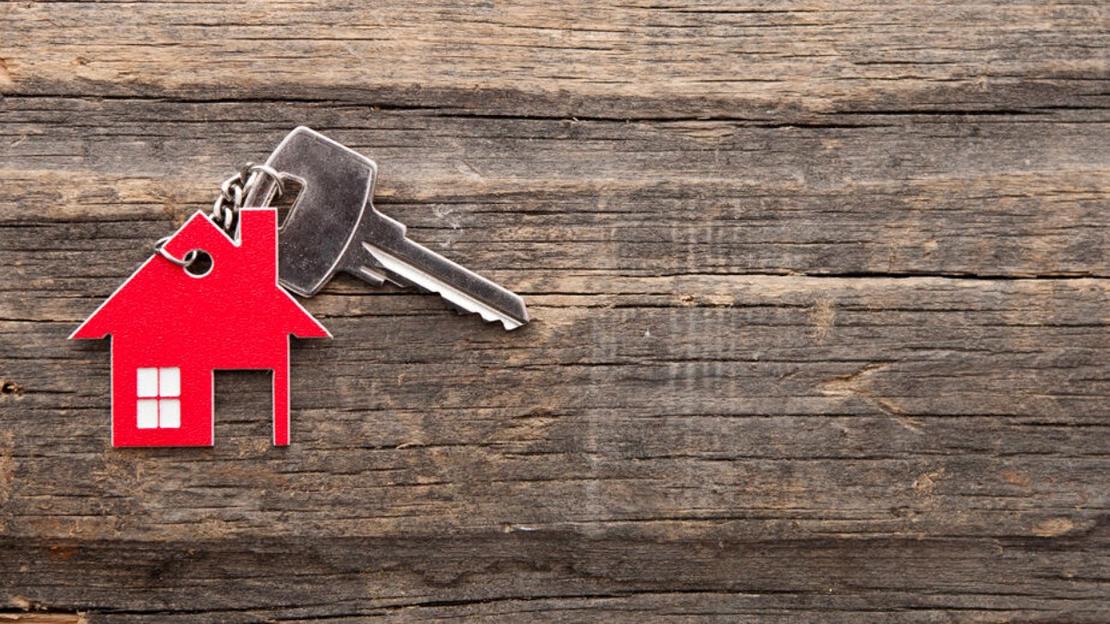 Given this, you'd expect that the couple must have spent their entire twenties staying home and eating cup noodles, but that was not the case.
"Frankly, I don't think Jon put that much effort into saving up that $80,000. He just doesn't have expensive hobbies," says Clara. For her, however, it was a different story: "For most of my twenties, I spent all my money on going out with friends, drinking, shopping, etc. But when I was 29 years old, a bad breakup caused me to go on a big lifestyle detox."
Saving $120k after a bad breakup
Clara changed her job, changed her mobile number, and as far as her friends were concerned, fell off the face of the earth.
For a year or so, she went home straight after work every day. She turned to solitary (and free) hobbies like exercising at the company gym, reading library books, hiking and cycling.
Even after she had healed and was able to socialise and date again, those frugal habits still persisted.
"Without really planning to, I had saved a ton of money. I earned about $60,000 a year, and saved about 80% to 90% of my take-home pay. After about three years, I had saved up about $120,000 in cash," she shares.
Debt-free in 24 months
As mentioned earlier, Clara and Jon took a small home loan to keep aside some cash savings and utilise the CPF they were earning.
"Although we could have paid off the entire flat in cash and CPF, Jon suggested we take a housing loan because he wanted to utilise his CPF contributions while he continues working.
I, on the other hand, did not want too much financial commitment," says Clara.
In the end, they compromised on a $53,000 loan for two years, which seemed like an acceptable commitment period to Clara. The amount is too small for a
bank loan
, so they went for an
HDB loan
. Here's the breakdown:
Down payment: $261,000 in CPF (including grant) +
$149,000 in cash
HDB home loan:
$53,000 at 2.6% p.a. for two years
Monthly repayments: $2,276 using CPF
"I do not regret it at all."
Clara admits to sometimes wondering whether it was a good decision to fork out so much cash for the property. "When we bought the flat, we were not very financially savvy. Since then, we've learnt that it might be better to take a low-interest mortgage and invest your cash instead," she says.
That said, Clara has no regrets.
In addition to buying the flat almost in full, the couple did not participate in any of the usual engagement, wedding or honeymoon stuff. They secretly registered their marriage and submitted the papers to HDB. "Our parents did ask about the wedding, but they have lately given up on us," she says.
After buying the home, they did the bare minimum and spent only about $18,000 on renovations ("the original HDB door is still hanging on for dear life") and mostly furnished their home with second hand items from Carousell. They also managed to consolidate all their credit card and loyalty programme points for big ticket items, redeeming their air-conditioning units and television set almost entirely in vouchers.
So, although the home purchase almost wiped out their savings, not spending on unnecessary expenses meant they could start saving again right away.
Financially prepared, even amid current recession
Even though Clara and Jon did not actively plan to save so aggressively and pay off their home so quickly, everything is working out for the best.
"I'm relieved that we do not have any major financial commitments now that the economy is so bad.
For example, we are financially prepared for a pay cut or retrenchment. We can even choose to take a break from work or switch to a lower-paying job. These options would be unthinkable if I were still paying a mortgage," says Clara.
Chat with us on Whatsapp
Fill up an online form
Disclaimer: Information provided on this website is general in nature and does not constitute financial advice.
PropertyGuru will endeavour to update the website as needed. However, information can change without notice and we do not guarantee the accuracy of the information on the website, including information provided by third parties, at any particular time. Whilst every effort has been made to ensure that the information provided is accurate, individuals must not rely on this information to make a financial or investment decision. Before making any decision, we recommend you consult a financial planner or your bank to take into account your particular financial situation and individual needs. PropertyGuru does not give any warranty as to the accuracy, reliability or completeness of information which is contained on this website. Except insofar as any liability under statute cannot be excluded, PropertyGuru and its employees do not accept any liability for any error or omission on this website or for any resulting loss or damage suffered by the recipient or any other person.