When buying property in Singapore, most are familiar with the more common sources of property for sale. For example, you can buy resale property from existing owners who have put their
homes up for sale
. Or you could apply for a new
Build-To-Order (BTO) flat
or turn to developers who are undertaking the construction of a brand new property.
But did you know you can buy property through what is known as a mortgagee sale? Properties put up for mortgagee sale can often be had at a discount, but not many people know about them.
What Is A Mortgagee Sale?
A mortgagee sale or distressed sale takes place when a person who has borrowed money from the bank is not able to keep up with their repayments and defaults on the loan. This is most common in the case of borrowers taking out a mortgage and
putting up the property they are buying as collateral
.
When the borrower defaults on the loan, the bank can obtain an order for possession from the court. This enables it to take possession of the property and then sell it in order to recover the money owed to it.
The court will give the bank a strict timeline to follow, so it will need to dispose of the property by a certain date. In addition, banks usually have a certain volume of properties to dispose of at any one time. So, they usually do not have the time to slowly look for a seller.
Hence, banks tend to dispose of their properties in what is known as a mortgagee auction, selling them on the spot to the highest bidder.
At the auction, aspiring buyers will try to one-up each other with an offer price that is higher than the previous bidder's. The bank will sell the property to the highest bidder, but only if the highest bid exceeds an undisclosed reserve price that has been set beforehand by the bank. If the reserve price is not met, the bank will not sell the property.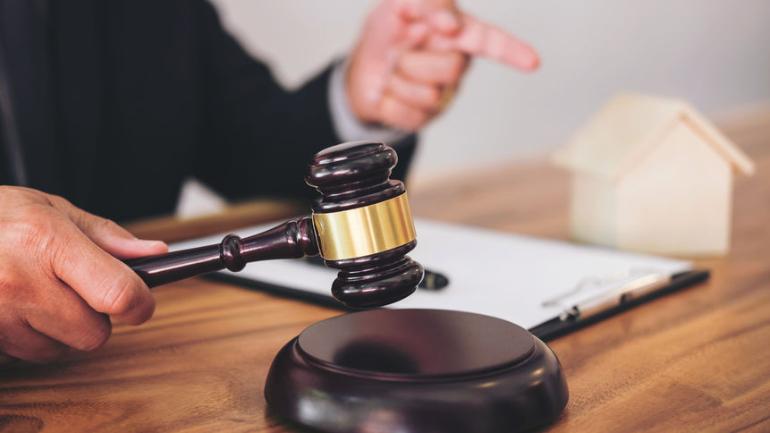 Where to Find Mortgagee Sale Listings in Singapore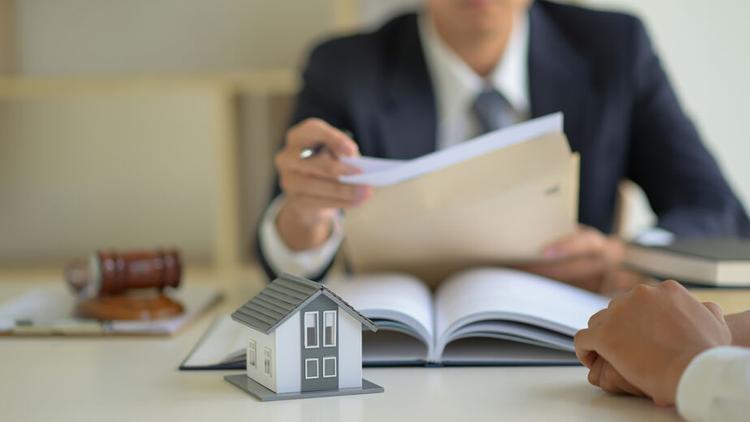 The price of properties sold through a mortgagee sale can vary greatly depending on the other bidders. However, in general, there is great potential for them to be sold at a discount.
So, where can you find mortgagee sale listings in Singapore? To inform the public about mortgagee sales, most banks advertise on websites like
PropertyGuru
. You can search the PropertyGuru database using search terms like "mortgagee sale", "distressed sale", "auction" and "bank auction".
Alternatively, you can search for a property on PropertyGuru using your desired criteria (eg. area, price). Then, click on "Filter" and enter one of the above search terms in the "keyword" field.
Tips for Buying Properties on Mortgagee Sale in Singapore
Here are five tips that can help make your mortgagee sale acquisition smoother.
1. Be Ready to Act
The timeline for mortgagee sales is much shorter than that for a normal sale. You might only have a few days between the date of the listing to the actual auction.
If you're looking to buy property at a mortgagee sale, you need to put yourself on standby and be ready to attend property viewings and bid at any time.
2. Plan Your Finances in Advance
As time is of the essence, you need to plan your finances ahead of time. Take stock of your financial situation and cash savings so you know how much you can pay upfront and how much you would need to borrow. You will need to make loan arrangements and obtain an In-Principle Approval (IPA) before the auction.
In-Principle Approval (IPA)
Get your IPA to budget for your dream home confidently
Affordability Calculator
Estimate what you can comfortably spend on your new home
At mortgagee sales, the successful bidder is usually required to pay 10% of the purchase price at the auction itself. So, you will need to ensure you have enough cash ahead of time.
To know when you have to pay the balance 90%, you should read the terms and conditions in the Condition of Sale, which you can ask to see before the auction. The balance 90% is usually due in two to three months from the auction date.
If you already own an existing property or are not a Singapore citizen, you should also factor in the cost of
Additional Buyer's Stamp Duty (ABSD)
, which can add considerably to the cost of the property.
3. Make Sure You Are Eligible to Buy a Property on Mortgagee Sale
Check any government or stat board regulations relevant to you to ensure that you can buy the property on short notice. For instance, if you own an HDB flat, you must wait until your
Minimum Occupation Period (MOP)
has ended before you can buy private property.
If you are not a Singapore citizen and are looking to buy landed residential property, you cannot do so without permission from the Land Dealings Approval Unit (LDAU). Processing takes about one month, which may not be fast enough to enable you to acquire property through a mortgagee sale.
4. Inspect the Property Carefully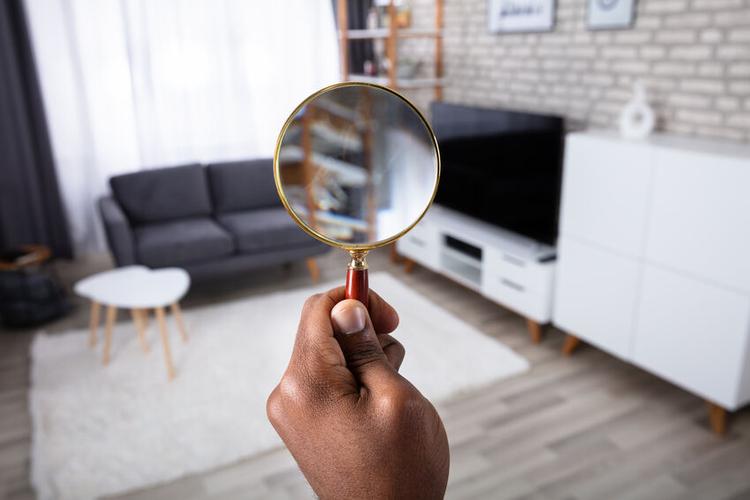 Unlike most properties that have been voluntarily put up for sale by their owners, mortgagee sale properties may not be in as good condition, since the occupants have had to vacate their homes on short notice.
You should thus be particularly careful about noting any repairs or renovations that must be undertaken and factor these costs into your financial planning.
5. Do Your Research Before Bidding for a Mortgagee Sale Listings in Singapore
While some properties end up getting sold through a mortgagee sale at a discount, that depends on your fellow bidders.
Before bidding for a property, do your research and know how much similar properties in the area are worth. That way, you will know how much you should be willing to bid.
Can You Negotiate a Lower Price for Mortgagee Sale Properties?
When it comes to successful bids, as you will be vying with other prospective buyers for a mortgagee sale property, you will not be able to negotiate the price. Your bid is final, so think carefully about how much you are willing to pay before committing.
However, if the property is not sold at the auction, you can approach the bank's representative to see if they will consider a private offer.
Mortgagee Sale in Singapore: Discount Homes For Those Who Act Fast
Finding a suitable property through a mortgagee sale can be tricky as you need to be able to act swiftly and commit on short notice. However, mortgagee sales are also a good source of discounted properties, so if pricing is a priority to you, it can be worth it to put in the extra effort.