"Can I buy a condo if I own an HDB flat", "Can an HDB owner buy a condo?", and "Can I buy private property if I own an HDB flat?" are some common questions among homeowners and property investors. Primarily, these questions seek to answer if homeowners can own an HDB flat and a condo simultaneously.
Can an HDB Owner Buy a Private Property? Here Are the Key Considerations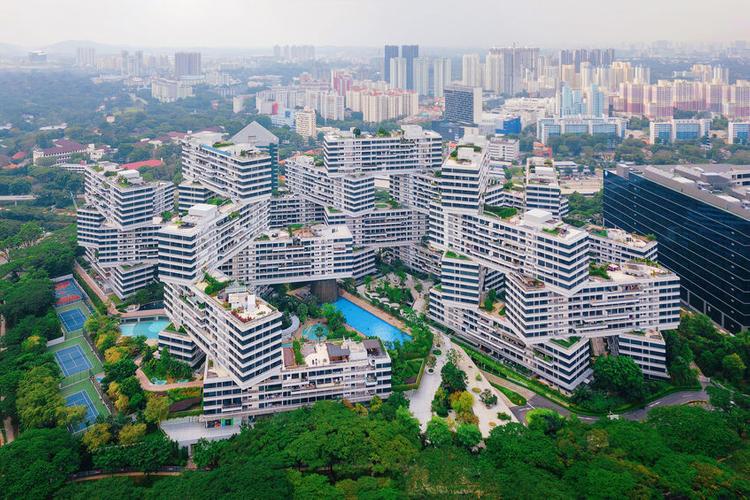 If you're an HDB flat owner and want to buy a private property, you'll need to take into account the following rules and guidelines, in addition to taxes that need to be paid.
1. Minimum Occupancy Period (MOP)
Within this period, you are not allowed to:
Rent out the residential property
Dispose of the HDB BTO unit or an HDB resale flat via the open market
Acquire any private property, either in Singapore or abroad
The MOP starts from the date you receive the keys to the HDB BTO unit or HDB resale flat. It excludes any period when you did not live in the property, like when the whole property is rented out or when there has been a violation of the MOP. However, please note that you risk paying fines of up to $50,000 or getting the HDB flat compulsorily acquired by the Government if you flout the MOP rules.
Notably, the duration of the MOP depends on the purchase mode, unit type and the date when you applied to purchase the flat. For details, please see the table below.
2. Citizenship or Residency Status
If you're a Permanent Resident (PR) wondering, "Can I buy a condo and if I own an HDB flat?" the answer is no.
According to the HDB, even if they have fulfilled the MOP, PRs who own an HDB flat and their essential family members who occupy the unit must dispose of their HDB flat within six months of buying a completed or off-plan private residential property in Singapore.
Only Singapore Citizens have the privilege of owning an HDB flat and private condo at the same time. But they still need to comply with the MOP before they are allowed to purchase private residential property. They also can't do it the other way, which is to buy private housing first and then an HDB flat, as they need to sell the private property after completing their purchase of an HDB unit.
However, not many Singapore Citizens are capable of buying private property while owning an HDB flat due to the large expenses involved.
3. Buyer's Stamp Duty (BSD)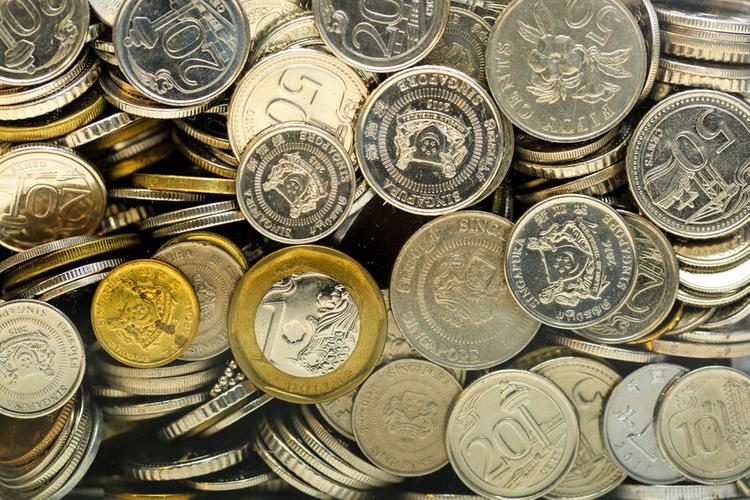 This tax will be computed depending on the purchase price stated in the document to be stamped, or the property's market value, whichever is higher.
If you obtained a monetary discount in the selling price, it will be taken into account when calculating the BSD, provided that the net worth still reflects the property's actual market value.
Please keep in mind that the cash discount must be stated in the instrument to be stamped, otherwise, it won't be taken into account when calculating the buyer's stamp duty. Below are the tax rates before and after 20 February 2018.
Assuming you purchased a $1 million private condo, you need to pay a Buyer's Stamp Duty of $24,600. Here's the breakdown:
$1,800 (for the first $180,000) + $3,600 (for the next $180,000) + $19,200 (for the next $640,000) = $24,600.
Although this is already a large amount, there is another more expensive stamp duty that you will definitely have to bear if you intend to keep an HDB flat and private condo at the same time.
4. Additional Buyer's Stamp Duty (ABSD)
*From 9 May 2022, any residential property transferred into a living trust will be subjected to a 35% ABSD rate.
Given the ABSD rates above, a Singapore Citizen who currently owns an HDB flat, but wants to acquire a private condo costing $1 million needs to fork out an ABSD of $170,000 (17%). If you want to own a third property priced at $1 million, you need to spend another $250,000 (25%). Those are really huge sums compared to the BSD of just $24,600.
5. Total Debt Servicing Ratio (TDSR)
Basically, your monthly housing loan repayments plus ALL of your other monthly financial obligations cannot surpass 55% of your monthly income.
For example, if your monthly salary is $10,000 and you have no existing debts, then you can spend up to $5,500 to service your monthly instalments for a housing loan.
But if you currently spend $2,000 to repay outstanding debts, you can only borrow up to $3,500 if you want to buy a private condo.
6. Loan-to-Value (LTV) Ratio
Rules on LTV Limits and Minimum Cash Downpayment
If you have a current residential mortgage and want to take out another loan to buy a second property, then the LTV is either 25% or 45%. This means that if you are still currently paying the loan for your HDB flat and you want to buy a private condo costing $1 million, you can only loan up to $250,000 or $450,000. The remainder of $550,000 or $750,000 must be paid through either cash or CPF savings. Ouch.
To give you more detailed calculations of how the above rules and taxes impact you if you really are strongly considering buying a private condo, in addition to your existing HDB flat, we laid out some examples.
What Is the Most Affordable Option?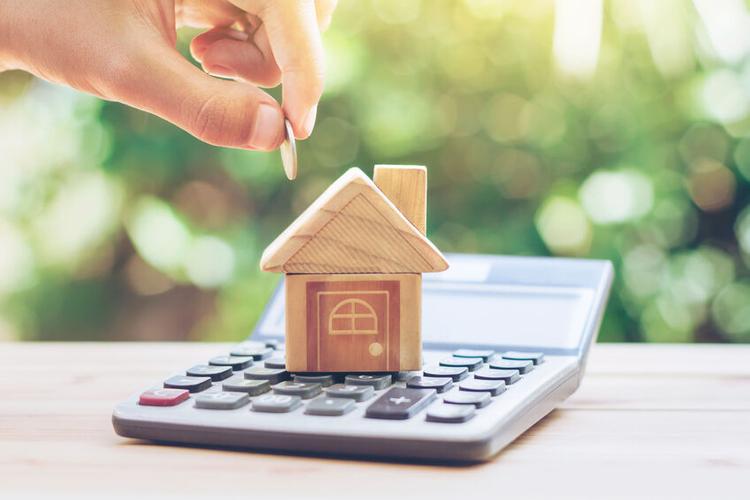 If the happy couple wants to buy a private condo costing $1 million, below is the financial breakdown of such a transaction:
Based on the above table, the total amount the couple needs to spend upfront is nearly half a million dollars.
This means you need to have lots of savings if you want to buy a condo, while you are still paying for your HDB loan.
On the other hand, you can get more LTV of 55% or 75% from banks if you have finished paying first for the HDB loan. If you take this route, your upfront cost will be significantly lower.
As shown by the above two examples, the best way of purchasing a condo is to finish repaying first your HDB loan, as your initial investment for the private property will be more bearable.