50 Biggest Executive Apartments, Jumbo Flats, HDB Maisonettes, 5-Room Flats, and HDB Terrace Flats You Can Buy on the Market Right Now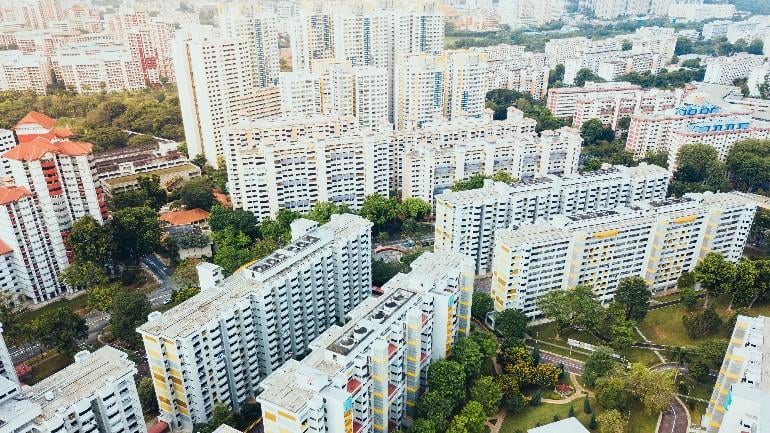 For the whole of 2020, there were 5,984 5-room units sold, which was 10.3% higher than the year before. Meanwhile, 3-room resale flats declined by 0.7% in the same period, making it the first annual decline since 2015.
According to experts, the stronger preference for larger resale flats is brought on by the working from home culture as well as changing lifestyle needs caused by the COVID-19 pandemic.
So, if you're on the lookout to upgrade or buy a big flat, below is a list of the biggest jumbo flat, HDB maisonette, executive apartment, 5-room flat, and landed HDB terrace house you can find on PropertyGuru right now.
10 Biggest Jumbo Flats for Sale
10 Biggest Executive Apartments for Sale
10 Biggest HDB maisonettes for Sale
10 Biggest HDB Terrace Houses for Sale
10 Biggest 5-Room Flats for Sale
Other FAQs on Biggest HDB Flats
1. What Are HDB Jumbo Flats?
2. Can Singles Buy Jumbo Flats?
3. What Is an Executive Apartment?