Since HDB won't cover any rectification works that arise after the 1-year Defects Liability Period (DLP), it is best that you resolve all defects quickly. Furthermore, renovating before resolving defects can also result in problems such as popped tiles or flooding. These can be difficult and costly to fix.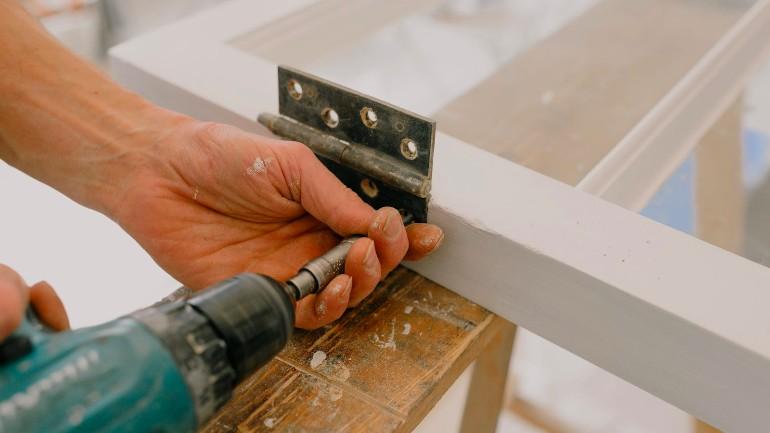 Spotted a Defect? Submit It to HDB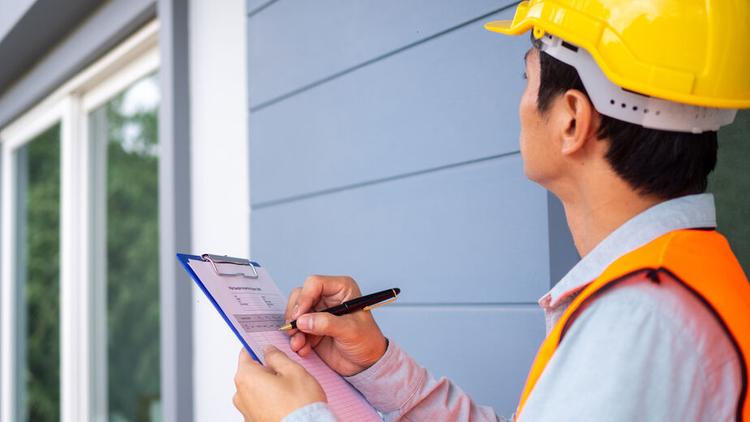 Good news! A
1-year Defects Liability Period (DLP) is offered to all recently completed HDB flats
, effective from the date of key collection. If you happen to spot a faulty item during your inspection, it is important to report it within a month of your key collection date and before the start of the renovation works. If you're wondering how long HDB takes to resolve the matter, it will usually take them 2 weeks to repair the flaw. Fortunately, if your renovation works cannot be delayed, HDB will rectify the fault during the renovation works or after.
On the other hand, if your 1-year DLP is up, you would have to engage with a contractor to handle any necessary repairs. Nevertheless, if you have a flaw you spotted that you would like to report to HDB, here are some things for you to take note of:
1. Rectification Request
You can actually report your defects online and offline. If you do not have time to head down to the nearest Building Service Centre (BSC) to submit your defects feedback form, you can submit a
rectification request
online. Additionally, defects feedback forms are usually included in your
Welcome Kit
. All you have to do is indicate the type of defect and a description of it. Don't be shy to pick up more copies of the HDB defects feedback form. This is in case you have too many flaws to report. It is always useful to have backup copies!
2. Joint Inspection
After you have reported your defects to HDB, the BSC will subsequently set up a joint inspection to confirm the reported item(s) and designate a contractor to rectify the defect. After everything has been rectified and resolved, the BSC will set up a closing inspection with you. During this time, it is important to double-check everything as you do not want to miss anything out.
3. Activate Your Utilities Account Before Making Your First Visit
Before you head down to inspect your new place, activate your utility account. This way, you'll be able to test things like the
electricity
and water supply (toilets, taps, etc). You won't be able to do certain types of testing if the electrical sockets work or plumbing does not work.
Items to Bring Along for the Defects Inspection
Here's a list of helpful items to take with you for the inspection:
Writing equipment such as pens and markers
Cleaning materials to clear construction debris
Portable fans for ventilation
Flashlights for checking dark corners and dimly lit areas
Stool or ladder for checking elevated areas
Spirit level to check for uneven flooring
Camera for documenting the defects
Marbles or tapping rods for checking hollow tiles
Electrical test pen to test electrical sockets
Masking tape in different colours to mark out defects (Sticky notes work well too)
Snacks and water. (Having these on hand can help you stay energized as an inspection can last an entire day)
A chair or stool to sit on
Defects Inspection: 4 Things to Take Note Of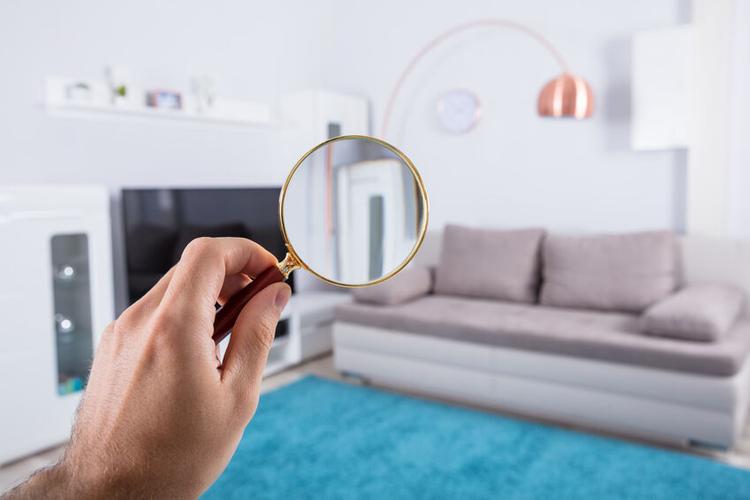 Over the years, numerous incidents and mishaps have happened. There have been four separate
electrocution incidents in HDB flats
between 2014 and 2021. Of the four occurrences, two included electrical circuits with malfunctioning circuit breakers and one was an electrical circuit without an RCCB.
Moreover, although the number of
fire cases
has been steadily decreasing, there were 898 fire cases in 2021. Unattended cooking, careless disposal of ignited objects like cigarette butts, and electrical fires that might have been started by defective wiring and electrical equipment were the primary causes of fires in HDB estates over the previous five years.
Defects can often be life-threatening to some, so here are four things to note during an inspection:
1. Check All Wiring and Plumbing
Make sure all your plumbing and wiring are in good order. Plumbing and pipes should be installed properly, with no corrosion or water damage. All electrical outlets should be functioning and properly grounded.
2. Conduct a Rainy Day Inspection Check
Issues such as leaks and water stains usually only become apparent during a heavy downpour. If it rains during your inspection, take the chance to make sure there's no water seepage or leaks from the window frames.
3. Check Even the Unlikeliest of Places
Check all sides of an object for defects. Gently tug on water faucets, electrical sockets, and switch covers to ensure they are secured and installed properly.
4. Check the Flooring for Scratches, Chips, and Hollow Spots
If you opted for parquet flooring, make sure it is level, and that there are no big scratches or chips. For tile flooring, check for hollow tiles by dropping a marble or coin on them. Alternatively, you can use a tapping rod. Hollow tiles can lead to popping later, which will be expensive to fix.