A property agent commission can easily hit five- to six-digits, with some even earning a million-dollar commission. That's why it's understandable why many would think that working as a property agent is one of the best jobs in the world. Aside from the possibility of earning huge property agent commissions, you get to be your own boss and have the freedom to work whenever you want.
Nevertheless, with so many perks, it's no wonder that a career as a property agent in Singapore is relatively sought-after. Unfortunately, not everything about being a property agent is rosy.
So before you apply for a Singapore property agent license, here are some things that you should know first.
1. Your Property Agent Commission Is Your Salary
One of the toughest problems you could face being a property agent in Singapore is that you might not close any deals for months, leaving you with no property agent commission and thus no income during that period.
But when the cooling measures took effect in July 2013, transaction volume fell to 14,948 units. Then in 2014, sales plunged by more than half to 7,316 units.
Though sales volume started to pick up from 2015 onwards, it still isn't as high as in previous years. In the recent five years, private home sales are averaging around 9,945 units, which is still below the pre-cooling measure average of 14,729 units sold between 2007 and 2013.
2. Property Agent's Commission and Salary Depends Solely on Closing Deals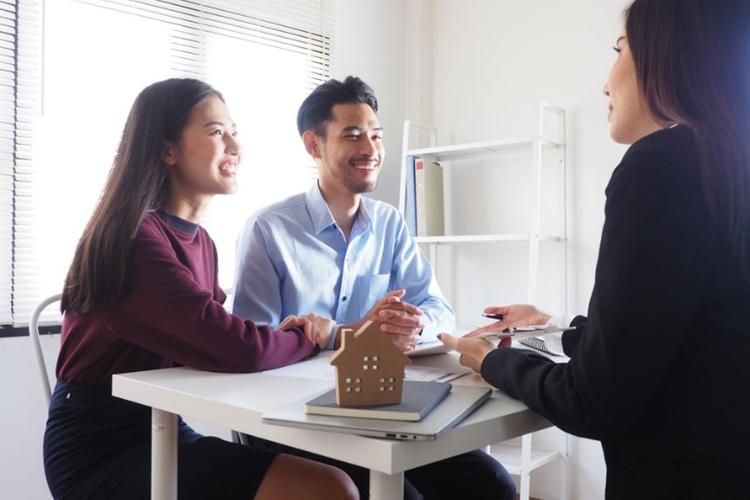 One of the top perks of being a property agent in Singapore is that you get to earn commission from sales and rentals that typically surpass the monthly salary of average jobs in the city-state. But this also means that you might not get to enjoy the regular and steady income, and only get paid if you close a transaction.
While there are no black and white rates or guidelines on how much property agents in Singapore should be paid per closed deal, you can expect to get a 2% property agent commission for successfully selling a home, as well as a month's rent for every 2-year rental.
3. Property Agents Need to Spend Money to Get Results
Just like in every business or start-up, you'll need to first invest some money before you can make decent money from closing deals.
For starters, you'll need to spend some money to provide services to your clients. And there's no guarantee that you'll close these transactions.
Another example is when your client decides to buy a particular home, you begin taking care of the relevant documents. But just before the signing of the sales and purchase agreement, your client decides to back out.
Although this is rare, there's still the possibility that this can happen. Despite putting in all your hard work, you end up getting nothing in return, and that's the nature of the business.
4. Property Agents Have to Work on Evenings, Weekends, and Even Holidays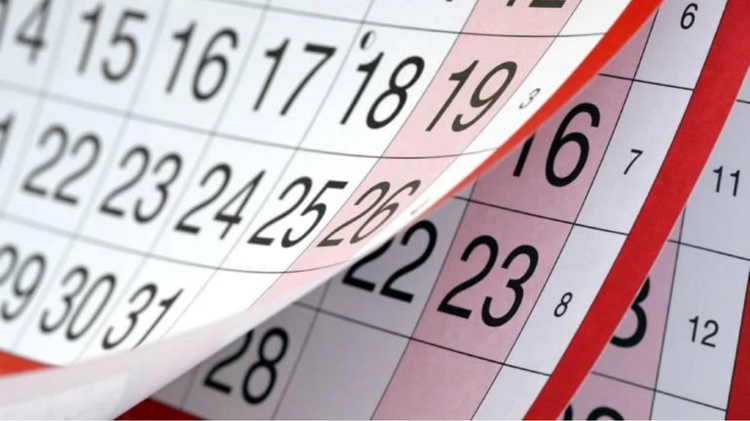 Most Singaporeans work standard working hours from Monday to Friday. This means you might only be able to meet your clients when they're free in the evenings, at weekends, or even on public holidays.
Nevertheless, being a property agent means that most of the time you're your own boss. There's no one to dictate when you need to work. Plus, you have the freedom to take time off whenever you want.
How Can I Succeed as a Property Agent in Singapore?
Take on side jobs and acquire other skills
Stand out, but also be a team player
Learn to manage your time
Cultivate a charming personality and appearance
Uphold honesty and integrity
So, here are some of our tips to help you succeed in the profession.
1. Take on Side Jobs and Acquire Other Skills
An alternative is also to improve your craft. Be sure to stay updated on the latest rules and regulations, as well as the latest trends in the property market.
2. Stand Out, but Also Be a Team Player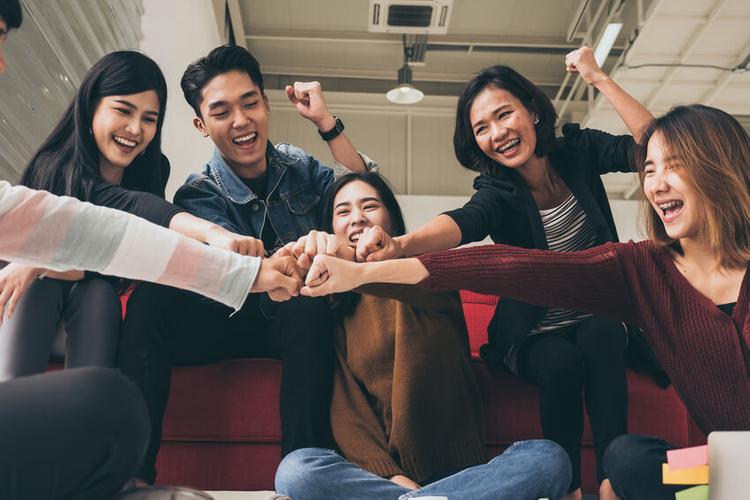 Amidst the thousands of real estate agents in Singapore, you'll need to stand out to get noticed by potential clients.
You can think of these questions as sort of an initial test that prospective clients use to select a suitable property agent. People are more likely to choose agents who provide helpful answers than those who give short and vague answers.
For listings, you can stand out by posting clear and visible photos of neat rooms. Overlay your picture and contact details on just one photo, and not the rest, as people can get frustrated when they want to see an entire room and your photo is blocking the view. Also, avoid using picture collages.
While there's a need to stand out, you should also be a team player, as there are many advantages of cooperating with working and getting along well with property agents in your agency. For starters, you can get a lot of helpful advice from your seniors.
There could also be cases when you need to work together with another real estate agent to close a sale or rental transaction. Known as co-broking, this shortens the time you need to find a buyer or tenant, though you'll need to share the property agent commission with the other real estate agent.
3. Learn to Manage Your Time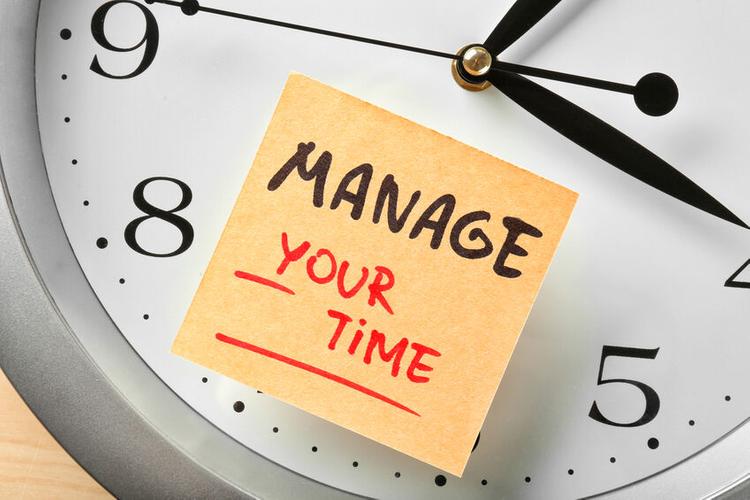 Even if you have many talents and skills, you won't succeed as a property agent in Singapore if you can't properly manage your time and workload.
For example, when scheduling your meetings, you should consider possible client delays and traffic, so that you won't be late for subsequent meetings. This is especially important as being late can give a lasting negative impression to your clients as well as colleagues.
Also, a well-organised schedule gives you more freedom to spend quality time with your family.
4. Cultivate a Charming Personality and Appearance
People are more likely to engage you as their property agent if you're someone they're comfortable with. Be genuinely cheerful, enthusiastic, and friendly. It also helps if you have a good sense of humour.
Be sure to improve your communication skills too, so you can get your message across clearly and prevent misunderstandings. In the property industry, it's important that you provide accurate information.
When meeting with clients, dress appropriately depending on the situation and venue. If it's a high-end restaurant, company premises, or the property itself, you can wear a suit, office shirt with slacks, or an elegant dress.
But if you're meeting them at a coffee shop or at an informal setting, wearing smart casual attire like a polo t-shirt and a pair of pants should suffice.
You might also want to keep a blazer in your car in case you need to attend an unexpected formal meeting.
5. Uphold Honesty and Integrity
Last but not least, all the talent in the world means nothing if you aren't honest and lack integrity.
PropertyGuru Agent Ratings and Reviews: How to Leave a Rating
So, how do you avoid being in a situation with a dishonest property agent or a potential scammer?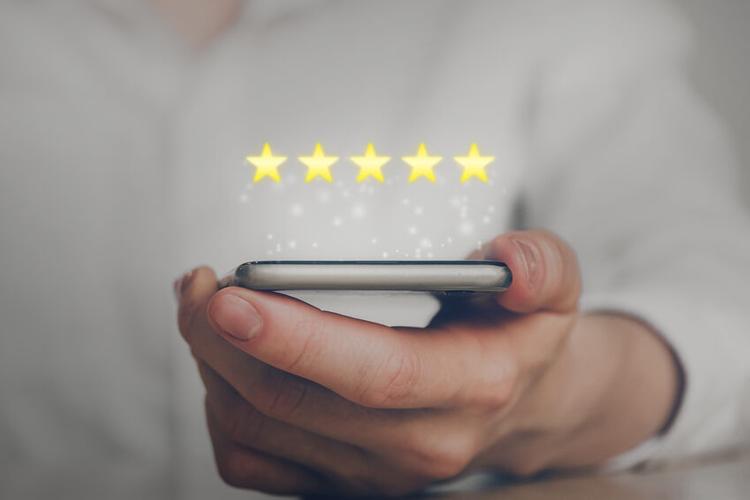 The idea behind having the PropertyGuru Agent Ratings and Reviews feature is to help sellers and buyers find a trusted property agent. When it comes to money-related issues, it's important to find a property agent who is honest and trustworthy.
Using the Agent Ratings and Reviews feature, not only will you be able to access an agent's ratings and reviews, but also their details, including information such as their name, CEA registration number, number of active property listings, and so on.
If you've engaged the services of a real estate agent, do take a minute or so to leave them a review and rating. It'll go a long way in helping others in their search for a reliable agent.
You can do so via the agent's profile page, via the agent contact card on their listing pages, through email or notifications (after you enquire for a property), or by contacting your agent to request a review link that will lead you directly to the agent review form.