If you keep up with property news and regulations, you would have heard of the Council of Estate Agencies, or CEA for short. There is also a CEA Public Register, which lists all licensed property agents and salespeople, along with their track records and
transaction data
, for people to check. Most recently, the CEA Public Register has been updated to show the
names of HDB towns in full
.
More recently, on 9 June 2022, a
property agent was sentenced
to three weeks in jail and fined $11,000 for cheating a buyer and seller of an HDB sale transaction to double his amount of commission. Both the buyer and seller reported his actions to CEA Singapore.
Since there are so many things to take note of, here's a detailed guide on what CEA Singapore does and how it can help property buyers and sellers like you.
What Is the Council of Estate Agencies?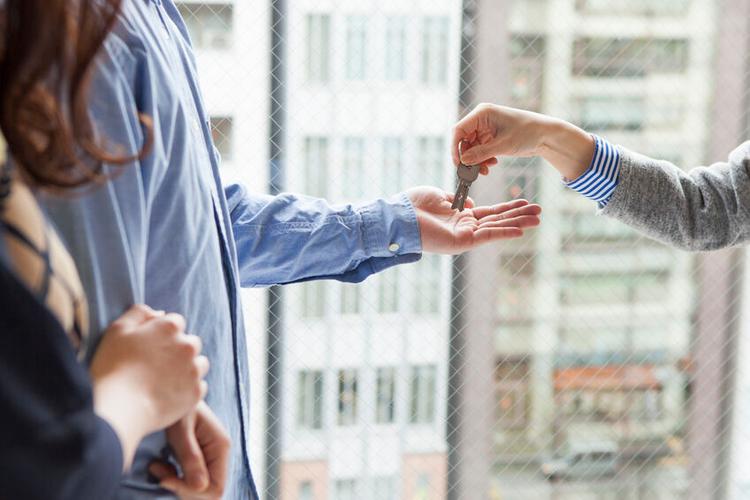 The Council of Estate Agencies is a statutory board under the Ministry of National Development (MND). CEA was established in late 2010 to put in place a new regulatory framework for the Singapore real estate industry.
Simply put, they are a watchdog formed to regulate the real estate market. This was following a sharp rise in complaints against property agencies leading up to 2009. Between 2005 and 2009, such complaints rose by 60%.
What Does CEA Singapore Do?
CEA's mission is to strengthen the real estate agency industry's professionalism and protect consumers' welfare. According to
their official website
, CEA's responsibilities include:
Administer licensing regime for estate agents, including the registration of salespersons applied through licensed estate agents on the CEA register;

Regulate and control the practice of estate agents and salespersons in estate agency transactions;
Promote the integrity and competence of estate agents and salespersons through the Code of Practice, and Code of Ethics and Professional Client Care;
Develop measures to equip consumers with the necessary knowledge to conduct their real estate transactions prudently and with due diligence;
Conduct an investigation and disciplinary proceedings in relation to offences and unsatisfactory conduct or misconduct in relation to estate agency work;
Administer the examination and continuing professional development framework
A large part of their work involves working with the industry on development programmes and educating the public through various schemes. You can find a large and diverse repository of useful
guides and brochures
on CEA's
website
targeted at both professionals and consumers. These include tips on engaging a salesperson, buying foreign properties, and how to resolve disputes.
Additionally, you can visit their
FAQ page
if you have specific questions that you need answers to. The page is grouped into 17 categories and covers a wide range of topics, from rental transactions and commissions to regulation and consumer education.
Specifically, these are the key elements of the agency's regulatory framework.
1. Oversees the Licensing for Estate Agents
The Council of Estate Agencies ensures that Appointed Key Executive Officer (KEO) and business entities on the CEA public register are experienced, qualified and have a good track record.
2. Manages the Registration of Salespersons Through Their Agents
The CEA ensures estate salespersons are qualified and have a good track record.
3. Regulates the Conduct of Estate Agency Work
CEA Singapore ensures good conduct among industry members, with the Code of Practice, Ethics and Professional Client Care, and standard prescribed estate agency agreements.
4. Sets Up Mechanisms for Discipline and Dispute Resolution
The CEA also manages disciplinary actions such as warnings, fines, suspension and revocation, and has in place dedicated dispute resolution mechanisms that cover mediation and arbitration.
5. Helps With Public Education
Finally, they help with public education through the Estate Agent Card, Online CEA Register of agents and salespersons, as well as seminars, forums and online consumer guides for the public.
Who Are CEA Singapore Council Members?
Mr Quek leads the Council of esteemed professionals hailing from adjacent sectors of the real estate agency industry. It also has representatives from the public sector dealing with the property industry.
Council members include senior representatives from the Housing & Development Board (HDB), Urban Redevelopment Authority (URA), Consumers Association of Singapore, Edmund Tie & Company, as Dr Tan Tee Khoon, Country Manager, PropertyGuru Singapore.
Using the CEA Register and Other Resources: What to Do When Engaging Property Agents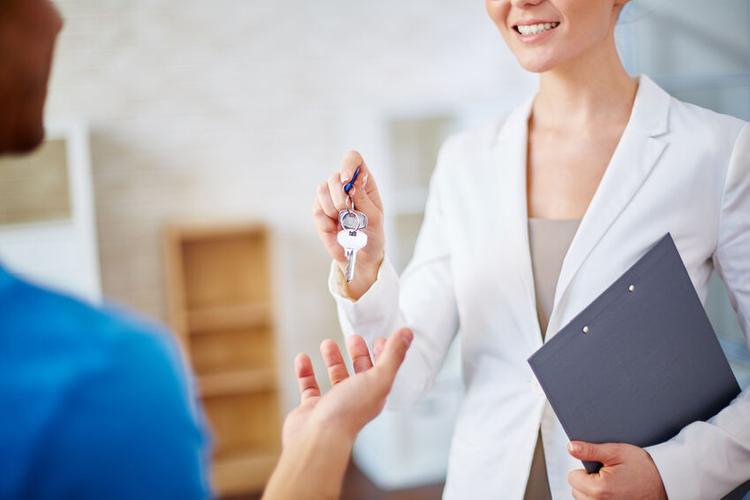 As a buyer or seller, you must do your due diligence when hiring a property agent, like ensuring your agent or salesperson is on the CEA
public register
.
The CEA register shows records of HDB resale flat, HDB rental, private sale/resale and private rental transactions closed by a salesperson. You can also download the
forms
required to engage a real estate agent. If you need help selling your property, you can start by finding a
reliable property agent on PropertyGuru
.
When engaging a property agent, there are here are some steps CEA has proposed the public follow:
| | |
| --- | --- |
| When engaging a property agent | Steps |
| Lay a solid foundation | To ensure estate agents are properly listed on the CEA register. |
| Negotiate your agent's commission | Commission rates are not fixed and you should discuss your rates with your agent before work starts |
| Ensure the agent only represents you in a property transaction | Your agent cannot be appointed by both seller and buyer |
| Be responsible and sign two documents | Sign prescribed estate agency agreements and customer's particulars form |
When hiring an agent do note they are not allowed to hold any transaction money, direct you to any moneylenders, and commit dual representation (i.e. represent you as a buyer and seller at the same time).
If something goes wrong, there are a couple of guidelines and resources on
dispute resolution
. These include a list of approved dispute resolution centres, fees, and dispute resolution schemes.
How to Contact the Council of Estate Agencies Singapore?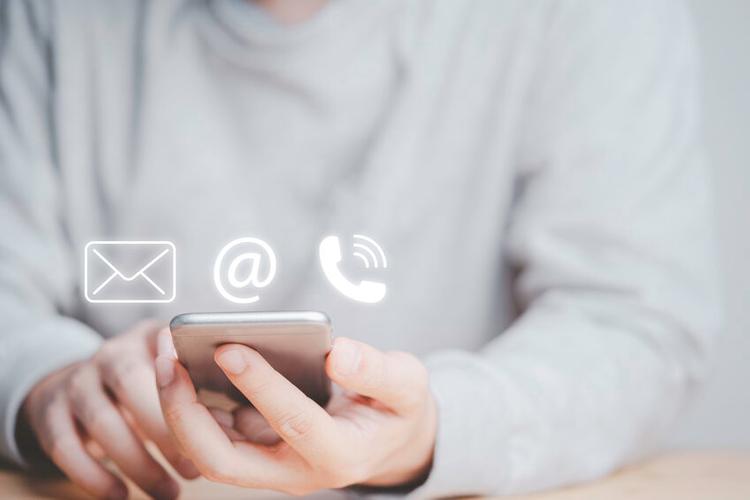 Due to COVID-19, visits to the office are strictly by appointment only. For enquiries, you can, however, contact them via the following channels:
Website enquiry and feedback form: the general feedback and enquiry form is for enquiries around the industry regulations, licensing, etc.
Website complaint form: if you have complaints about a specific agency or agent, use this CEA complaint form instead (you'll need to log in with SingPass)
Quality service manager email: if you have service-related feedback about your experience with CEA and its officers, you can send an email to qsm@cea.gov.sg
Hotline number: if you wish the speak to someone at CEA, you can call their hotline at 1800 643 2555 or +65 664 32555 (for overseas calls)