HDB HIP (Home Improvement Programme) Guide: Free Upgrades, Optional Costs and More Tips (2021)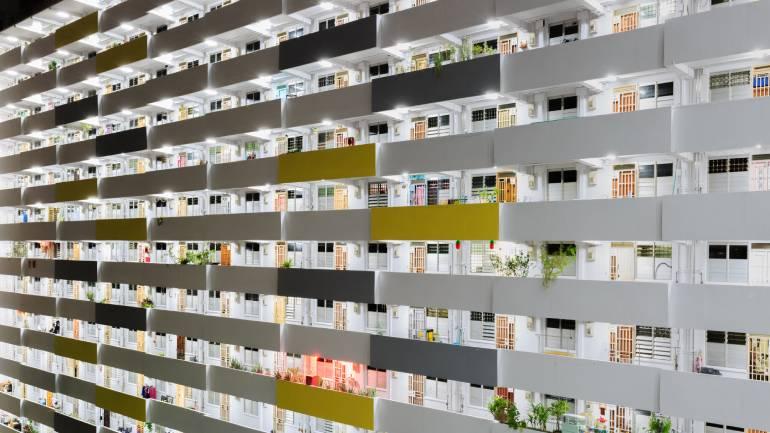 Here's How the HDB Home Improvement Programme (HDB HIP) Works
What Upgrades Can You Expect From the Home Improvement Programme?

Essential improvements

Optional improvements

Enhancement for Active Seniors (EASE)
1. Essential improvements
These upgrades are extended to all HDB flat owners.
Electrical supply upgrades

Installation of drying racks for clothes

Fixing of any structural cracks and spalling concrete

Replacing of soil or waste discharge stacks
2. Optional Improvements (e.g. HDB HIP Toilet Design)
New ornate metal grille gate

New decorative door

New garbage chute hopper

Improvement of all existing toilets and bathrooms in your flat
3. EASE improvements
Installation of grab bars in the flat and flat toilets

Anti-slip treatment for floor tiles in up to two bathrooms

Installation of up to five ramps, provided there are level differences within the flat and/or at main entrances where there is a single step.
How Much Do I Need to Pay for the Home Improvement Programme Works?
1. Essential Improvements
2. Optional Improvements
3. EASE Improvements
Do I Quality for HDB HIP If I'm a Permanent Resident?
How Long Will the
HDB HIP

Upgrades Take?
Tips for Preparing for
HDB HIP
Works (and Where to Do a Number Two)
While you might be looking forward to that long-overdue bathroom upgrade, you'll be unable to use your bathroom while the HIP improvements are being done to it.
A portable toilet with a showerhead and tap will be installed in your kitchen, and yes, there will be hot water.

A common toilet will also be installed in your block's void deck.
The Government's Home Improvement Programme Plans Moving Forward: HDB HIP II and More
What's more, the expanded programme will also comprise a new component: the HDB HIP II. Under this new component, all HDB flats will be given a second round of upgrading once they reach the 60 to the 70-year mark.
More FAQs about HDB HIP
What is HDB HIP?
Can HIP Be Paid with CPF?
How Do I Pay My HIP Bill?