With the onslaught of the COVID-19 pandemic raging around the world, difficult times have come to many in Singapore, leading to many of us wanting to convert our assets into a more liquid form such as cash on hand, or to get rid of heavy debt burdens, to tide us over these times. With property being the single largest asset many Singaporeans have, it's not surprising that many are considering selling their investment properties or moving to smaller homes.
However, how fast can you expect to convert your property into cash? We'll take a look at a typical timeline for selling an HDB flat and private property, and at several factors within your control that can delay or accelerate the process for you.
Timeline for Selling your HDB Flat
The process of selling a flat depends on market circumstances, your selling parameters, and simple luck. Here is an average timeline of how long a typical process might take—we've focused on the major events and left out the minor paperwork that may occur within this period but are unlikely to affect the duration.
| | |
| --- | --- |
| Steps to selling an HDB flat | |
| Doing the necessary paperwork and putting up your home for sale via agent or DIY | |
| Viewings and negotiations | |
| Granting of Option to Purchase (OTP) | 1 day (minimum 7 days after completing Resale Checklist) |
| | |
| Buyer and seller both submit resale application online | |
| Attend 1st HDB appointment | |
| Attend 2nd HDB appointment | |
As you can see, assuming that the very first viewer offers to buy your flat the day after you start listing it for sale, assuming everyone works really fast, and assuming HDB is super efficient, the absolute
fastest
you may take to sell your flat is slightly over two months.
But that's hardly realistic. We're never that lucky with buyers, and HDB takes time to process the paperwork. At the slowest (and unluckiest), we're looking at approximately 8.5 months between beginning the sale process and actually completing your last HDB appointment to finalise the sale.
The most realistic estimate for how long you can sell your flat (and receive your money) is somewhere between that—about four months or so. However, this duration can be affected by some of the things you do.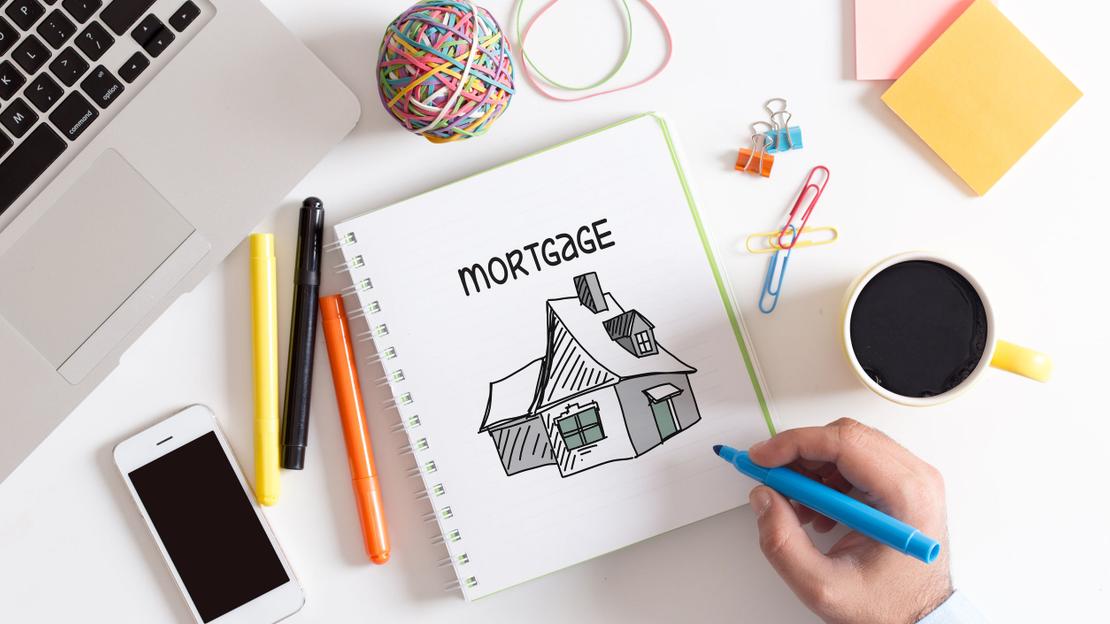 Timeline for Selling your Private Property
If it's a private property you're letting go of, the process is similar although the steps are somewhat different as HDB does not get involved in your transaction. In that case, an ideal timeline maybe something like this:
| | |
| --- | --- |
| Steps to selling private property | |
| Doing the necessary paperwork and putting up your home for sale via agent or DIY | |
| Viewings and negotiations | |
| Granting of Option to Purchase (OTP) | |
| Both sides engage solicitors, buyer exercises OTP and signs Sales and Purchase agreement | 1 day to 2 weeks after granting OTP |
| Buyer pays Buyer's Stamp Duty and ABSD as applicable | 1 day to 2 weeks after exercising OTP |
| Completion of Sales and Purchase, full payment made | 8 to 10 weeks after exercising OTP |
Again, the fastest possible sale, assuming your property gets viewed and sold the day it is put up for sale, and
assuming
both parties have already engaged solicitors before this entire process and don't waste any time completing the preliminaries and exercising the
Option to Purchase
, would be just over two months.
But realistically, that probably isn't going to happen, as you would probably take about three months at least to find a suitable buyer, at least a week to engage solicitors and for a typical buyer to get a mortgage, and at least eight weeks to complete the Sales and Purchase transaction. In which case, a more realistic fast transaction would take slightly over five months to complete.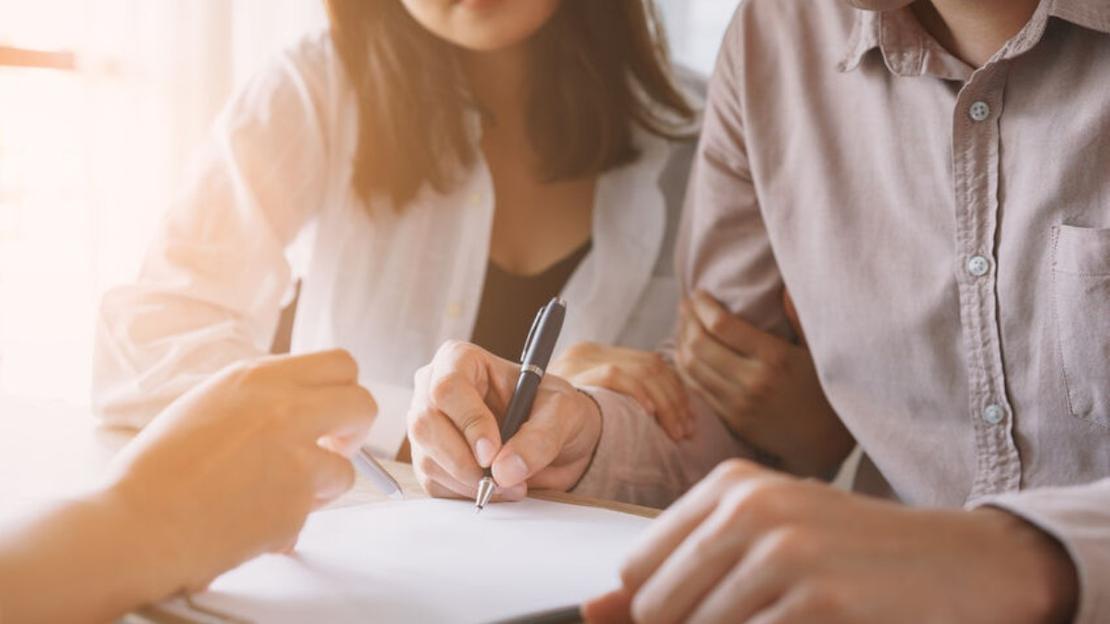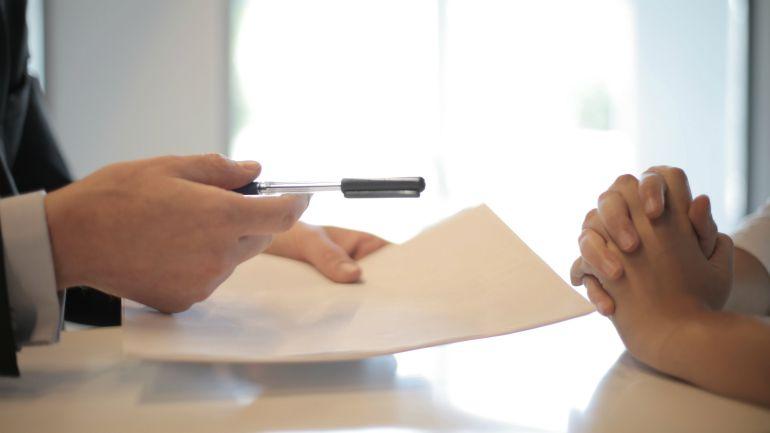 How to Sell Your HDB Flat or Private Property Fast
The main areas where time can be lost or saved during your sale are during the preparation period, and during the viewing phase. Preparing for these phases can really speed up how quickly you make the sale.
1. Tidying Up
First impressions matter. A buyer has only the 10 to 15 minutes of his/her viewing to form an opinion on your house, and part of that opinion is decided by the feeling it gives him/her. Just like a man wouldn't go for a job interview with stubble on his chin and his shirt untucked, if your place is cluttered and messy, it's hardly going to leave a good impression.
By crowding the space in your house, your mess also makes your house look smaller than it actually is, and hence less comfortable and less value for money.
Cleaning up makes a big difference to the spaciousness of your house, and the general good vibes it gives a buyer who wants to envision themselves living in it.
2. Brightening Up
Brighter flats have been found to make viewers think and feel more positively about the property, and hence more likely to form a good opinion of its value—and also more likely to pay your asking price, or make an offer faster for fear of losing out on this great experience.
Try to ensure your viewings occur at times that showcase the brightness of your flat best—if it's naturally bright and airy, try to schedule daylight viewings. If your flat is dark in the daytime due to the sun's direction, try to schedule evening or night viewings—bright lighting in your house is a bonus during these times, so turn them all on!
3. Some Light Renovation
If your flat has accumulated some wear and tear over the years, it makes sense to rectify that to ensure your home is on its best behaviour when potential buyers come to visit. Strike a balance between how much needs rectifying, and how much you're willing to spend—after all, money spent on renovation doesn't necessarily lead to a proportionate increase in flat value.
At the very least, patch up holes and cracks where possible, and give your house a new, bright coat of paint.
4. Good Photographs
The first impression someone would have of your house would probably be via an online listing like we have here on
PropertyGuru
. Before they even pick up the phone to schedule a meeting with you, they will need to be sufficiently intrigued by what they see—specifically, the photographs you post.
The quality of the photographs you post of your house will make the difference in what in marketing terms is called the "conversion rate"—the number of people who decide to click on you to explore further, rather than just scroll past. The more interested viewers, the more likely you'll find a buyer fast, and the faster you can get cash. Simple.
Put in the effort to take good photos that showcase the space and best features of your house with the right lighting and rearrangement of furniture if necessary—it'll definitely pay off. If you're no Instagrammer yourself, then put in a bit of investment and get a professional to come do it for you.
5. Offer a Good and Realistic Price
It's all very well to doll up your house as much as possible, but we Singaporeans are a realistic lot—in the end, how fast your house sells is directly a result of how much you're asking, versus how much your buyer is willing to pay.
To ensure minimal resistance to the price you are asking, you have to ask a realistic price in the first place. Doing your homework about the prices obtained in the area in recent times is absolutely important, either in consultation with your agent, or by yourself if you're going solo. Yes, perhaps you're in need of money, but there's a limit to how much you can realistically get, and shooting for the stars will only harm you as you scare away buyer after buyer, delaying your own sale timeline.
If it's really an urgent sale, you can even speed it up by offering a price below what you know is market rate, to move the property faster. However (and we shouldn't need to tell you this), don't shortchange yourself until you defeat the purpose of your selling the property in the first place.
Nevertheless, if you are an owner of multiple properties and are trying to sell off one or more of them to get liquidity, what counts as "shortchanging" should also take into consideration the amount you stand to save from the mortgages on the properties in the long run as well. Selling your investment properties would remove a big and continuing financial burden from your shoulders, and you may value that more than just the immediate sale price.
How Soon Can I Receive My Sale Proceeds?
Whether for HDB or private property, you will generally receive your sale proceeds from the sale through a cashier's order on the completion date (i.e. either your 2nd HDB appointment or the date of completion of the Sales and Purchase Agreement), if your sales proceeds are in cash. This cashier's order can be banked in and the funds utilised as soon as the bank processes it.
However, if
CPF
is involved, you would have to wait 2 to 3 weeks for the money to return to your CPF account before it can be utilised again to complete the purchase of a subsequent property.
Need More Guidance?
Selling your flat is a very important part of the property transaction equation for you—but so is getting a new one that will help you save and make a profit, or finding a property with a more suitable size or location, with a mortgage that better fits your current finances.
Although buying a new flat is a story for another day, if you're looking to move, you should also concurrently be looking for another property and a new mortgage, since you must move out of your current flat within 6 months after it is sold.
Disclaimer: The information is provided for general information only. PropertyGuru Pte Ltd makes no representations or warranties in relation to the information, including but not limited to any representation or warranty as to the fitness for any particular purpose of the information to the fullest extent permitted by law. While every effort has been made to ensure that the information provided in this article is accurate, reliable, and complete as of the time of writing, the information provided in this article should not be relied upon to make any financial, investment, real estate or legal decisions. Additionally, the information should not substitute advice from a trained professional who can take into account your personal facts and circumstances, and we accept no liability if you use the information to form decisions.