The Bukit Timah area was hit particularly badly, with pedestrians wading across inundated sidewalks, wishing they'd worn Crocs, and drivers finally learning what aquaplaning really feels like. DJ Jade Rasif even went viral on TikTok with footage of the extent of the flooding at her Bukit Timah home. Have a look:
According to Jade, that was the first time her home flooded. Apparently, the flood was caused by choked draining, and the contractors who helped clean it up said that "the drains couldn't cope with the sheer volume of water". What's worse, the water was "littered with dead roach parts and smelled like a toilet"—yikes!
We don't mean to be a Debbie Downer, but what happened to Jade and many other households could very well happen to you. Due to climate change, more violent weather extremes and erratic weather patterns are expected in the future. Hence, flooding could soon become a regular problem during the monsoon seasons.
In this article, we share the top five areas in Singapore most prone to flooding, as well as tips on what to do if your home floods.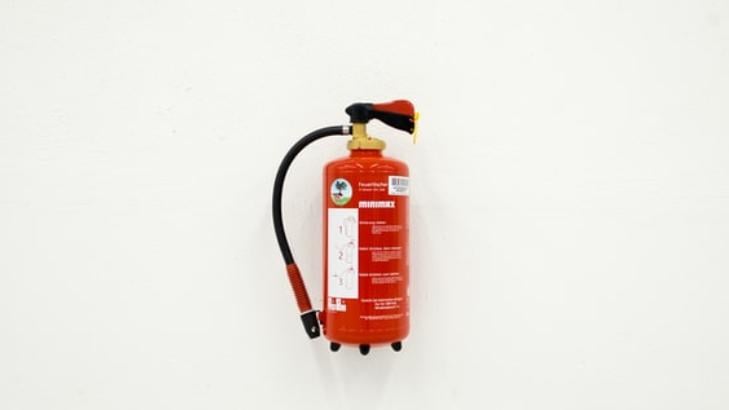 5 Areas Most Prone to Flooding in Singapore
If flooding becomes a regular problem, knowing which areas are prone to flooding can help property purchasers make smarter buying decisions, and enable residents in such areas to take precautions. Here are some areas that are particularly vulnerable:
1. Bukit Timah
The
Bukit Timah
area, particularly on the eastern side around Stevens Road and Balmoral Road, is very prone to flooding. The terrain in this area is undulating, which encourages ponding in lower lying spots. Conversely, the Upper Bukit Timah area on the western end of Bukit Timah Road has benefitted from
drainage works completed by the PUB in 2019
and is now less flood-prone.
2. Tiong Bahru and River Valley
As its name suggests,
River Valley
is a low lying area bordered by more elevated areas like Fort Canning Hill. The Singapore River, which extends into the area from Marina Bay before flowing into the Alexandra Canal, can cause flooding when it overflows. Delta Road, River Valley Road, Delta Avenue, Lower Delta Road, Alexandra Road, Jervois Road, Bishopsgate Road, Indus Road and Zion Road are particularly flood-prone.
3. Farrer Park and Jalan Besar
4. Commonwealth and Queenstown
The long stretch from
Commonwealth
to
Queenstown
is situated on low lying land that has the tendency to fall victim to ponding. This area was badly affected by the April floods. Commonwealth Avenue, Commonwealth Drive and Queensway are particularly vulnerable.
5. Pasir Panjang
Despite
Pasir Panjang
's proximity to the coast, there are few avenues for water to run off into the sea. Pasir Panjang Road, Neo Pee Teck Lane and Jalan Mat Jambol are particularly vulnerable streets.
What to Do If Your Home Floods
Those living on the ground floor or in landed property are the most vulnerable to having their homes flooded, but even residents on higher floors might not be spared if there is seepage or run-off into the property or corridor.
If it starts to rain heavily and you think your home is at risk of flooding, the first thing you should do is to unplug all electrical appliances or turn off the electricity completely. You don't want to cause a power trip, like what happened to Jade:
"I had no idea my house was turning into the Titanic until the water reached the power sockets. This tripped power in the house, and when the wi-fi cut, I knew something was wrong," she said.
Once flooding starts in your home, do not attempt to pull out any plugs in areas that are already wet as you might be electrocuted. Instead, you should turn off the power via the fuse box.
You also want to move your belongings in affected areas to higher spots in the home, particularly those that are valuable or risk water damage. If your home does not have an upper floor, you can perch your items on top of furniture.
If you notice fire or sparks at any time, call 995 immediately and evacuate your home if it is possible to do so safely.
If you have suffered any insurable damage, contact your insurer as soon as you can after the damage occurs to inquire about how to make a claim. You should record evidence of the flood and damage through photos and retain any necessary documents such as receipts for submission to your insurer.
Once the rain has stopped, you can start to drain your home, open the windows and clean up the mess. Don't forget to take stock of the damage and take photos to submit to your insurer before restoring your home to its former state.
Does Home Insurance Cover Floods?
If you have a home insurance or home contents insurance policy, you might or might not be covered for floods, depending on the policy you have purchased.
If you have purchased an Insured Perils plan, you will need to look through your policy to see if floods are included under the list of perils you are protected from. That said, most Insured Perils plans in Singapore should cover flooding.
If you bought an All Risks plan, you should be covered for flooding as this is the most comprehensive type of home insurance plan available.
In both cases, you should look through the exclusions section to make sure there are no circumstances that might preclude you from receiving insurance coverage.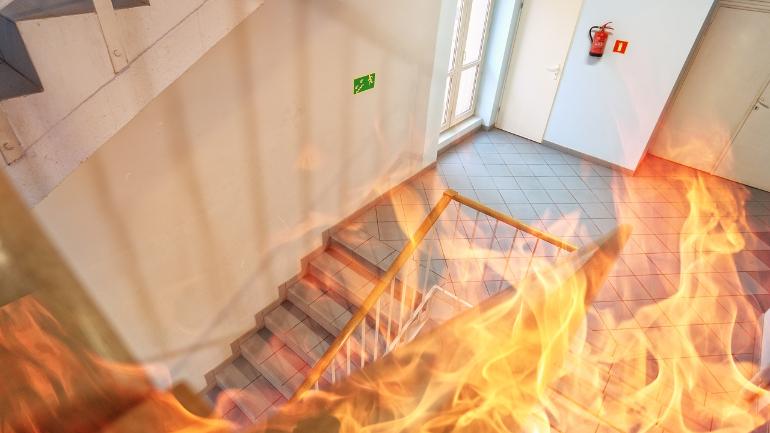 Home insurance not only covers any damage to your property itself, but also in many cases any fixtures, fittings or renovations undertaken on your property that might have been damaged in the flood. Depending on your plan, you might also be able to receive payouts for certain personal belongings that have been damaged in the flood, such as artwork or laptops.
With weather patterns become more unpredictable and more extreme weather phenomena coming our way, it is worth reassessing your home's risk of flooding. If your home is located on a low floor in an area that is prone to flooding or that has experienced floods in the past, you should make sure you protect it with a good home insurance policy. You should also ensure that every member of your household knows the safety protocol to follow should your home get flooded.
This article was written by Joanne Poh. A former real estate lawyer, she writes about property and personal finance and spends her free time compulsively learning languages and roller skating in carparks.