What is the HDB Ethnic Integration Policy?
How Does the HDB Ethnic Integration Policy Affect Homeowners?
Owned the HDB flat for at least 10 years, and fulfilled the Minimum Occupation Period (MOP)
Marketed their HDB flat at a reasonable price, for a duration of at least six months, while being constrained by at least one EIP limit
Torn Between Applying as 'Chinese' or 'Others'
Applied as 'Others' and Got a Good BTO Ballot Number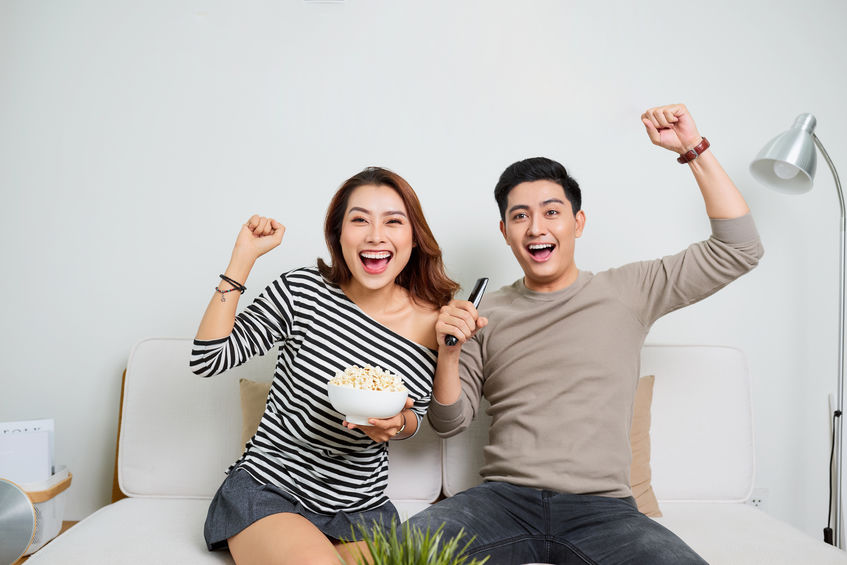 EIP Could Be More Flexible
Selling May Be an Issue
HDB Ethnic Integration Policy: What's Next?
For now, this is a step towards giving more support to ethnic minorities affected by the EIP.
More FAQs about the Ethnic Integration Policy in Singapore
What Is the HDB Racial Quota?
When Was EIP Implemented?
How Is Race Determined in Singapore?