For a large part of his life, Zaimie, 37, struggled with the need for more elbow room.
He lived in a 2-bedroom flat with his family and shared a room with his sister. When he landed his current job as an art educator, preparing for lessons became a challenge due to the space constraint.
"I knew that when I reached 35, I needed to get my own house because I needed the space," Zaimie said.
In 2020, he decided to get a place of his own through the
HDB Single Singapore Citizen Scheme
. Little did he know his home buying journey would be a rough one. After navigating a sea of interior designers, contractors, and property agents, he eventually settled into a cosy 4-room resale flat in Bukit Panjang.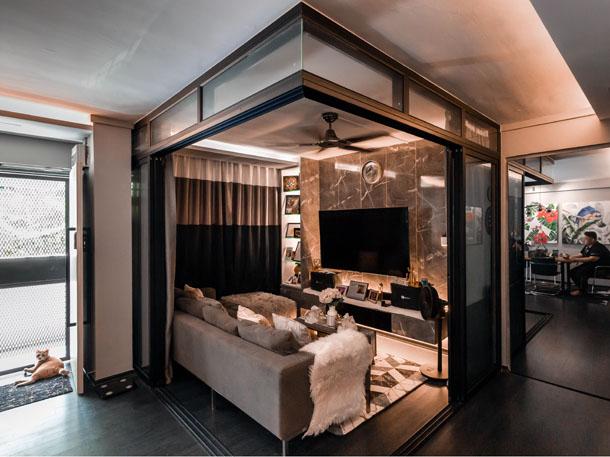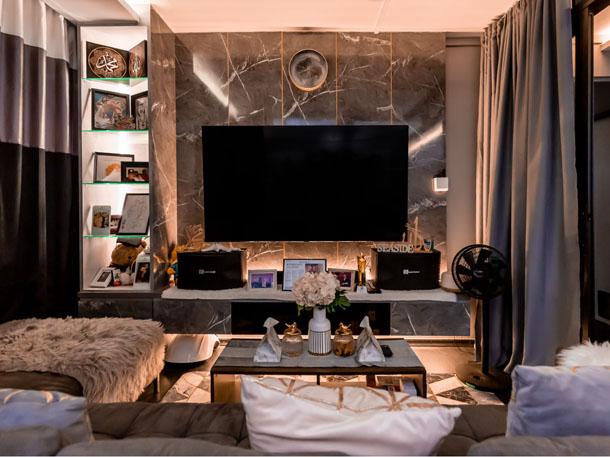 Challenges Faced When Buying His First Home
As a young adult, Zaimie was going through a lot of new experiences. Not only was he settling into his role as a teacher, but his school was also relocating to a new location in Bukit Panjang, quite far from where he was living.
With the change in his workplace looming, Zaimie set a self-imposed deadline of completing the move within two months. His enthusiasm led to quite a few difficulties. Zaimie eventually made it work – but not without learning some lessons the hard way.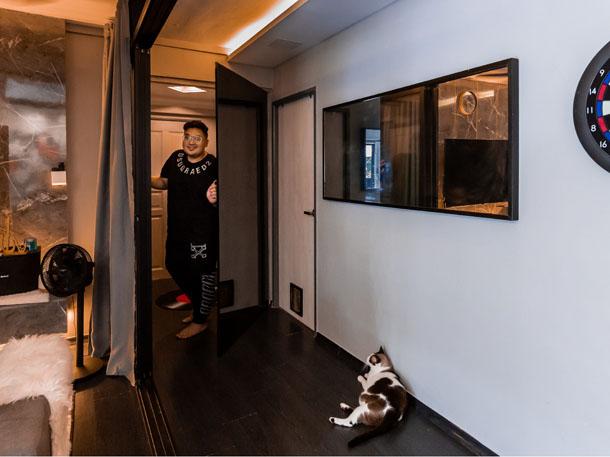 Lesson 1: Consider Hiring An Agent to Help, Especially If You're a First-time Homeowner
Zaimie first thought he could avoid hiring a buyer's agent and do the work of searching through listings and managing the paperwork himself. He didn't like the idea of passing money to a middle man for work he felt he could handle himself.
This was mistake number one.
Zaimie soon realised that securing home viewings was extremely time-consuming. Plus, the paperwork and T&Cs of the various homebuying processes quickly got overwhelming.
So, he hired an agent he found through a radio advertisement who promised low commission rates. This was mistake number two.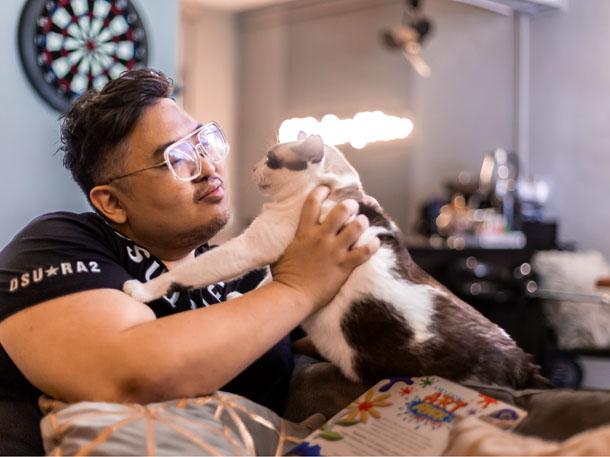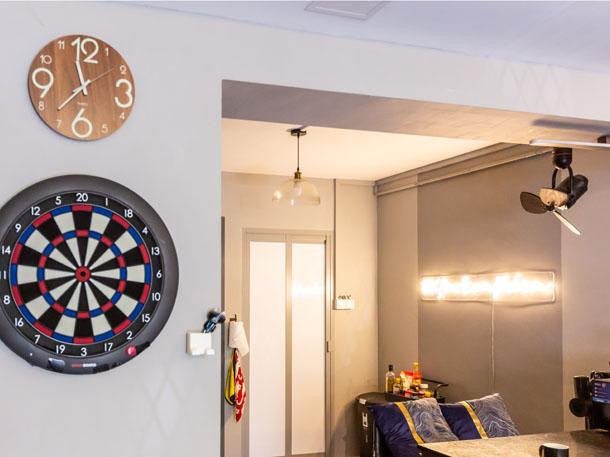 Lesson 2: Do Your Own Research When Hiring Property Agents
The agent embodied the idiom, "You get what you pay for." While the agent made himself available for select paperwork, he was absent during house viewings.
Unsatisfied, Zaimie hired another agent at a mutual friend's recommendation. While this agent was better prepared and accompanied him on house viewings, they were not the best at communication.
"I felt like the agent was ghosting me!" Zaimie remarked.
Days passed between messages, prompting him to turn to the internet to do his own research. By chance, he came across the
PropertyGuru website
. There, he found a flood of home listings with the agents' contact details conveniently listed on the side.
Using the search and filter functions, Zaimie browsed listings that were tailored to his needs and preferences and narrowed down his choices. Then, he had his agent help him make the final purchase. Finally, he collected the keys to the perfect 4-room HDB resale flat in the north of Bukit Panjang.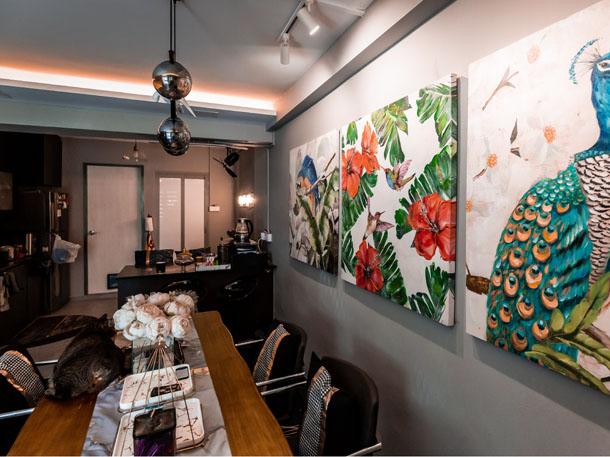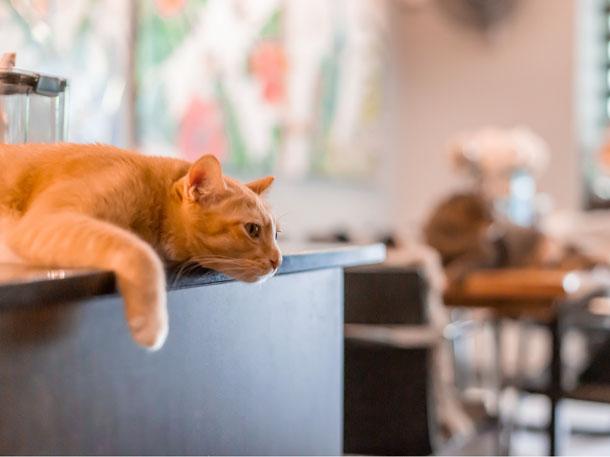 Interior Designer or Interior Disaster?
Securing the flat was the hard part, now onto the fun part of designing the home, or so Zaimie thought.
He wanted a dark theme, with Spiderman decor, and an area for his three cats to 'chill' – the concept and layout were down pat. All the interior designer (ID) had to do was the material sourcing, craftsmanship, and installation works.
Lesson 3: Always Have A Binding Legal Contract with IDs
The first design firm Zaimie engaged asked him to make a deposit. Deposits are usually accompanied by a legally binding agreement, but unfortunately for Zaimie, the firm did not follow standard procedures. They took the money and gave a verbal agreement that a draft layout would be prepared soon.
Time went on and no plans were brought forward. Frustrated, Zaimie decided to call off the service and requested a refund, a lengthy process that refunded only 80% of his initial deposit.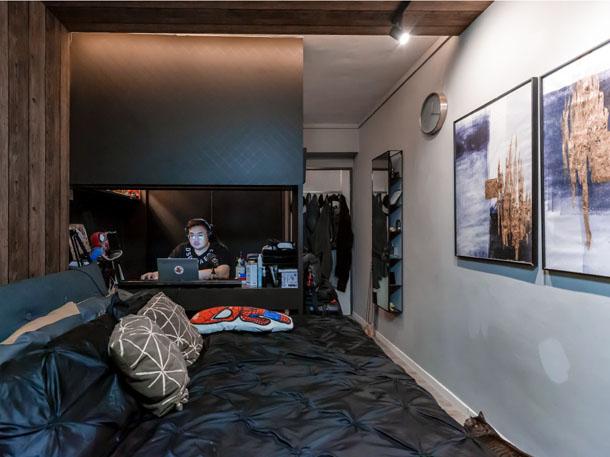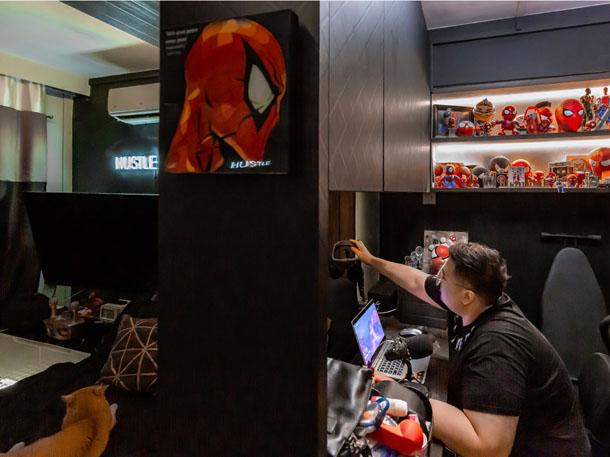 Lesson 4: Inspect Your ID's Work Throughout the Renovation Process
Eventually, Zaimie found another firm to carry out the renovation. But when he first inspected the work, he noticed many faults in the design, ranging from an uneven false ceiling to improper floor lamination.
When confronted, the contractor said he had flagged up the problems to the ID who replied, "If the owner did say anything just keep quiet." Zaimie was shocked but admitted he should have inspected the work "sooner and more often".
"It all comes down to the integrity and service of the firm," explained Zaimie.
Ultimately, these issues were resolved but it was a long frustrating process. Even on his moving day, there were piles of empty carton boxes left along the corridor, which the designer just shrugged off and left Zaimie to clear.
Lesson 5: Don't Rush When Choosing Professionals to Aid Your Homebuying Journey
There are no perfect agents nor faultless contractors, but you can minimise the risk of errors and issues down the road by doing your research.
Zaimie's advice for first-time home buyers is to avoid rushing, "do your research and always ask around for other people's experiences."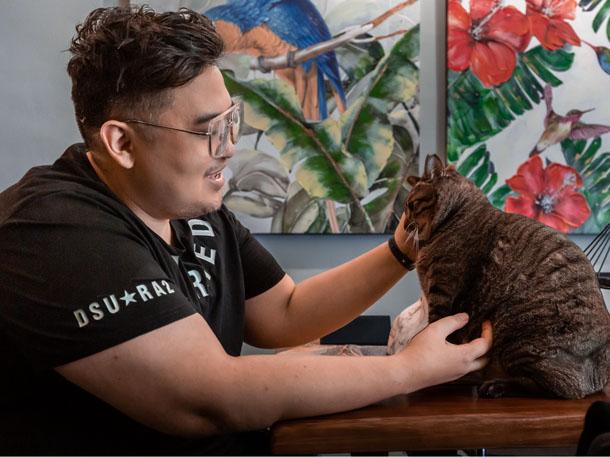 A Learning Experience
Buying a new home as a single person took tremendous effort. Despite all the hiccups, Zaimie is happy to have a new place for him and his cats.
"While the journey was long, I'm glad I went through it as I now have the space to do whatever I want."
All images featured in this article are owned by PropertyGuru and should not be used without permission.
Disclaimer: The information is provided for general information only. PropertyGuru Pte Ltd makes no representations or warranties in relation to the information, including but not limited to any representation or warranty as to the fitness for any particular purpose of the information to the fullest extent permitted by law. While every effort has been made to ensure that the information provided in this article is accurate, reliable, and complete as of the time of writing, the information provided in this article should not be relied upon to make any financial, investment, real estate or legal decisions. Additionally, the information should not substitute advice from a trained professional who can take into account your personal facts and circumstances, and we accept no liability if you use the information to form decisions.