7 Unique Street Names in Singapore You Can Buy Property For a One-of-a-kind Address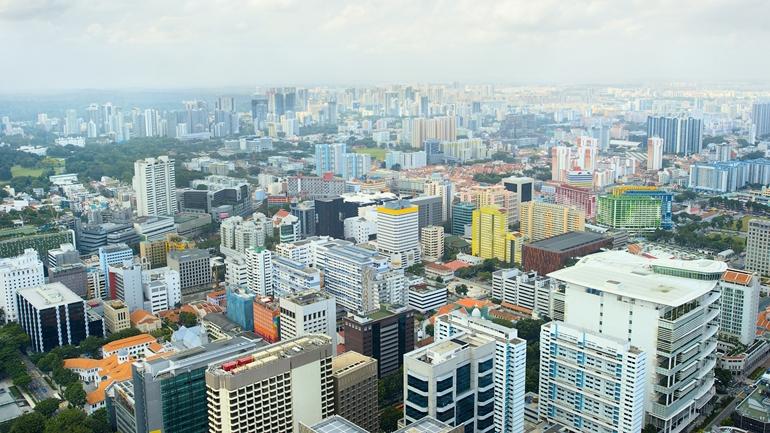 How Streets Are Named in Singapore (A Brief History of Singapore's Streets)
| | |
| --- | --- |
| | |
| | Lorong Lew Lian, Lorong Ong Lye, Rambutan Road, Lorong Nangka, Jalan Durian |
| | Canberra Road, Ottawa Road, Wellington Circle, Auckland Road, Montreal Drive, Canada Road, Kenya Crescent Road |
| | Capricorn Drive, Leo Drive, Libra Drive |
| | Prince Charles Crescent, Queen Street, Queensway, King Albert Park Road |
| | Bristol Road, Kent Road, Oxley Road, Kent Road, Nankin Street, Malacca Street, |
| | Boon Lay Drive, Tagore Avenue, Yishun Street, Choa Chu Kang Way, Cluny Road |
| | Jalan Isnin, Jalan Rabu, Jalan Khamis, Jalan Minggu |
Who Renames Streets in Singapore?
Interesting Street Names That You Probably Didn't Know Existed in Singapore
Kay Poh Road
Pending Road
Cheow Keng Road
Jalan Sedap
Lorong Sesuai
Ho Ching Road
Yes, you read that right, there's a Ho Ching Road in Taman Jurong; but it's not named after the PM's wife. The story goes that when Taman Jurong was first developed, the streets were named with numbers, from Taman Jurong 1 to 12 (11 was exempted for some unexplained reason).
Short Street
Other FAQs on Street Names in Singapore
How are Streets Named in Singapore?
What Is the Original Name for Veerasamy Road?
Inche Lane was renamed twice; first in 1910 when it was renamed to Jalan Tambah and again in 1927 to Veerasamy Road. The road is named after Dr N. Veerasamy Naidu, one of Singapore's first Indian doctors.
What Is The Shortest Expressway in Singapore?