When home buyers compare HDB resale prices with new flat prices (Build-to-Order, BTO), the first thing that often comes to mind is: "Wah! So much more expensive!" But while BTOs generally seem cheaper, it doesn't mean you should immediately strike resale units off your list.
In fact, there is a lot more to be considered when purchasing a new home, and HDB resale flats may be a whole lot more affordable than some believe.
HDB resale vs BTO flats: what are the key differences?
BTOs, or Build-to-Order flats, are new flats built by the government based on citizen demand. Home buyers purchase BTOs directly from HDB.
BTO flats vary vastly in price, depending on their number of rooms and the maturity of the surrounding estate. A BTO in the well-connected Ang Mo Kio would be more expensive compared to one in 'ulu' Punggol, for example.
On the other hand, a resale flat is one that has already seen tenancy and is being sold on the open market. Someone else bought it first hand (or second, or third), and is selling it now. If you pick a resale flat, you'll be buying it from its previous owner.
In addition to size and estate, HDB resale prices are also affected by the remaining lease on the flat: a flat with barely any lease left is worth very little. For example, a 5-year-old resale flat that just fulfilled its minimum occupation period (MOP) will probably cost more than a 30-year-old flat your parents may be trying to sell.
Although it may seem like a minor detail, it can play a critical role in the resale value of your flat if you intend to sell it in the future.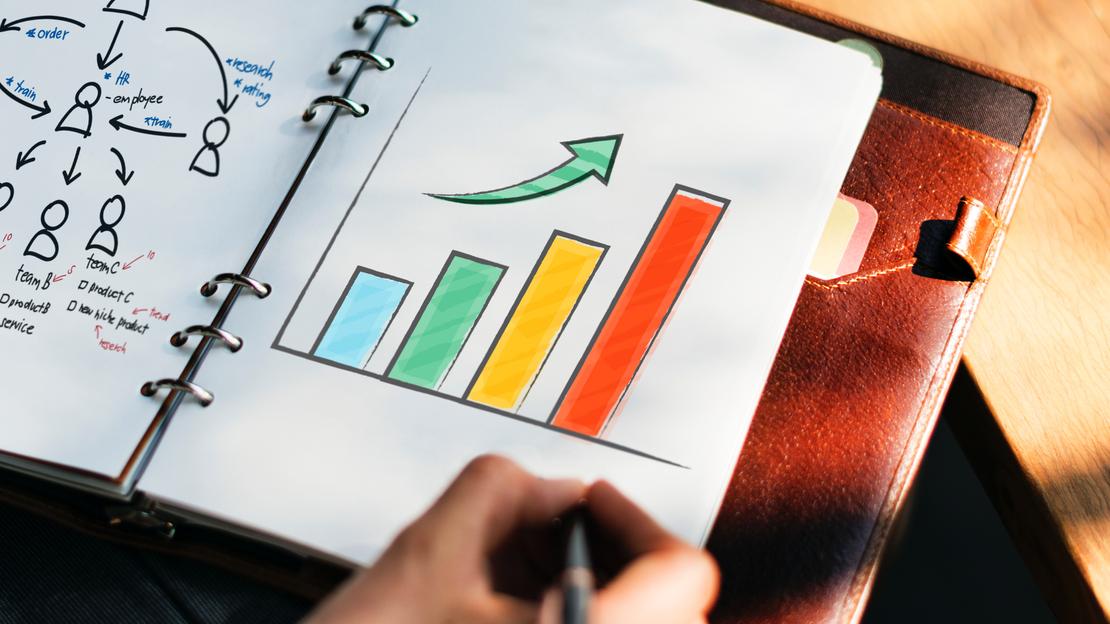 HDB resale prices vs BTO prices: which is cheaper?
As mentioned above, BTOs are usually significantly cheaper.
This is because HDB BTO prices are heavily subsidized by the government during launch. Resale flats are subject to market valuation, and can thus fluctuate in price.
In the Feb 2020, a 4-room BTO in a non-mature estate like Sembawang was priced from $272,000. From the same launch, a 4-room BTO in Toa Payoh was from $395,000.
Now, let's look the HDB resale price data for Q 2020: In comparison, the median resale flat price of a 4-room HDB in Sembawang was $351,000. The Toa Payoh counterpart is pricier, at $539,000.
Generally, HDB resale flats seem to be slightly more expensive. This is despite the BTO flats being 'brand new' and having longer leases.
For non-mature estates, the price difference between them does not actually vary that much. In most cases, the resale flats are less than $100,000 more expensive than the BTOs in the same location. For mature estates, however, the gap may be slightly more (as seen in the above example).
The gap between the prices of resale flats and BTOs seems to be closing up. Despite the initial price tag of BTOs being lower, there is a chance that you can actually
save more money by getting a resale flat.
CPF housing grants for HDB BTO and resale flats
There are a few housing grants available for homebuyers. The "basic" one is the Enhanced Housing Grant (EHG), which replaced the old Additional Housing Grant (AHG) and Special Housing Grant (SHG). Under the EHG scheme, both BTOs and HDB resale flats are eligible to get up to $80,000 in grants.
That's where it stops for BTOs. For resale flats, however…
There is a CPF housing grant bonus of $50,000 for first-timers applying as a family. And if you're staying within 4km of your parents, that's another $20,000 in grants (Proximity Housing Grant, PHG).
To use an example, let's say that you and your fiancee are looking to buy a 4-room flat in Sembawang, near your parents. The cheapest BTO in Sembawang at the time is $272,000. You earn a total of $9,500 and thus become ineligible for any housing grants. The final cost remains at
$272,000.
Now, say you shop around for resale flats and the cheapest one you manage to find is $330,000. You still do not qualify for the Enhanced Housing Grant (EHG) since your income ceiling is over $9,000, but there's still up to $50,000 for first-timers, and an additional $20,000 since you're located within 4km of your parents. That lowers the resale flat price down to
$260,000
, which is slightly cheaper than if you picked the BTO.
Here's a table of the various housing grants available to you, including the household income ceilings.

Note that the grant amounts vary depending on your household income.
HDB resale flats: weighing the pros and cons
As seen above, the biggest argument for buying a resale flat is the amount you can obtain from grants.
Adding to that is the fact that older flats tend to have more floor space. Most 4-room BTOs being built today are around 90sqm (968 square feet). Older flats have an average of 104sqm (1,119 square feet).
Calculating the price per square feet (PSF) might be a better way to determine the value of your flat. If we reuse the Yishun example, that works out to
$267.56 PSF
($259,000 / 968 sqft) for a BTO. The resale flat will end up being
$258.26 PSF
($289,000 / 1,119 sqft).
Of course, it can be argued that you're not just looking to buy the cheapest flat available. The higher end of resale flats can be far more expensive than the costliest BTOs, and grants won't be enough to make up for it.
The subsequent resale value on resale flats may drop greatly if the lease is too old.
But perhaps the biggest downside of resale flats is that because the lease is shorter, you may lose out in terms of resale value if you decide to sell it in future. As they inch towards the end of the 99-year lease, older flats are worth less and less.
Another key consideration is renovation costs. If you have a specific design in mind and intend to do major renovations, then a BTO may be cheaper. This is because it is like a 'blank canvas', with minimal fittings. You can build it up from scratch, to your liking.
Resale flats, however, would already be renovated according to its previous owners' preference. If you're not fussy and want a move-in ready home, resale flats are a good bet. However, if you end disliking like the previous owner's style and need to hack walls and remove structures, then you will probably end up paying more for renovations.
In summary: resale flats are more spacious and, if eligible for enough grants, can be more affordable than new BTO flats. However, resale flats often lose out in resale value as their lease gets shorter, so if you think you might want to sell off the flat in future, resale flats may not be so suitable.
Ready to shop for HDB resale flats?