Recently, our
survey
revealed that Singaporeans are willing to invest towards sustainable features in their homes. While this shows that many locals are beginning to open up to the idea of eco-friendly living, many are still under the impression that sustainable features are a costly investment with little reward.
Now that we are spending more time at home, our energy consumption and electricity bills are skyrocketing with all the facilities we are using.
In celebration of Earth Day, we'd like to share some eco-friendly steps to take during the circuit breaker period that won't break the bank and will lower your household's overall carbon footprint.
#1. Upgrade to energy efficient light bulbs
Did you know that eco-friendly lightbulbs use up to
85% less energy
than commonly found incandescent bulbs?
Low watt alternatives such as CFL and LED light bulbs save energy by emitting far less heat which will reduce your overall energy consumption.
Phasing out energy inefficient light bulbs with more energy efficient CFL and LED ones might cost you more per unit upfront, but they energy costs are
1/3 the price
of incandescent bulbs and they last 8 times longer.
#2. Save water, save money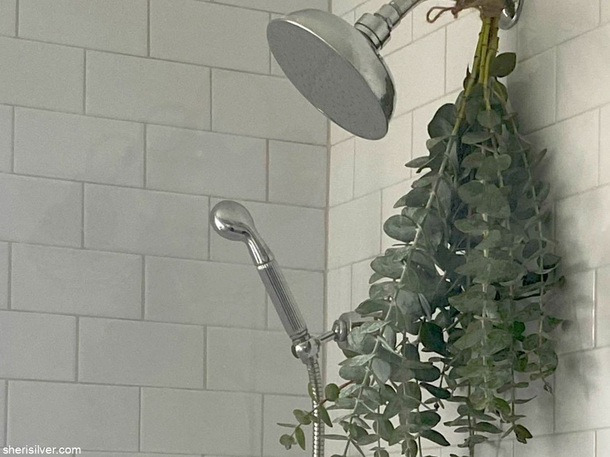 Being 'water smart' extends beyond turning off the tap when brushing your teeth and plugging in the sink when shaving. While you should be implementing these practices, bathroom and kitchen installments can go a long way with reducing water consumption.
Features such as low flow taps and controlled-flow showers not only enable your taps in washrooms and kitchens to adjust water pressure accordingly, but are easily installable and will only set you back a few dollars.
With that being said, consider shortening your showers to less than 10 minutes – for the shower singers, that's roughly the duration of two songs.
Each minute you add to your shower time uses about
12 litres of water
– for a household of three that extra minute costs you about $90 a year in water!
#3. Give your air-con a break
We live in the tropics. It gets hot. But your current cooling measures (pun intended) are likely to be costing you a lot. Many of us are well adjusted to living in the air-conditioned indoors, but considering how much time we are spending inside, that's a lot of electricity!
In Singapore, on average, running an AC costs around $200 per month while running a
ceiling fan
costs just $12 a month.
Now is a good time to invest in a standing or ceiling fan, which can reserve aircon use for the hotter hours of the day.
If you insist on using an air-conditioner, ensure you are servicing it regularly, and shutting all doors and windows while it is running.
#4. Swap out your disposables for reusables
Lastly, replace all disposable utensils with reusable counterparts. Coffee cups with tumblers, plastic bags with tote bags, plastic cutlery with bamboo or metal.
This is especially doable when picking up takeaway, and you can start by bringing your own reusable tupperware when dabao-ing.
This might even save you some money on additional charges, and your hawker uncle and the planet will thank you!
Happy Earth Day! Stay safe, stay green.
Eugenia Rosaline Shlaen at PropertyGuru wrote this story. To contact her about this or other stories, email eugenia@propertyguru.com.sg