A month ago, PropertyGuru hosted some of our key property agency leaders from various agencies like ERA Realty Network Singapore, Singapore Realtors Inc (SRI), Knight Frank, Savills Singapore and OrangeTee Tee & Tie Pte Ltd.
Hosting them were Jeremy Williams (Chief Business Officer) and Dr Tan Tee Khoon (Country Manager) – expressing our thanks for their invaluable support over the many years of business together; which has allowed us to continuously deliver quality results and value to our agents. 
During the session, our agent leaders were reintroduced to the numerous new features that were launched in 2019 alone and alongside also highlighting recent changes made to agent packages. 
Engaging over 5.5 million property seekers each month doesn't come easy. In 2019, our Gurus worked doubly hard to roll out several upgrades and initiatives for agents to achieve higher success in their careers as property agents. Some of which include: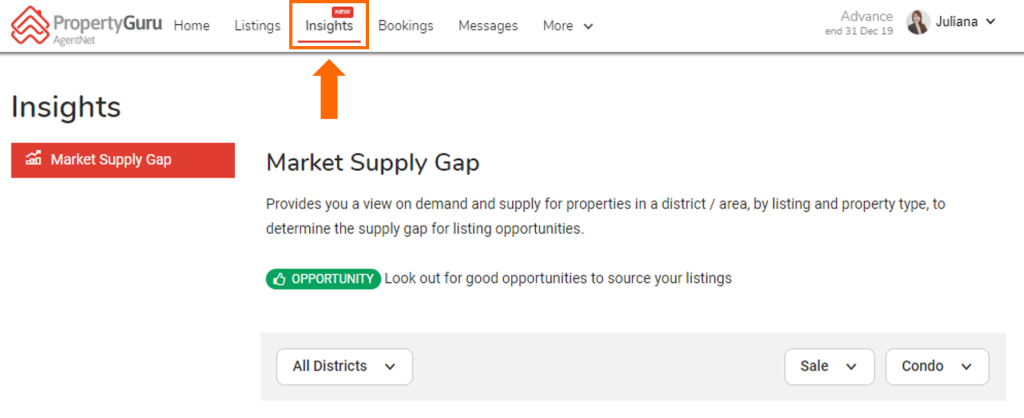 PropertyGuru would like to thank our agent leaders who have attended the luncheon and sincerely hope to work toward fostering even stronger business ties.
We look forward to building a future of possibilities, together.