In the latest URA sales data, developers sold a total of 618 units (excluding ECs) in January.
Interestingly, this figure is also the highest January sales figure since 2013. Sales were also 14.9% higher compared to December 2019, and 41.3% higher compared to January 2019.
"We believe the sales volume in January reflected the underlying demand for homes, with competitively priced projects gaining a fair share of buyers," said Tricia Song, Head of Research for Singapore at Colliers International.
Top 10 Best-Selling Projects in January 2020 (including EC)
Source: URA
Meanwhile, January's sales was led by projects in the Rest of Central Region (RCR), which accounted for 41.9% of the total sales (excluding EC), followed by the Outside Central Region (OCR) at 36.6%, according to Christine Sun, Head of Research & Consultancy at Orange Tee & Tee.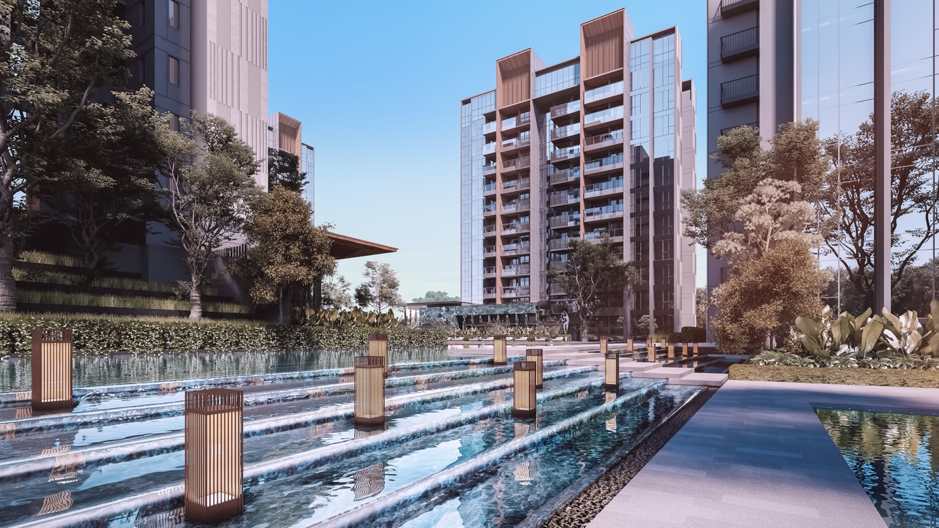 "The proportion of sales in the luxury segment or Core Central Region (CCR) rose to its highest level since January 2019 (29.8 per cent) at 21.5 per cent. The higher luxury sales proportion could be attributed to more high-end projects launched in January, including the 376-unit The Avenir, 638-unit Leedon Green and 69-unit Van Holland, which collectively sold 74 units last month," Christine says.
New Property Launches in January 2020
Source: URA