Since we're on the topic of million-dollar HDB flats, let's take a trip down memory lane and look at the top five most expensive resale flats in every decade since the 1990s.
Top 5 Most Expensive HDB Singapore Flats in the 1990s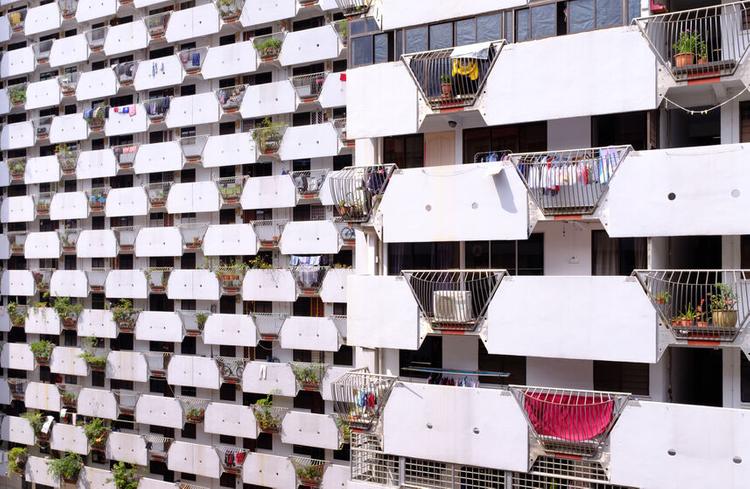 While there were no million-dollar flats in the 90s, there were surprisingly a good number of flats transacting for six-figures (remember this was a time when a 1-room and 2-room resale flat cost as low as $5,000 and $12,000 respectively). In fact, the most expensive flat recorded in that era was a $900,000 executive maisonette in November 1996. That's considered expensive even by today's standards!
The five most expensive flats in the 1990s were executive maisonettes and all but one were in Yishun.
Top 5 Most Expensive HDB Singapore Flats in the 2000s
Although properties and homes became more expensive in the new millennium, the top five most expensive HDB Singapore flats remained pretty much still the same as the decade before. Interestingly, the five most expensive HDB flats were all recorded in Mei Ling Street in Queenstown, which was where the first million-dollar flat was sold.
Top 5 Most Expensive HDB Resale Flats in the 2010s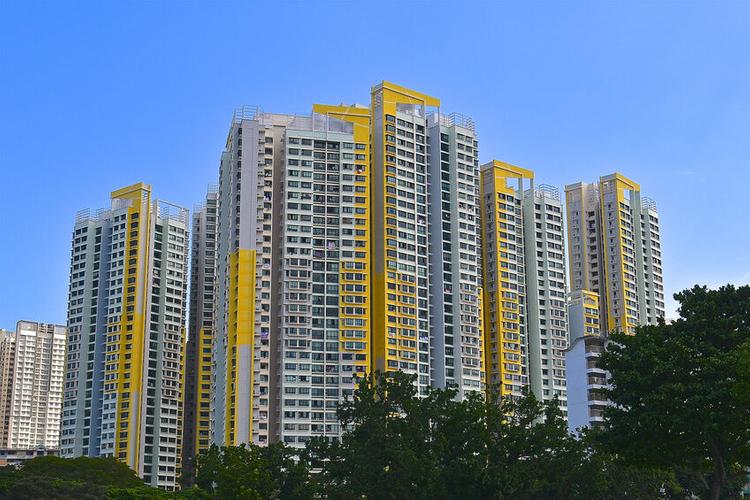 The first
million-dollar public housing
was an executive apartment unit at Mei Ling Street in Queenstown, which was sold in July 2012. Later in October that year, an executive maisonette in Bishan became the most expensive public flat, after the buyers agreed to pay a then-record of $1,010,000 for the unit.
There would be several million-dollar HDB flats after that, and by the end of the decade, a
DBSS
flat unit at Boon Keng Road had become the most expensive HDB unit at $1,208,000. The 2010s also saw the rise of Central Area units, as they became hotspots for million-dollar HDB flats.
Current Most Expensive HDB Singapore Flats
The HDB resale portal has documented several high-profile transactions, including:
According to Dr. Tan Tee Khoon, Singapore Country Manager of PropertyGuru, location is a key contributor to the high premium of these flats. Accessibility and amenities also strengthen the value of these flats. For instance, Pinnacle @ Duxton, the HDB project with the highest number of million-dollar resale flats, is in one of Singapore's most popular lifestyle districts, with popular cafes, restaurants, and bars.
"Rare flat types with larger square feet like those under design, build and sell scheme (DBSS) that are distinctly more condominium-like than regular HDB flats, as well as executive apartments and maisonettes HDB does not develop any more – can also fetch higher prices," he added.
DBSS flats are mostly located in central locations that are convenient to amenities. Furthermore, DBSS flats also feature attributes that 'regular' HDB flats do not, such as four bedrooms and balcony space.