By Victor
1. Wallich Residence – 21,108 sq ft
James Dyson's new $73.8 million, triplex super penthouse is now Singapore's largest, at 21,108 sq ft.
2. The Marq – 17,642 sq ft
There are 66 exclusive units in total, including three penthouses ranging from 7,180 – 17,642 sq ft. Each unit has its own private pool and roof terrace.
It is also the first condominium in the world to have swimming pools cantilevered on every unit of the building, so residents can enjoy the pool while soaking the panoramic view of the Orchard skyline.
3. Le Nouvel Ardmore – 13,875 sq ft
4. Reflections At Keppel Bay – 13,293 sq ft
5. Hilltops – 12,600 sq ft
The design incorporates a modern design with several high-class facilities including a 50m swimming pool, jacuzzi and wading pool flanked by a glass-walled gymnasium.
6. Concourse Skyline – 11,130 sq ft
7. Boulevard Vue – 11,098 sq ft
Like the rest of the superb condos on this list, it comes with a whole range of facilities such as 25m lap pool, reflection pool, fine dining area, heated pool, spa kitchen, spa lounge, and concierge services.
8. Sculptura Ardmore – 10,300 sq ft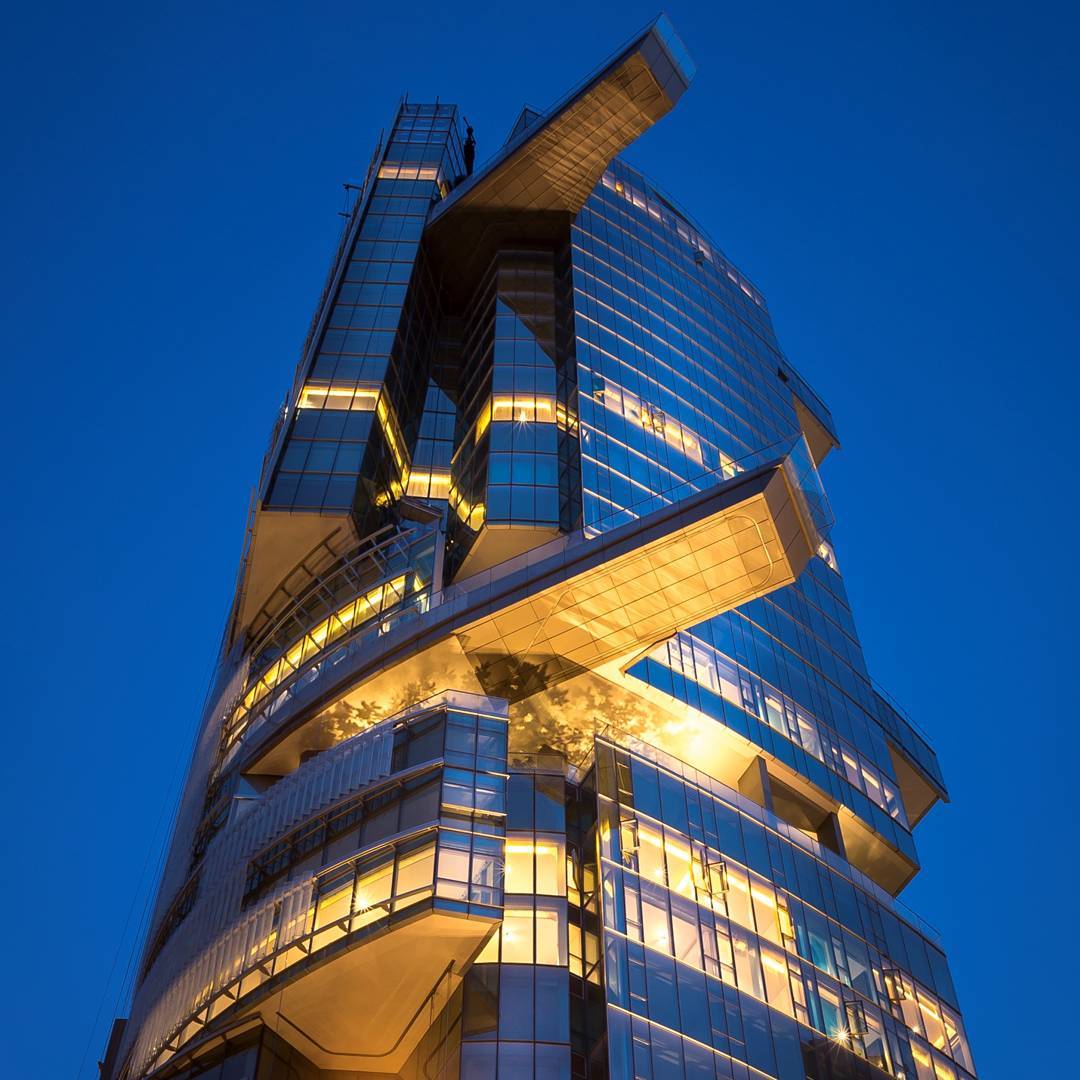 The pinnacle of the building, however, is the duplex penthouse. The buyer of the super penthouse is rumoured to be none other than Facebook's co-founder, Eduardo Saverin. He paid $60 million for it in 2017, making it the most expensive penthouse in Singapore (and giving him the bragging rights) until it was recently eclipsed by James Dyson's new super penthouse.