HDB's BTO prices vary across Singapore depending on where they are located. Those considering applying for an HDB BTO should be financially prepared, or they might be in for a surprise when they find out the property costs more than expected. For instance, properties located closer to the CBD (Central Business District) will be a lot costlier than those in Woodlands.
Properties located close to the CBD tend to be on the pricier side
One quick way to determine the affordability of a BTO is to look at its position on the map. Properties that are located towards the Central and South area of Singapore usually tend to be more expensive.
To help you with planning your finances for the future, we have developed a list of BTO prices for the launches from 2018. Although it cannot serve to predict how HDB's BTO prices will be in the future, it might help you have a rough estimate of what you might be expected to spend.
2018 HDB BTO launches and prices
Here is a table of the BTO projects located in the North-East/ East and their prices in 2018.
North-East
East
| | |
| --- | --- |
| | Tampines GreenGem (Nov 2018) |
| | |
| | |
| | |
| | |
Since Tampines is a mature estate, BTOs there tend to be on the pricier side.
Even so, BTOs in the North-east are a bit costly compared to BTOs located in other non-mature estates. This could be due to their proximity to the many nature spots and water bodies in the area, as well as the upcoming emergence of the Punggol Digital District, set to open in 2023.
Why is there a minimum and maximum value?
The minimum and maximum prices listed in the table above serve as a soft limit as to how much you can be expected to pay for a property. The prices do not include housing grants.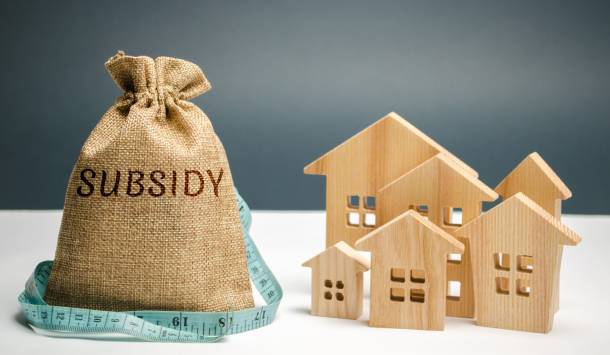 Housing grants can help you to reduce the cost of your new house
2019 HDB BTO launches and prices
The prices can be found below.
North-East
| | |
| --- | --- |
| | Fernvale Vines (Feb 2019) |
| | |
| | |
| | |
| | |
Central
Unsurprisingly, BTO prices for properties located in the Kallang/Whampoa area are much higher compared to the other BTOs. These are extremely popular spots due to their central location, as well as the many amenities in the area.