Should I Overpay My Home Loan?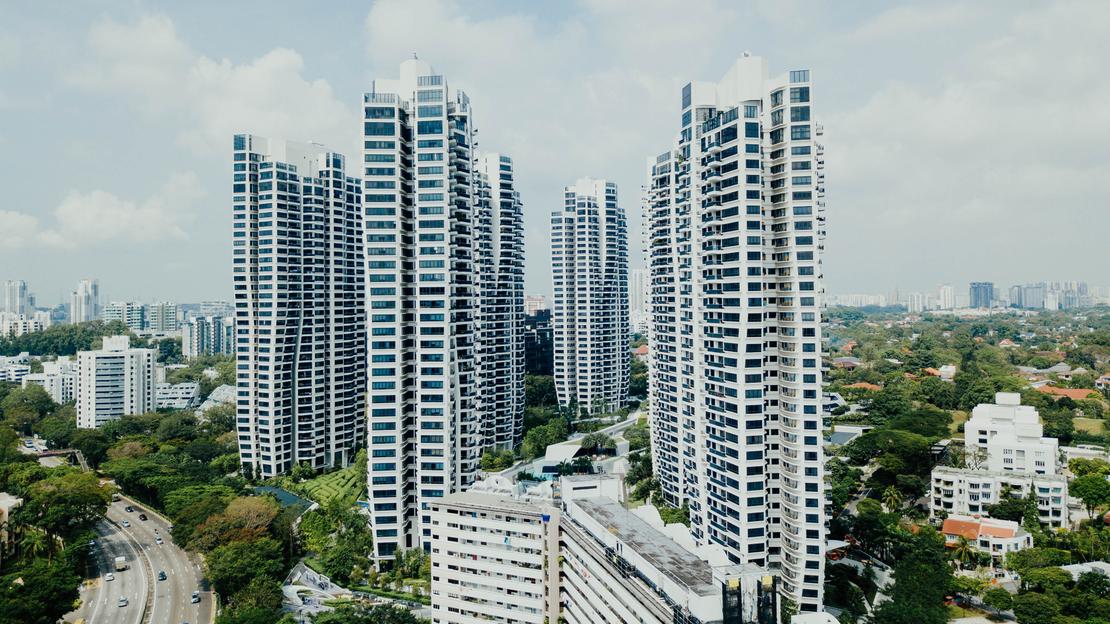 You've found your dream apartment and finalised the right home loan package. You've also found the perfect couch and decor items to spruce up the place, and make it feel like home. But just because you've settled in, doesn't mean the home ownership journey is over just yet.
One key
step
of the home ownership journey is to review your home loan on a regular basis. The reason why this step is so critical is because it can help you avoid doing one thing that most home owners hate: Overpaying your
home loan
interest.
Are you paying more than you should on your home loan?
If you haven't reviewed your home loan after the lock-in period, chances are you could be missing out on a better deal. With refinancing, you can get a lower interest rate to save more over the long-run.
Just think of all the things you could do with a few extra thousand dollars in your bank account:
A two-week

trip to Phuket

A new gaming desktop from Dell

2 new iPhone XS 64GB

100 months' worth of Netflix for 4 screens

Round-trip flights to New York
Why pay more than you need to?
The most common excuse that gets in the way of home owners taking the first step to refinance their home loan is that they're too busy and don't have the time.
To help you save time and save money, here's a 5 step process that'll only take 10 minutes:
Step 1: Check your current home loan interest rate
Once you know the interest rate on your
home loan, it'll
give you a base to compare against refinanc
e
packages.
Step 2: Check whether you can get a better interest rate when you refinance
Start comparing
interest rates
using
PropertyGuru's
loan comparison tool
.
It's easy to use and hassle-free.
If the interest rate offered by the banks are much lower than your current
home loan
's interest rate, then calculate how much you can save by doing a refinancing in the next step. If not, then set a reminder on your phone to redo this step in 3 months.
Step 3: Calculate how much you can save when you refinance
If you find a home loan package
with a lower interest rate than you're currently paying, use
PropertyGuru's refinance calculator
to find out how much you can save with each refinance package.
Step 4: Contact us and we'll handle the paperwork
When you find the right
home loan package,
click here
and
enter
your personal details. Our
Home Finance Advisor will contact you and sort out the paperwork.
Step 5: Enjoy the annual savings on your mortgage interest
After our Home Finance Advisor
submits your application, wait for your approval and
enjoy the annual savings on
your
refinanced home loan.
Need help refinancing your home loan?
Our Home Finance Advisor can help you:
Save time – Discover the latest property market trends and insights

Save money – Access personalised home refinance advice based on your goals

Make smarter property decisions – Explore and compare bank packages
Disclaimer:
The information contained in this article is intended to be of a general nature only. It has been prepared without taking into account any person's objectives, financial situation or needs. PropertyGuru recommends that you seek professional financial advice before acting on any information in this article.