To comply with GDPR we will not store any personally identifiable information from you. Therefore we will serve sub-optimal experience where some features such as Login/Signup are disabled. However, you will be able to search and see all the properties, see agent contact details and contact them offline on your own.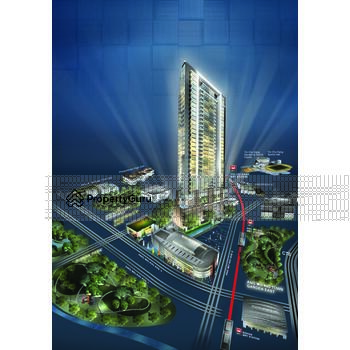 59 Ang Mo Kio Avenue 8
Condominium
Completion 2014
2

reviews for this Condo
Superb location right smack in Ang Mo Kio cen

Superb location right smack in Ang Mo Kio central. Extremely convenient. Spacious balcony is great as an extension of family living space

Not recommended

Pool is hardly utilised as water is icy cold and not very clean most of the times. Interior finishing is not very good which means many items are easily broken/spoilt. Even the door card key spoils easily which is an issue many faced and the replacement card have to be shipped from Japan at a cost which also takes time to arrive. Only good thing is the location which is beside the mrt station, bus interchange and mall but that means it is extremely noisy too especially early morning when train noise is very obvious unless windows are shut. Looks nice on the surface but realized the many problems after staying.