One of the things you have to talk about before getting married is where you will live after signing those papers at ROM. While living with the in-laws is common for Singaporean couples, Darren, 35, and Prunella, 32, wanted their own space. So, they started looking for possible units before tying the knot in December 2021.
"We wanted privacy, so having a home to call our own was a must. We have been fortunate enough to have stable jobs [Prunella used to work as a museum manager while Darren works in the finance sector], so we could afford a resale flat," said Darren. He further admitted that they considered the BTO route but decided against it after reading about the construction delays due to the pandemic.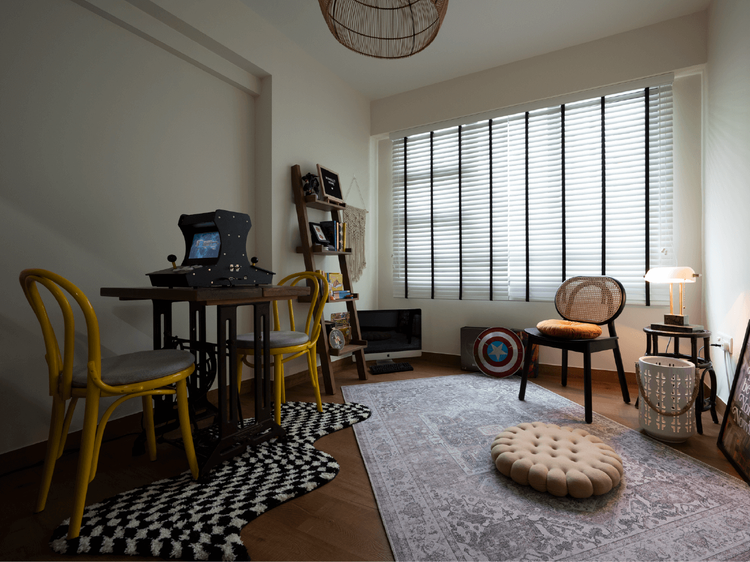 Downsizing for the Right Reasons
"I have been fortunate enough to live in a 5-room flat all my life. Therefore, we started our search in mature estates like Serangoon since the chances of getting a bigger flat are better," Prunella said.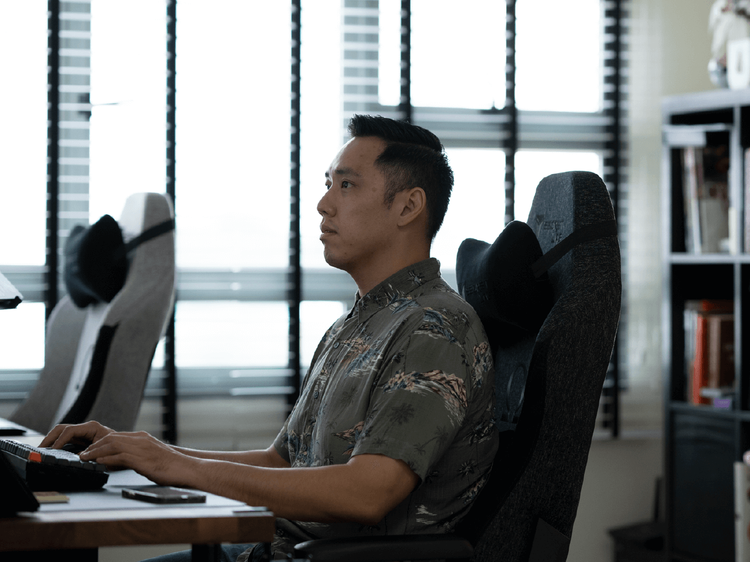 As they viewed properties in those areas, they realised that they tended to be older.
"While it is true they are bigger, the units might not be in good condition. Therefore, more renovations are necessary, which will set us back tens or hundreds of thousands of dollars, something that we were not willing to do as we knew that we would be moving overseas when we get the chance," Darren chimed in.
So, they downsized their search to 4-room flats and decided to limit their search to Punggol.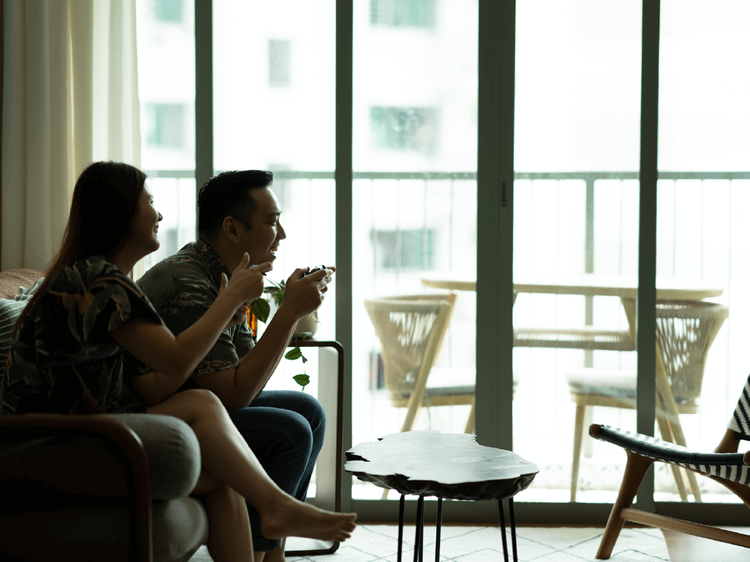 "We put in the seller's asking price, but there was a higher offer, so we got rejected. There was even a potential buyer who put in an offer on our current place without viewing the unit," Darren remembered.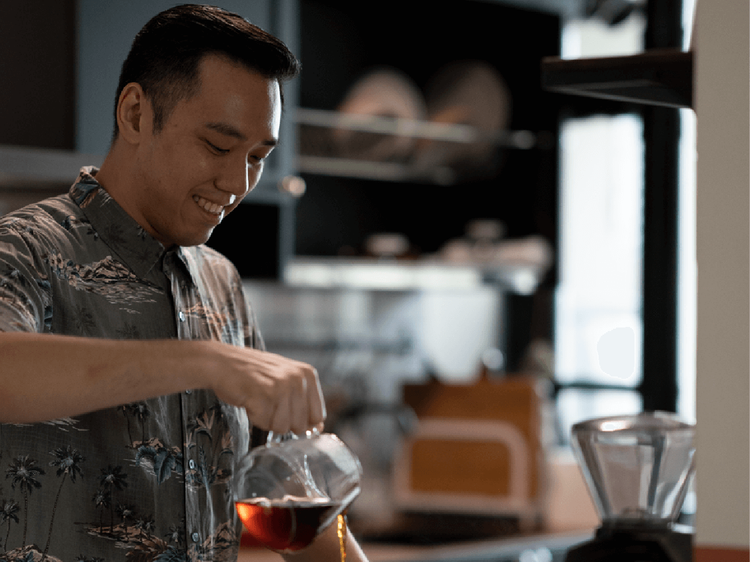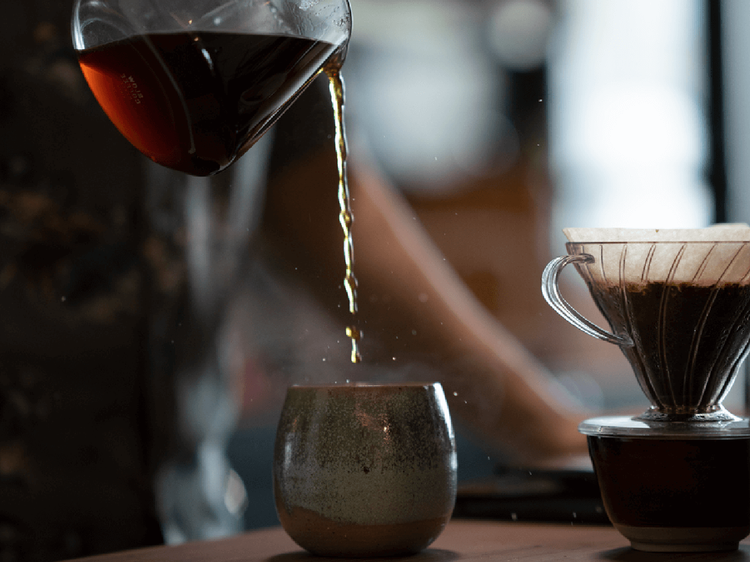 But with a little persistence, they finally found a flat that appealed to them.
"During the Circuit Breaker in our parents' place, we spent most of our time in our rooms, whether for work or eating, so having a balcony with a view is important. It can be where we get some fresh air when we want to 'pause' the world," Prunella added.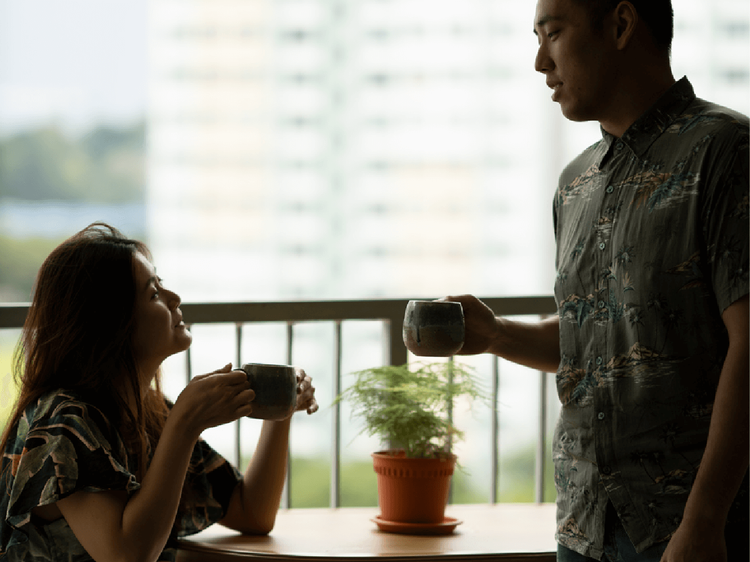 The Plans for the Future
Living in Punggol allows Prunella and Darren to enjoy their cycling hobby and easily wander around Singapore. "There are many waterways and cycling tracks here, which allows us to spend more time together outside the home while enjoying the serene surroundings. Additionally, the MRT station is within walking distance, another plus," Darren grinned.
As much as they like the place, the couple won't be staying there for long. They will soon be relocating to Australia for Darren's new job. They are currently in the process of selling some of their furniture and decor, which has been carefully curated by the tasteful couple. "We have been active on several online platforms the last couple of weeks to find a new 'home' for these pieces," Prunella said.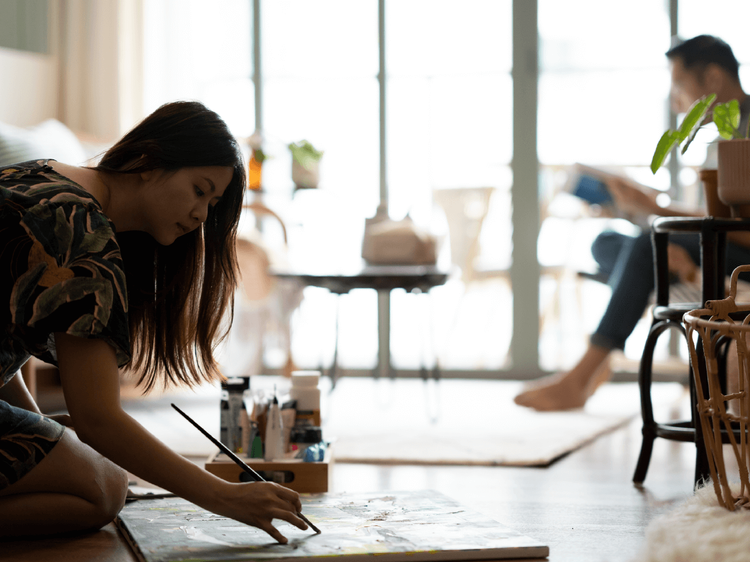 All images featured in this article are owned by PropertyGuru and should not be used without permission.